The Illinois Supreme Court tossed out a lawsuit Thursday that relied on a 200-year old state law in an attempt to reclaim a lost bet on daily fantasy sports, ruling that DFS is a game of skill.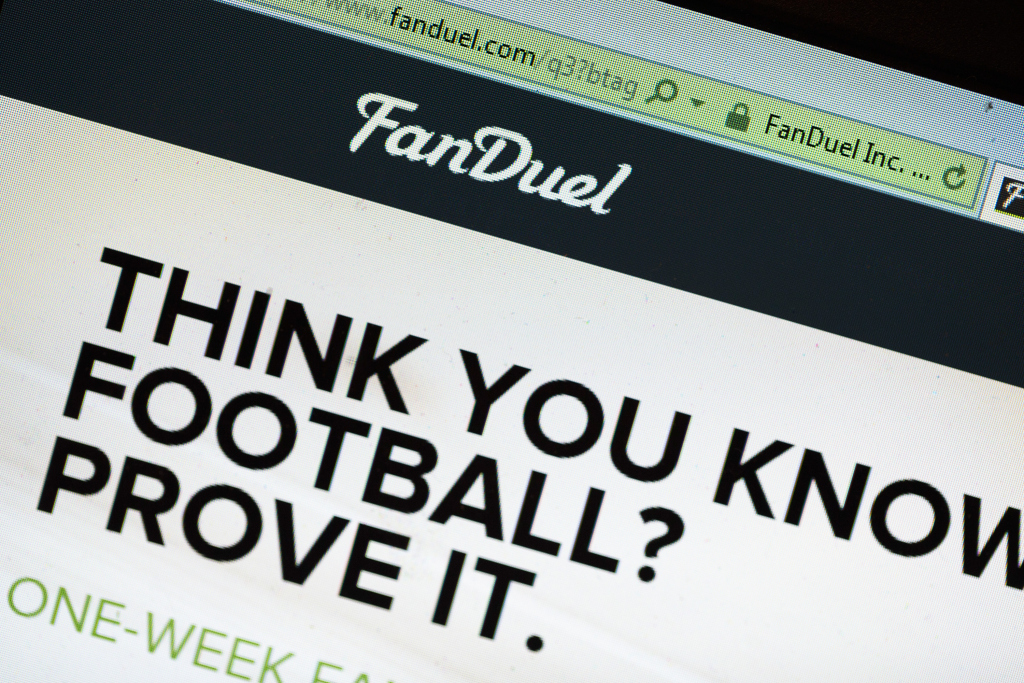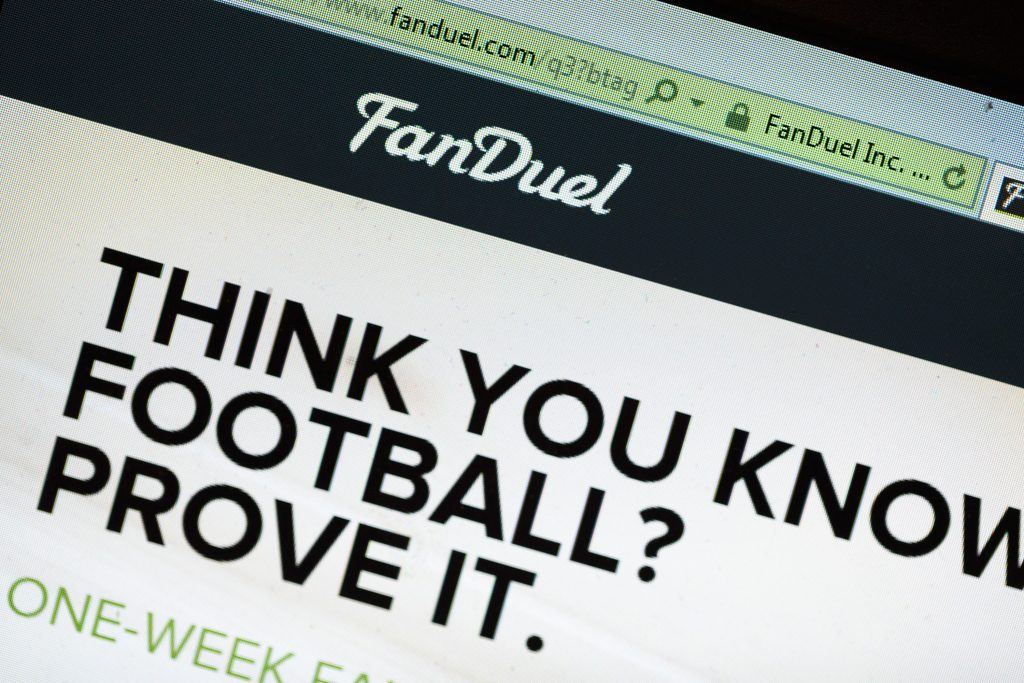 Lawsuit Over a Lost C-Note
In April 2016, Colin Dew-Becker lost $109 to Andrew Wu in a DFS NBA head-to-head contest on FanDuel. Three days later, Dew-Becker filed suit to try to get that money back, citing the Loss Recovery Act, an 1819 state law that allows gamblers to get their money returned if the bet was placed on an illegal wager.
The Illinois Supreme Court rejected the claim, deciding Thursday that the FanDuel bet was not an illegal wager.
"Because the outcomes of head-to-head DFS contests are predominately skill based, we conclude that (Dew-Becker) was not engaged in 'gambling' with (Wu) as required" under statute, Chief Justice Anne Burke wrote in the opinion. "… We determine here only that the DFS contest at issue in this case does not fall under the current legal definition of gambling."
Justice Lloyd Karmeier, the lone dissenting – and soon retiring – justice, took a swipe at his fellow jurists in his opinion.
"The ingenuity exerted in head-to-head DFS contests duped the majority into believing it is a game of skill when truly it is a game of chance," he wrote.
Dissenting Justice Speaks of Poker as Game of Skill
Even as Karmeier wrote disdainfully of DFS, he bolstered the skill factor of poker, writing that there is "statistical evidence" that the best players win in that game. Capitol News Illinois noted that Karmeier's interpretation would legally define poker as a game of skill, although Illinois courts have long ruled the opposite.
Karmeier said the five justices who voted in the majority did not use the "proper standard" to determine whether DFS is a game of skill or chance. He also argued they relied too much on independent reports that have proclaimed DFS is skill-based.
"Once a lineup is set and the athletic games commence, the DFS participant cannot influence the athlete's performance or how points are accumulated," he wrote. "At this point in the game, the outcome of the contest relies entirely on a contingent event that the participant lacks all control over, and there is no subsequent opportunity for the participant to overcome the chance involved."
Earlier this month, a federal judge in New York ruled that DraftKings players were not entitled to compensation for entering baseball contests between 2017 and 2019 in the midst of Major League Baseball's sign-stealing scandal.