The International Football Association Board (IFAB) has accepted a FIFA proposal to allow up to five substitutes per game for the remainder of 2020 in an effort to protect player health as the sport returns from the coronavirus pandemic.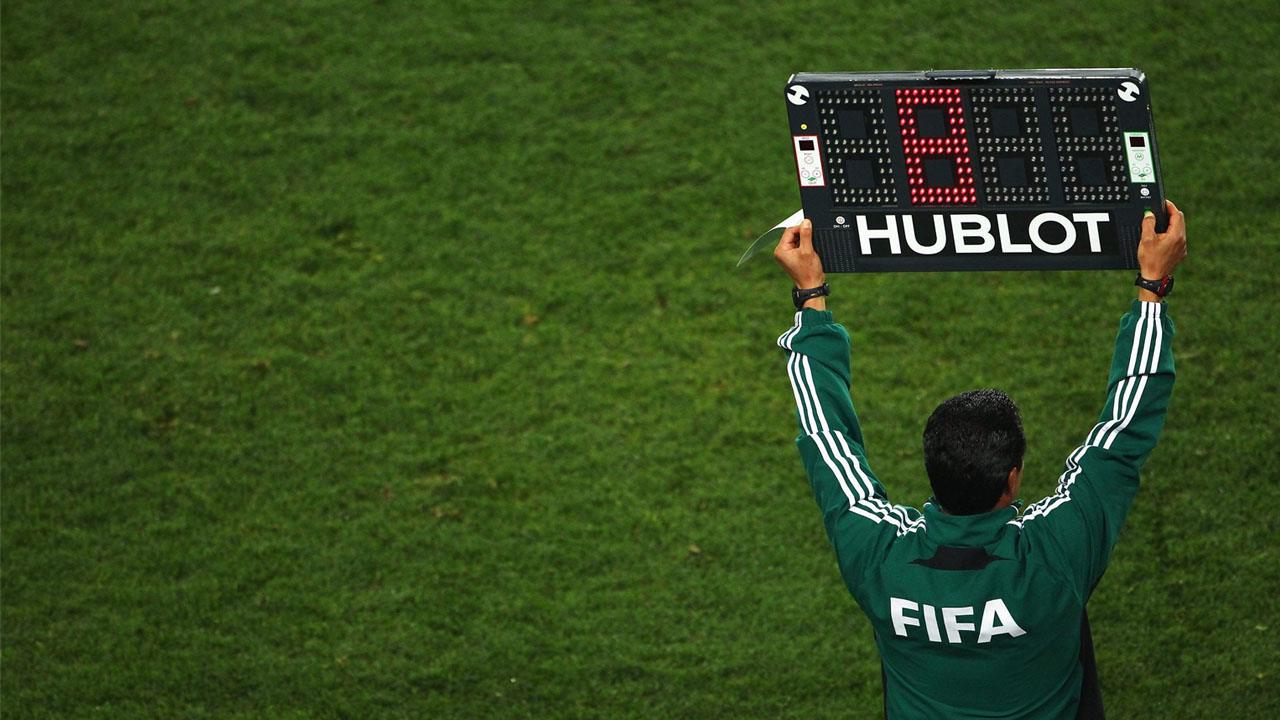 The new regulations come into effect immediately, and only apply to competitions which should wrap up before the end of the year.
Rules are Temporary, Optional

FIFA proposed the change due to the fact that many clubs may be forced to play matches in a condensed time frame as leagues attempt to finish their 2019-20 seasons and start their next campaigns. The rules aren't mandatory: the organizers of each competition can choose whether or not to apply the amended regulations. The IFAB and FIFA retain the right to extend the amended rules into 2021 and beyond, if necessary.
While each team can make five substitutions, clubs must make those changes in no more than three opportunities. FIFA included this caveat in order to maintain the current game flow. Teams can also make substitutions at halftime.
"The IFAB has agreed to make a temporary amendment to the Laws of the Game based on a proposal received from FIFA seeking to protect player welfare," the IFAB said in a statement. "The temporary amendment comes into force with immediate effect, and has been made as matches may be played in a condensed period in different weather conditions, both of which could have impacts on player welfare."
The IFAB will also allow competition organizers to decide whether or not they wish to continue using the video assistant referee (VAR) system. The issue here is one of social distancing: VAR typically requires operators of the system to be in close quarters. If leagues that use VAR continue to implement the system, they must do so while still following all of the rules that govern video replay.
If major soccer leagues in Europe and elsewhere are able to finish their 2019-20 seasons, they will likely do so over the summer. That, combined with a likely necessity for at least some midweek games, could increase player fatigue – something the new regulations will attempt to combat.
Conclusion of 2019-20 Soccer Season Still Uncertain
The status of many leagues is still up in the air, and different competitions are coming to very different decisions on concluding their seasons.
The German Bundesliga has provided the most promising news, as the league plans to restart play on May 16. The German Football Association aims to finish the season for the country's top two tiers by June 30.
On the other hand, France's Ligue 1 won't return this season. French President Emmanuel Macron announced a ban on all large sporting events in the country until September, and Macron has also called on other European nations to take similar measures.