The 2019 Fortnite World Cup begins July 26 in New York City next weekend to determine who is the best Fortnite player in the world. Do not worry because there are multiple ways how to watch the Fortnite World Cup even though streamer and Fortnite GOAT, Tyler 'Ninja' Blevins, will not be participating because he failed to qualify during the preliminaries.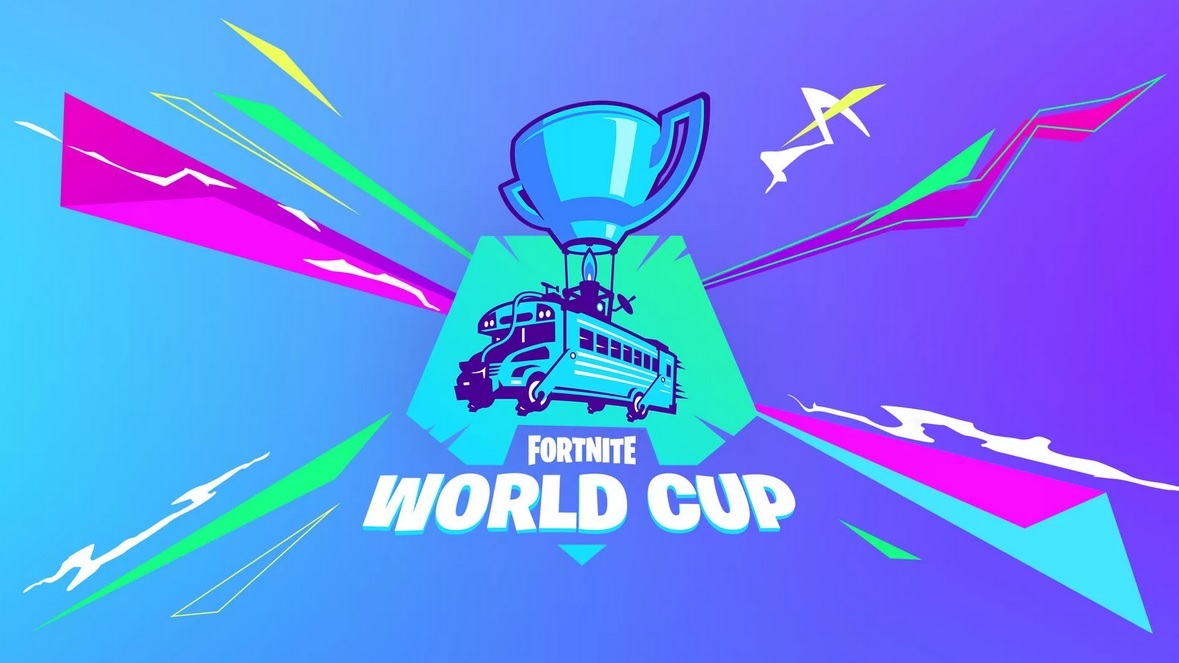 Fortnite, an insanely addictive and even equally popular 100-player battle royal game created by Epic Games, will host its first ever major tournament with 100 qualifiers in solo matches and another 100 qualifiers making up 50 teams in duo matches. Over $30 million is up for grabs with at least $3 million to the champion.
Calling this event the Super Bowl of Fortnite would be a lazy comparison. It's more like the World Series of Poker than anything else with players from all walks of life competing in a free game that is adored universally.
Arthur Ashe Stadium at the Billie Jean King tennis center in Flushing, New York will host the World Cup extravaganza starting July 26 and running through July 28.
Preliminaries for the inaugural World Cup were spread out over a 10-week period. Players competed in different regions around the globe for a chance to play in the World Cup Finals in NYC. Any one over the age of 13 (with parental consent, of course) could enter for a shot at the World Cup.
Epic Games awarded over $10 million in prizes during the World Cup Qualifiers. The prelims commenced in April with ten weekly tournaments and two different stages. Everyone who qualified won at least $50,000. Champions in both the solo and duo formats will win $3 million each. Second place in solos and the second-place team in duos will take home $2.25 million.
No Ninja, WTF?
Many of the biggest names in Fortnite did not qualify for the World Cup in NYC. The biggest bummer in the gaming universe is that Tyler "Ninja" Blevins failed to qualify. As expected, Ninja will be in attendance at the event and streaming on his popular Twitch channel.
Many other big names failed to qualify for the World Cup including Cloak, 72hrs, Poach, and Liquid Chap.
Turner "Tfue" Tenney comes into the World Cup as the player to beat. He's no Ninja in terms of popularity, but he has over 11 million YouTube subscribers.
Other notable qualifiers include FaZe Mongraal, Legedien, Hornet, Sozman iwnl, VHV Crue, nifuaM, LeSstream Skite, Emqu, dMIND.teeq, LZR Kreo, snoirreH, Touzii, Liquid Vivid, SNG Lasers, FaZe Funk, KNG Cat, and LeStream Blaxou.
Duo qualifiers include LeStream's Sktie and Vato, Serpent and Hype, TriggerQQ's Flame and Uniq, Wolfiez and Rojo, EpikWhale and 4DRStorm, yung calculator and col MackWood, E11's Stompy and Tschiiinken, FaZe Funk and Nate Hill, Slackes and KeysFN, and FaZe Megga and Dubs.
We compiled a complete list of Fortnite World Cup solo and duos qualifiers.
How to Watch the World Cup
Good seats for the World Cup are fetching a ridiculous price on the secondary sales market. You can get nosebleeds on StubHub for $15, but the best way to follow will be on various platforms like YouTube and Twitch.
Ninja said he would be streaming as well from his highly popular Twitch channel. Your favorite influencers and other pro gamers will be posting regularly on their own social media accounts across the board.
Epic Games will be streaming the World Cup on multiple platforms, both YouTube and Twitch, starting at 11am ET on July 26.
Meanwhile, Epic Game is currently hosting the Fortnite Xbox Cup this weekend, which is specifically open for all users on the Xbox platform. The Xbox Cup finals will be on July 21.
Pro athletes like Patrick Mahomes love Fortnite, maybe too much. Young players on the NY Knicks were battling a Fortnite addiction. The defending champion Boston Red Sox banned Fortnite in the locker room after a horrible start to the season. Last year, the Vancouver Canucks outlawed Fortnite because vets thought rookies and younger players were too distracted.
UPDATE(S)
Watch Day 1 action of the World Cup which features Creative and the Celebrity Pro-Am.
Watch Day 2 action which features the finals for DUOS.