The Houston Rockets agreed to trade point guard John Wall, but there's very little interest around the league in acquiring an injury-prone, former All-Star who will earn the second-highest contract in 2021-22.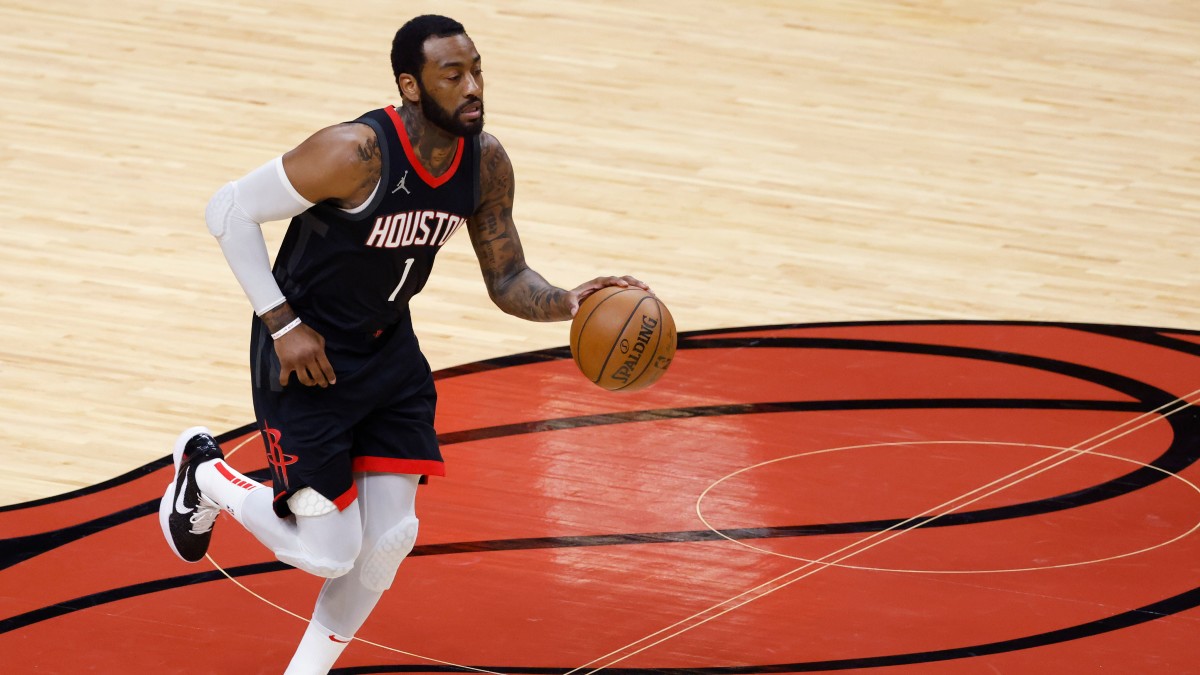 The Rockets said they wouldn't seek a contract buyout with Wall due $44.3 million this upcoming season. In addition, Wall will earn $47.4 million next season through a player option. A few teams would be interested if the Rockets sweetened the deal with a first-round draft pick, but the Rockets indicated that they're not willing to part with any future draft capital, or any of their four draft picks from the 2021 NBA Draft.
Only Steph Curry will earn more money than Wall next season, who signed a max-contract extension with the Washington Wizards worth $170 million back in 2017. It seemed like a great idea at the time because the Wizards were playoff contenders with one of the most dangerous backcourts in the NBA with Wall and Bradley Beal.
Wall then had a bad run of injuries, including a heel injury that sidelined him in late 2018. While recovering from the sore heel, Wall blew out his Achilles in early 2019 during a freak accident when he tripped at his home. After rehabbing from surgery, he was sidelined for a full calendar year.
Last offseason, the Wizards traded Wall and a first-round draft pick to the Rockets in exchange for Russell Westbrook. Wall started 40 games for the Rockets last season and was one of the few bright points in an ugly season in which they lost 20-straight games. Wall averaged 20.6 points and 6.9 assists per game, but shot only 31.7% from 3-point range.
General managers around the league don't want to pony up a lot of draft capital to acquire a 31-year old fading star who's a magnet for injuries. Wall missed two-thirds of the total possible games he could have played since the start of the 2017-18 season.
The Oklahoma City Thunder, Dallas Mavericks, and New Orleans Pelicans were somewhat interested in acquiring Wall in a trade, but none of those teams are in the ballpark in terms of what the Rockets want in exchange.