Closer Lee Smith and designated hitter Harold Baines were elected to the Baseball Hall of Fame on Sunday after each received at least 75 percent of the vote from the Today's Game Era committee.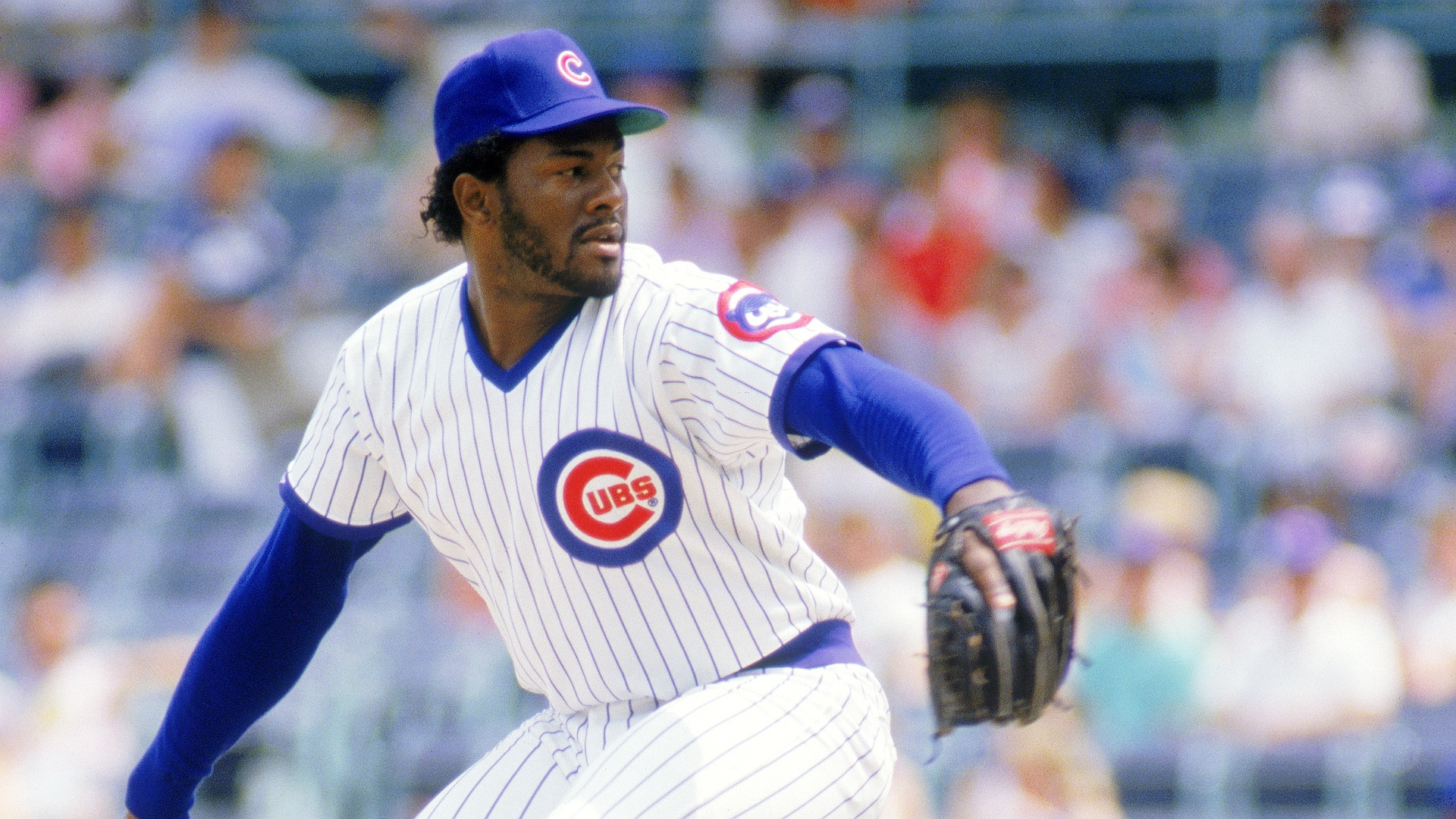 Smith was a unanimous choice by the 16-person committee, while Baines just squeaked by with the minimum of 12 votes.
Smith Among All-Time Saves Leaders
As the voting suggests, Smith had the more convincing case for membership in the Hall of Fame. Over 18 seasons, eight of which were with the Chicago Cubs, Smith collected 478 saves and compiled a 3.03 ERA. He finished second in the National League Cy Young Award voting in 1991, led the league in saves four times, and finished with 478 saves in total, good for third all time.
While Smith regularly got solid support for his Hall of Fame candidacy while he was eligible to get voted in by the Baseball Writers' Association of America (BBWAA), he peaked at about 50 percent, far short of the 75 percent necessary to be voted in. Still, he believed his time would come, even if he had to wait for the Veteran's Committee to grant him the honor.
"I'm pretty patient, and I think I waited long enough," Smith said on a conference call with reporters. "You look at those things, well, OK, who's on the ballot this year? Who's on the ballot next year? But I'd never, never give up hope."
Baines Gets In Without Hall of Fame Numbers
Baines' induction has proven to be more controversial. While the designated hitter had a solid career that spanned 22 years, most of which were spent with the Chicago White Sox, hitting .289 with 384 home runs in the majors. But Baines never finished higher than ninth in the MVP vote in any season, and never received more than 6.1 percent of the BBWAA vote, actually falling off the ballot after five years when he dipped below five percent in 2011.
Baines said he was shocked to hear that he had been elected to the Hall of Fame, but that he hoped his inclusion was a sign that voters might be warming to the idea of including more players who spent most of their careers at DH. Baines is only the second player in the Hall of Fame to be voted in after spending more than half of his time as a designated hitter, joining Frank Thomas.
"Everything I hear or read is DH is really not part of the game, I guess," Baines told reporters. "But I disagree. Maybe this will open up the doors for some more DHs."
There were nearly three inductions on Sunday, as manager and outfielder Lou Piniella came up just a single vote short of selection. Others considered but falling short included pitcher Orel Hershiser, owner George Steinbrenner, sluggers Joe Carter and Albert Belle, and manager Davey Johnson.