GVC Holdings has announced that it is purchasing Georgian online gambling firm Crystalbet as part of the company's new strategy that will focus on regulated markets.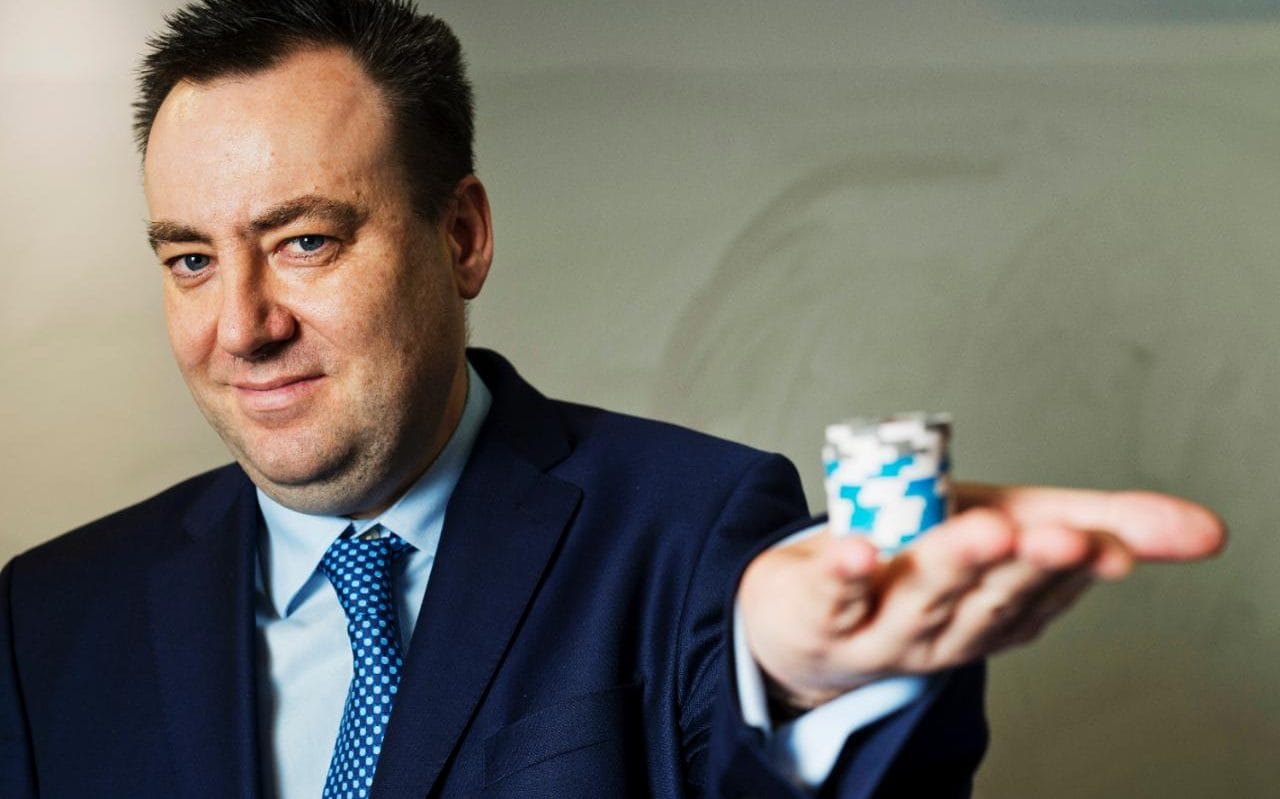 GVC is buying a 51 percent stake now for €41 million ($50.9 million), which will give the company the controlling interest in Crystalbet. The plan is to then purchase the remaining 49 percent of the company in 2021 for a price to be determined, with a maximum cost of €150 million ($186 million).
Crystalbet Leads Georgian Market
Crystalbet was founded in 2011, and holds licenses in Georgia for online gaming including sports betting, poker, and casino products. According to GVC, the group is the largest online sportsbook in Georgia, and the second-largest gaming brand in the country overall.
"We are delighted to welcome Crystalbet to the GVC Group, having been impressed with what the management team has achieved thus far," GVC CEO Kenneth Alexander said in a statement. "Through access to GVC's content, technology and digital marketing skills, we believe Crystalbet can become a clear leader in the regulated Georgian market."
The transaction is not subject to any regulatory approval, and should be completed by the end of the month.
GVC Focus on Regulated Jurisdictions
For GVC, this acquisition is part of a bold shift in strategy. Traditionally, the group has directed a large percentage of its business to so-called "grey market" jurisdictions where no regulatory systems were in place. However, they began to move away from that model after selling off their Turkish operations, saying they would instead focus on markets where regulation was either already in place or was likely to come soon.
While the takeover of Crystalbet will boost those efforts, the acquisition is a small addition compared to GVC's takeover of Ladbrokes Coral. Last December, the Isle of Man-based firm announced it would be acquiring the British bookmaker, turning GVC into one of the world's largest gaming companies. GVC had primarily been an online entity before the deal, but the takeover brought 3,500 brick-and-mortar betting shops under their umbrella, and made them the largest betting firm in the UK, Germany, and Italy.
That move was part of the increasing consolidation of the worldwide gaming market. Ladbrokes itself had merged with Gala Coral just a year earlier. The overall value of the GVC purchase, which is still in progress, will be determined in part by the final decision of the UK government over new betting limits on fixed-odds betting terminals.
As for Crystalbet, the company will remain in the hands of their current operational management team. That includes CEO Koba Giglemiani, who says that he couldn't have picked a better group for his company to become a part of.
"When we were looking for a strategic acquirer to take Crystalbet to the next level, GVC was very much our first choice," Giglemiani said. "GVC's experience and track record in many different geographic markets, together with its technology and marketing skills are key attractions for Crystalbet."