With the Supreme Court still months away from ruling on the fate of the legalized sports betting in the United States, NFL Commissioner Roger Goodell says that his league will be ready to deal with the outcome, no matter what it might be.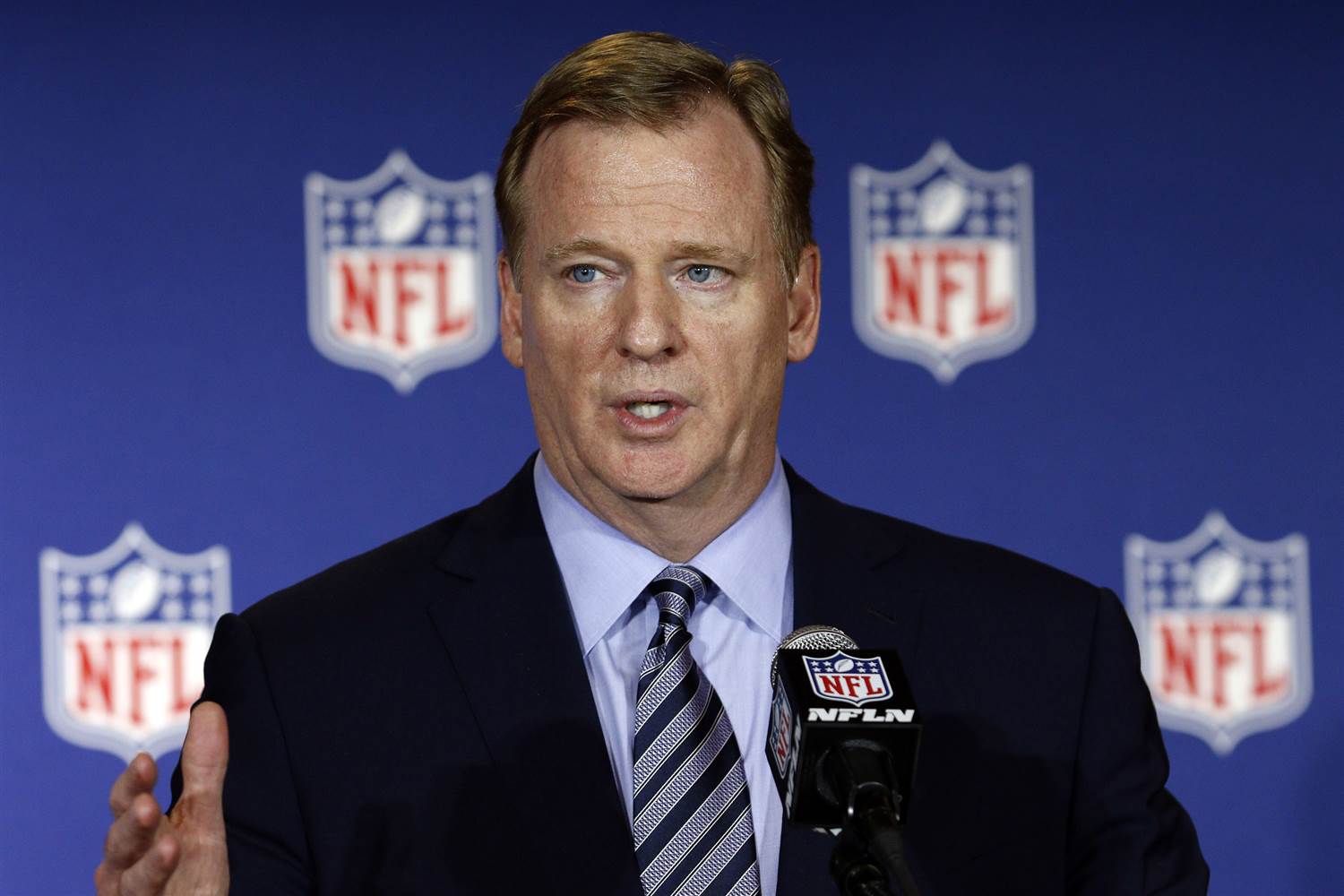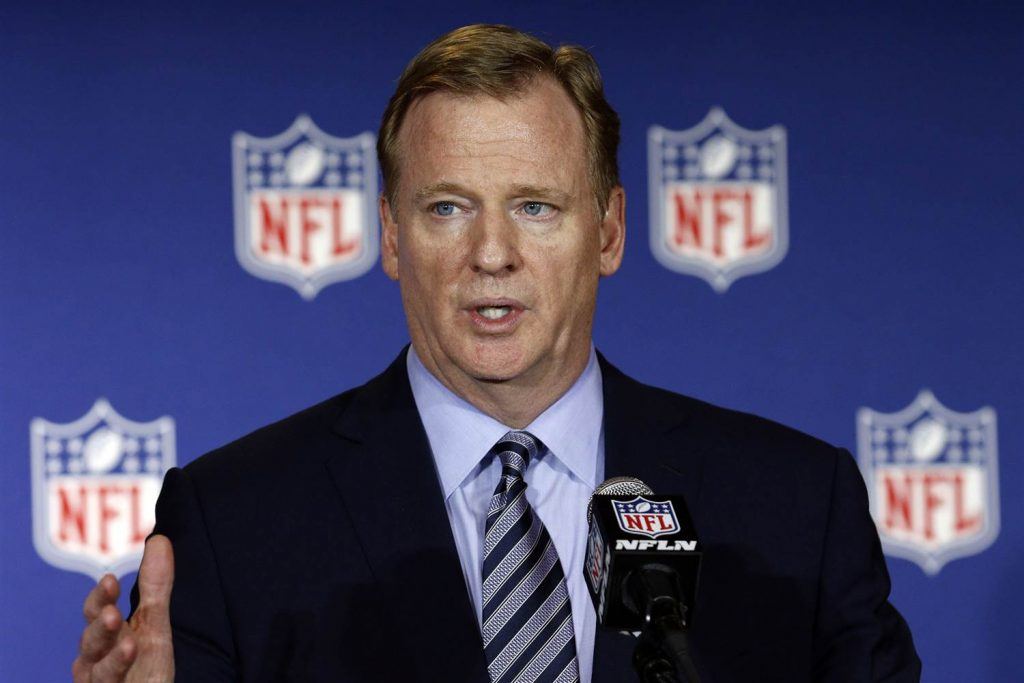 During an appearance on ESPN's Golic and Wingo radio show, Goodell addressed the upcoming decision, which could allow individual states to begin regulating sports betting.
"The Supreme Court is considering changes potentially in laws with respect to gambling across our country," Goodell said. "We're going to be prepared as a league to address those, no matter how the Supreme Court comes out, but also how things continue to evolve."
Goodell Wants Fans to Know Games Are Clean
The commissioner added that the key to the NFL's response will be ensuring the integrity of the league's competition.
"You want to be certain that there are no outside influences on our game, and that fans don't even have any issue with that," he said. "They understand, whether it's a perception or not, that there is no influence on our game. And that's something we stand firmly behind on the integrity of our game."
The NFL and the other major sports leagues in the United States, along with the NCAA, are part of the lawsuit currently before the Supreme Court. That case, known as Christie v. NCAA, has pit the state of New Jersey against these organizations over the Professional and Amateur Sports Protection Act (PASPA).
If the court rules in favor of New Jersey, which many legal observers feel is likely, PASPA's prohibition on new states regulating sports betting would be lifted. That would mean New Jersey and many other states could develop their own regulatory schemes that would allow individuals to place bets at casinos, race tracks, or other venues.
NFL, Other Leagues Re-Examining Views on Gambling
Goodell's statements are far from an endorsement of sports betting, and the NFL has been reluctant to show any real support for the prospect of PASPA being overturned. But that doesn't mean that the NFL hasn't dropped hints that they might be prepared for the possibility.
The league has largely shown support for the daily fantasy sports (DFS) industry, with almost all of the league's teams partnering with DraftKings or FanDuel. One of the biggest benefits of DFS for sports leagues is the increased engagement in games, and a Nielsen Sports study found that legalized betting would likely increase television ratings for NFL broadcasts.
That sort of engagement might help explain why other sports leagues have started to embrace the idea of allowing betting on their games.
Last year, MLB Commissioner Rob Manfred suggested that his league might find legalized sports betting to be a safer alternative to the unregulated gambling that makes up most wagering on games in the United States today. More recently, the NBA proposed a plan for the regulation of sports betting, one that included a one percent integrity fee that would go to leagues to help them invest in compliance and enforcement efforts.