Seventeen of the participants in this week's Texas Valero Open already have a invite to a small Masters field, but one of the other 127 entrants will be fighting for a coveted spot at Augusta National for the men's first major championship of the year.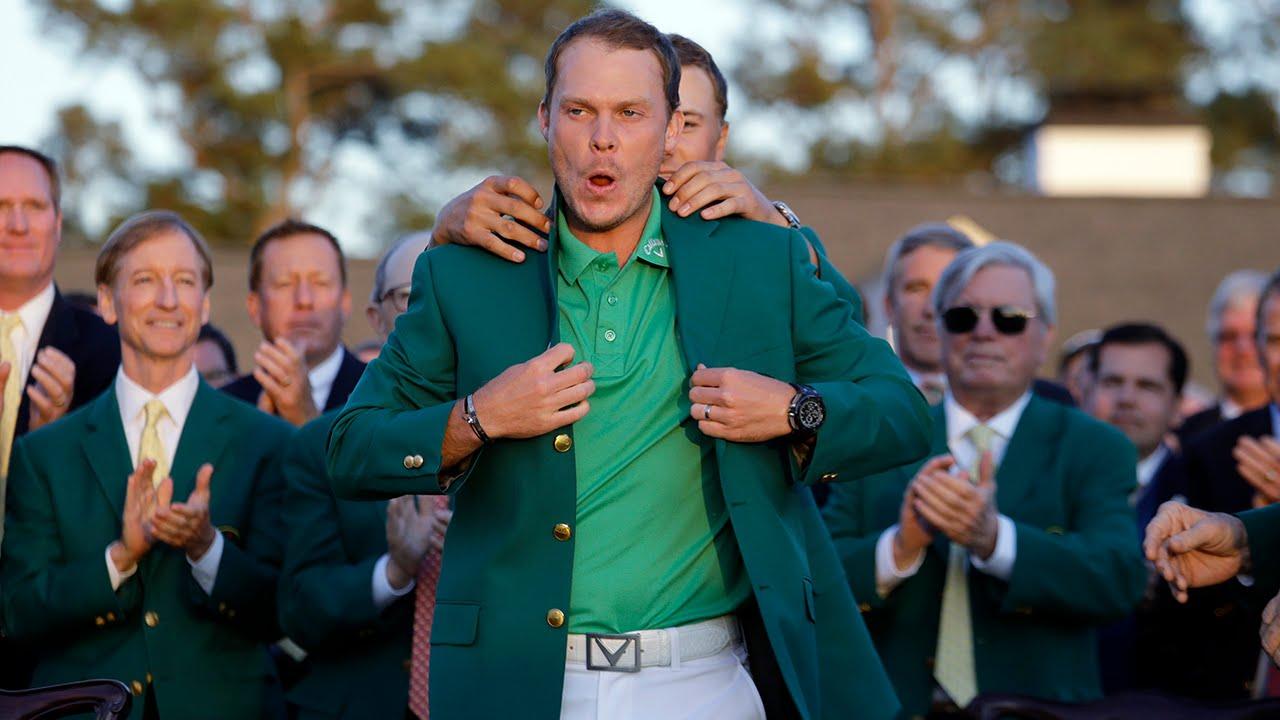 If one of those 127 win this week, they will be joining 86 other golfers already in the event. Regardless of the final count, it will be one of the smallest fields for the second consecutive year.
In 2016 there were 89 golfers, and last year there was 87. Only three times since 1997 has the number dipped below 90. One of those was three years ago when Danny Willett beat 88 other golfers for his lone major championship, and one was last year when Patrick Reed defeated 86 others. In 1997, Tiger Woods defeated 85 other golfers for his first of four green jackets in 1997.
Smaller Field Produces Unlikely Champion
Other than Woods in 1997, the other two winners with small fields were first-time major winners. Willett and Reed both surprised the field by their victories. Reed even said this year that the nerves were definitely there on the final day.
"I'd be lying if I said I wasn't nervous. I was‑‑ the weird thing about it, so I thought I wasn't going to sleep that great Saturday night, and I thought that once I woke up Sunday that I'd just be itching to get to the golf course and get to work," Reed said. "It actually was really weird because it was the total opposite. I slept great Saturday night, woke up Sunday and just kind of had this just calmness about myself and about the day."
The two are automatically in the field this year because of being past champions, but they are not on the radar of oddsmakers. The Westgate Las Vegas SuperBook has Reed at 50/1 and Willett at 150/1.
Favorite Ever Changing
Since last year there have been four favorites to win the Masters. Currently it is Rory McIlroy. The Irishman is at 8/1, and moved to the top after winning The Players Championship three weeks ago. Other players who have been favorites at one time or another since August include Dustin Johnson, Justin Rose, and Tiger Woods.
Woods, who is currently at 14/1, also has proposition bets on majors for this year. Masters prop bets will probably come early next week. Of some of the available prop bets now are how many majors will he win, with none the 4/11 favorite. The bet of whether he will win a major this year is +285 for yes, and -275 for no.
One player that is a popular pick is Francesco Molinari. The Italian is at 25/1 and many think he is undervalued.
Fowler Prepping at Valero
Rickie Fowler is at 18/1 to win his first major and he is using the Valero Texas Open as a primer for the Masters. Most golfers like taking this week off to work on specific areas of their games, but Fowler is a fan of a live tournament.
"I like playing competitively if I can leading up to majors or some big weeks," Fowler said in a pre-tournament press conference. "I played Houston in the past leading up to Augusta and I typically play the Scottish Open into the British. "You're not far coming off competition when you tee it up Thursday morning in a major and it just makes me feel more comfortable and more confident."