Alameda County public health officials shut down Golden Gate Fields Thursday morning, closing the Northern California track in response to the COVID-19 pandemic.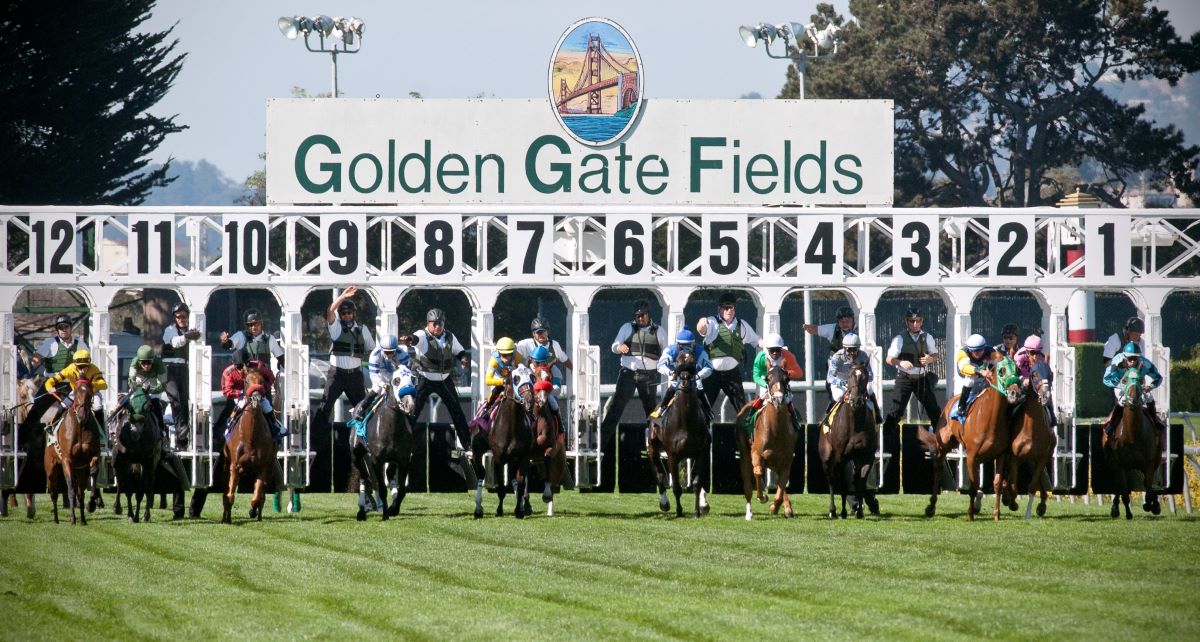 The track, located between the San Francisco Bay and Interstate 80 on the western edge of Berkeley, issued a statement late Thursday morning announcing the closure. That statement came about an hour before the day's first post.
This marks the second time in six days a California county health department shut down a racing track. Last Friday, Los Angeles County Health Department officials closed Santa Anita Park.
Canadian corporation, The Stronach Group, owns both tracks. Aidan Butler, the acting director of California operations for TSG, told drf.com there is no timeline for the length of the closure.
Golden Gate Fields will temporarily close for live racing effective immediately in response to the COVID-19 pandemic. Read more: https://t.co/Wo7FmcBt9m

— Golden Gate Fields (@GGFracing) April 2, 2020
Counties Charged with Making Call
In the statement, Golden Gate Fields officials said:
"In accordance with instructions received this morning from the Alameda County Public Health Officer, Golden Gate Fields will temporarily close for live racing effective immediately … Golden Gate Fields is abiding by the instructions issued two weeks ago by the California Horse Racing Board to operate under the sanction of the local health authorities.

"This measure is being taken in response to a mandate from Alameda County officials."
Track officials said in the statement there are no known cases of COVID-19 at Golden Gate Fields.
Considered one of the feeder tracks to big brother Santa Anita, Golden Gate Fields has raced without spectators since March 12 when officials in several Bay Area counties issued stay-at-home orders. The track ran thoroughbred races Thursday through Sunday, and its winter/spring meet is scheduled to run through June 9.
Only Two California Tracks Remain Open
The closure leaves only Los Alamitos in Orange County and Cal Expo in Sacramento currently racing in California. Los Alamitos races mostly quarterhorses from Friday evening through Sunday evening. Cal Expo runs harness racing Tuesday and Wednesday nights.
As in numerous other closures, backstretch workers are unaffected by the edict, other than the now-common stringent rules installed to prevent the spread of the coronavirus. Golden Gate Fields houses more than 1,200 horses in its stable area, with around 400 workers charged with the care, feeding, and maintenance of those horses.