Odds on Germany winning the Russia 2018 World Cup dropped from 5/1 to 4/1, but betting shops also are eyeing Brazil, which improved from 8/1 to 5/1 despite losing superstar Neymar to a fractured toe.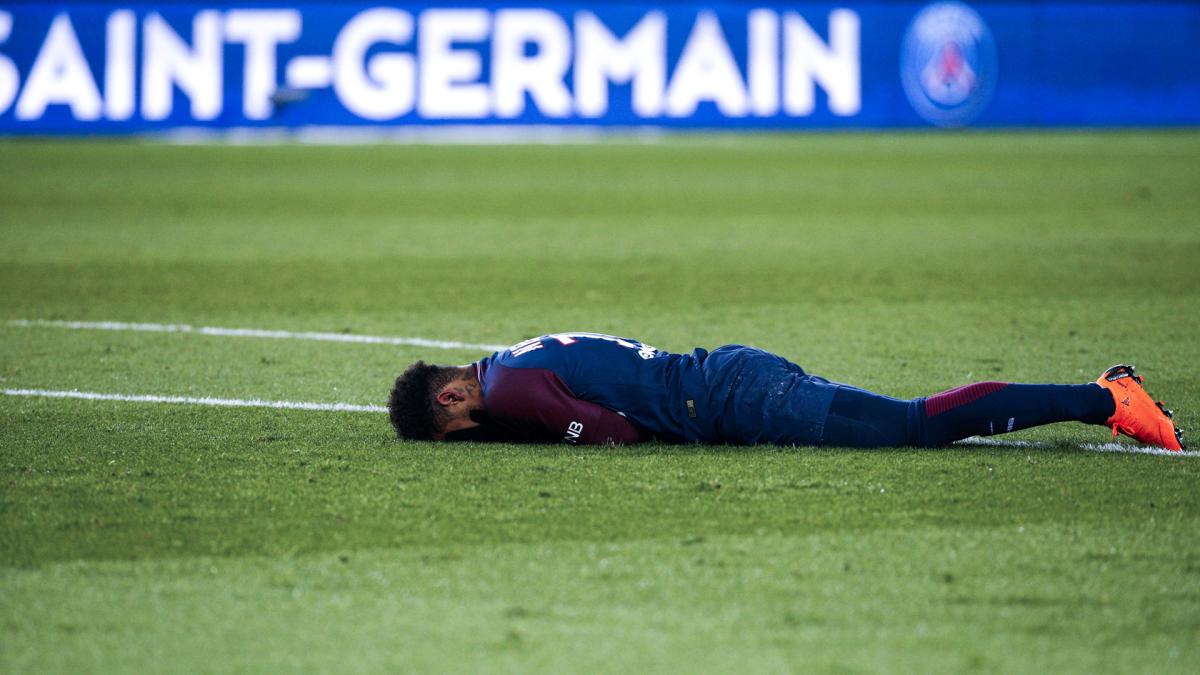 The World Cup begins June 14 and concludes on July 15. There are 32 countries represented in the quadrennial soccer spectacular.
Two countries that won't be there are the United States and Italy. Both failed to qualify for the competition.
Neymar's Uncertain Status
The 26-year-old Brazilian soccer idol gave his country concern when he fractured his fifth metatarsal in a game for Paris Saint-Germain on Sunday. With a broken pinkie toe, Neymar left the game. PSG Manager Unai Emery said the team doctor and Brazil's national team physician debated the options for two days before ultimately deciding to perform surgery.
"We took the decision to go for the surgery," Emery said at a press conference. "It will take place in Brazil, I believe. It is a difficult time."
Neymar's expected to be out for about three months. The rehabilitation time will push right up against the start of the World Cup, leaving a question about whether or not he'll be ready for the first couple of games.
Brazil team doctor Rodrigo Lasmar described the injury and how long it will take to heal.
"Neymar suffered a fracture to the fifth metatarsal, it is an important fracture in a foot bone," he said. "The operation will be in Belo Horizonte (Brazil) on Saturday morning, and the recovery takes from two-and-a-half months to three months. That depends a lot on his post-surgery recovery."
Brazil's first match is June 17 against Switzerland. They are favored by a goal, and are a a -300 to win outright. Switzerland is a +910. The over/under is set at 2.5 goals.
German Injury Woes
The Germans are also fretting over a star player battling an injury. Goalkeeper Manuel Neuer  has had three different fractures in his foot and had surgery in September. He has not played since the operation and last month was in Thailand to work on his recovery.
Neuer is considered the world's best goalkeeper and led Germany to the World Cup victory in 2014. If he cannot play it will be a huge blow to that country's chances to repeat.
The team's title defense begins on June 17 when they play Mexico. They are a one goal favorite and a -210 on the moneyline. Mexico is a +575 to pull off the upset. The over/under is 2.5 goals.
Assistant Coach Thomas Schneider said they expect to have the 31 year old back in time for the team's first match.
"Looking to the World Cup, we are confident," Schneider said. "If Manu's fit, he's the best keeper in the world."
Manu won't be ready later this month when the team plays friendlies against Spain and Brazil, Schneider said.
"Those matches will be in four weeks," he said. "That won't work."