The Gasparilla Bowl became the 17th bowl game this season to cancel on Tuesday after the 2-8 South Carolina Gamecocks withdrew because of positive COVID-19 tests in their program.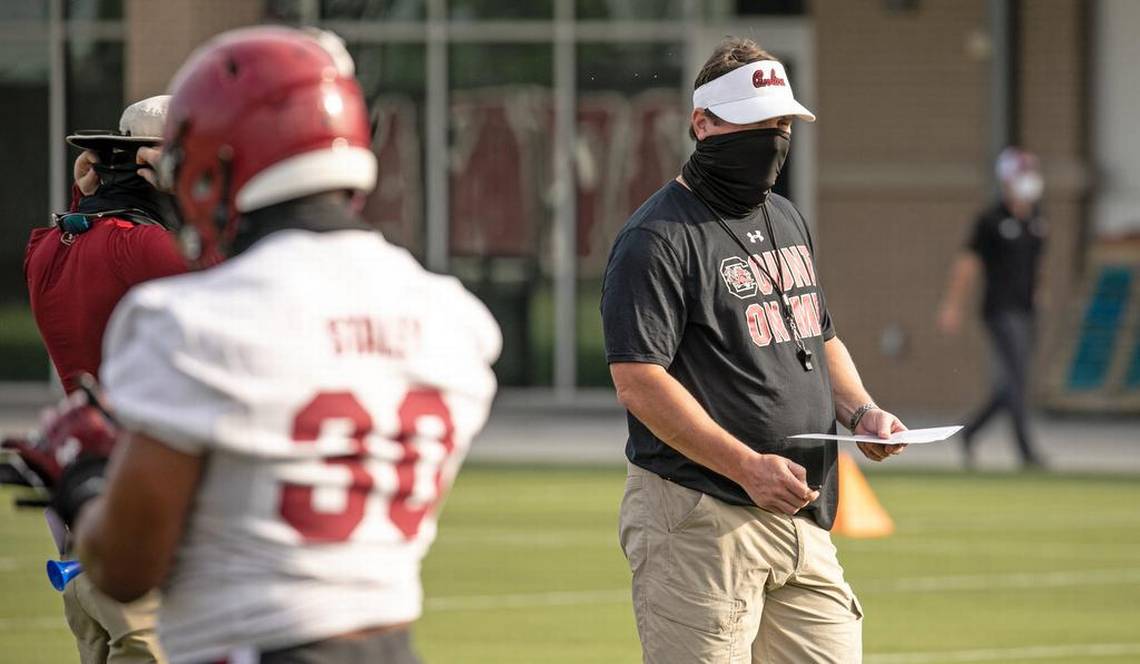 The game was initially set for Saturday in Tampa, pitting the Gamecocks against back-to-back Conference USA champions, the UAB Blazers (6-3). UAB opened as 6.5-point favorites last Sunday.
South Carolina's COVID-Infused Season Mercifully Put to an End
Before South Carolina bowed out of the post-season, the SEC had the dubious honor of producing a quartet of bowl-bound teams with losing records.
A bowl appearance was seen as a minor consolation for a disastrous season in Columbia.
In November, the school fired head coach Will Muschamp and finished its all-SEC schedule with a string of six losses. The Gamecocks also dealt with COVID-19 outbreaks in their program in October, November, and now December.
Former Oklahoma assistant Shane Beamer, son of ex-Virginia Tech coach Frank Beamer, was hired two weeks ago to helm the program.
Bowl Committee Looks for a Substitute, Comes Up Short
The Gasparilla Bowl's executive director, Scott Glaser, said organizers tried to find a last-minute opponent for UAB, but there were no takers.
"The current environment has presented many challenges," Glaser said in a statement Tuesday.
There has been one bowl game played so far this season. Appalachian State's Camerun Peoples ran for an FBS bowl record 317 yards and five touchdowns in a 56-28 win over North Texas in the Myrtle Beach Bowl.