French Prime Minister Edouard Philippe announced that the country will prohibit major sporting events until at least September, a move that puts an end to the Ligue 1 soccer season.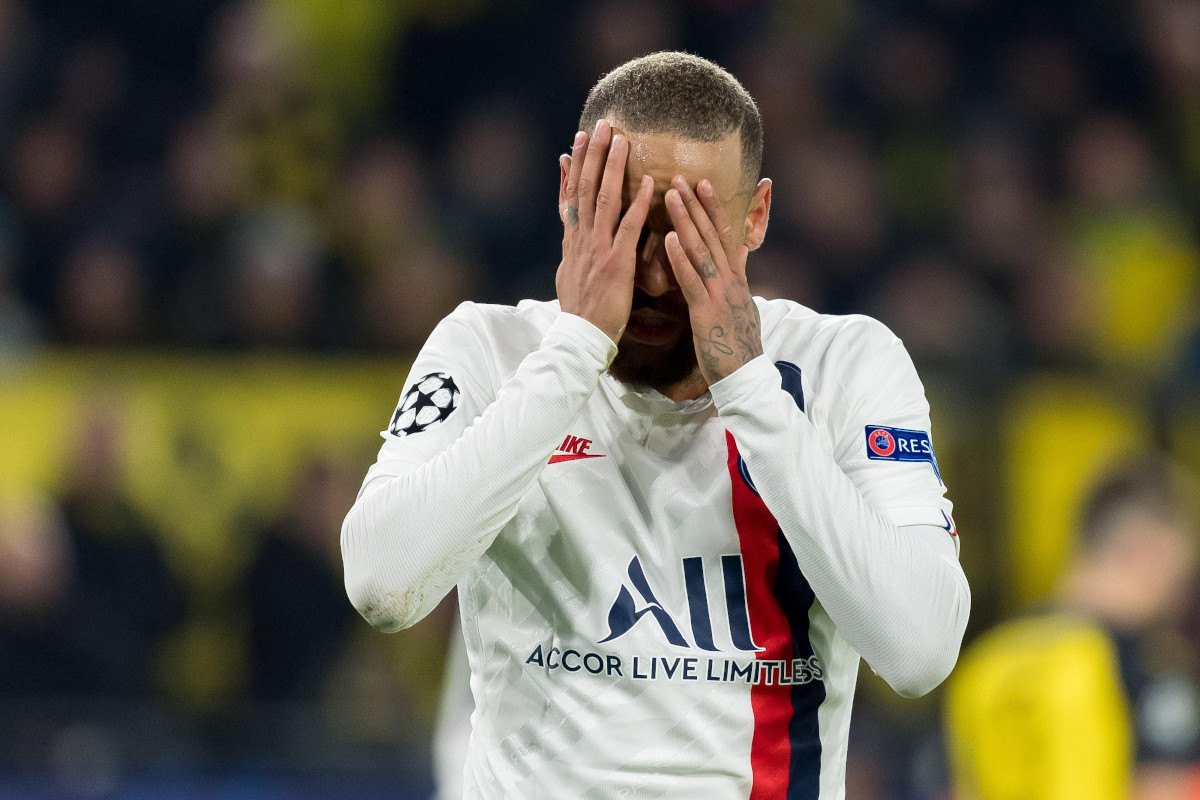 The order affects rugby and other league sports as well, though the soccer season will face the most dramatic impact.
PSG Held Commanding Lead When Season Stopped
The Ligue 1 season halted with 10 games left to play in the 2019-2020 season for most clubs. There was little remaining drama about the winner: Paris Saint-Germain held a 12-point lead over Marseille with a game in hand, as PSG was one of two remaining teams (along with Strasbourg) to have completed 27 matches.
Still, there were relegation battles and fights for European positions still on the line when the Ligue 1 season stopped. It's unclear how officials will handle these issues, or if the league will even officially crown PSG as champion for the year.
"The 2019-2020 season of professional sports, especially that of football, will not be able to resume," Philippe said to parliament while discussing plans to gradually end France's COVID-19 lockdown. "To give event organizers visibility, I want to make it clear that major sporting and cultural events, in particular festivals, major trade fairs, all events that bring together more than 5,000 participants and are therefore the subject of a declaration at the police headquarters and must be organized well in advance, cannot be held before September."
The order will also impact lower tiers of French soccer, particularly Ligue 2. The French Football Federation (FFF) and the Professional Football League (LFP) have yet to determine how they will deal with several issues, such as promotion and relegation, as well as how to award European positions.
French Soccer Authorities Face Difficult Decisions
Multiple reasonable possibilities exist. RMC Sport reported that authorities are considering at least three plans in Ligue 1: use the standings after the first round-robin of games (the halfway point of the season), use the standings after 27 rounds of play (the minimum number of games played by all teams), or use the current table based on points per game.
PSG chairman Nasser Al-Khelaifi expects that his club will play in Europe next season, though the specifics must still be worked out.
"Of course, we respect the French government decision – we plan on competing in the Champions League with UEFA agreement – wherever and whenever it is held," Al-Khelaifi said in a statement. "If it is not possible to play in France, we will play our matches abroad subject to the best conditions for our players and the safety of our staff."
Other major sporting events in France have already pushed back their schedules, though the latest announcement could require further changes. Roland-Garros moved the start of the French Open to Sept. 20, which would fit within the latest government guidance. However, the Tour de France moved its start back to Aug. 29, meaning organizers may have to choose between a slightly longer delay or holding at least the first few stages without fans.