We have a matchup that oddsmakers expect to be close tonight in Monday Night Football, with the Cincinnati Bengals visiting the Pittsburgh Steelers. The Steelers are favored by 2.5, but I'll be making a Bengals player my captain in guaranteed prize pool, Monday night showdown tournaments.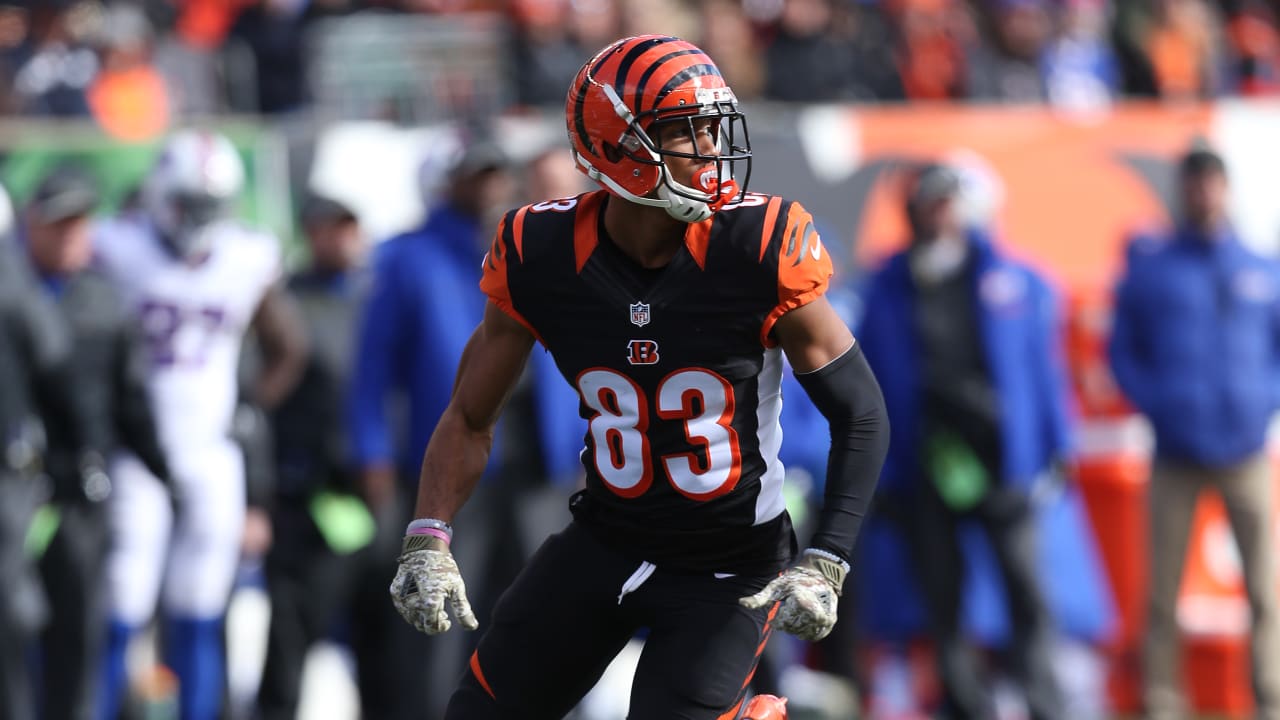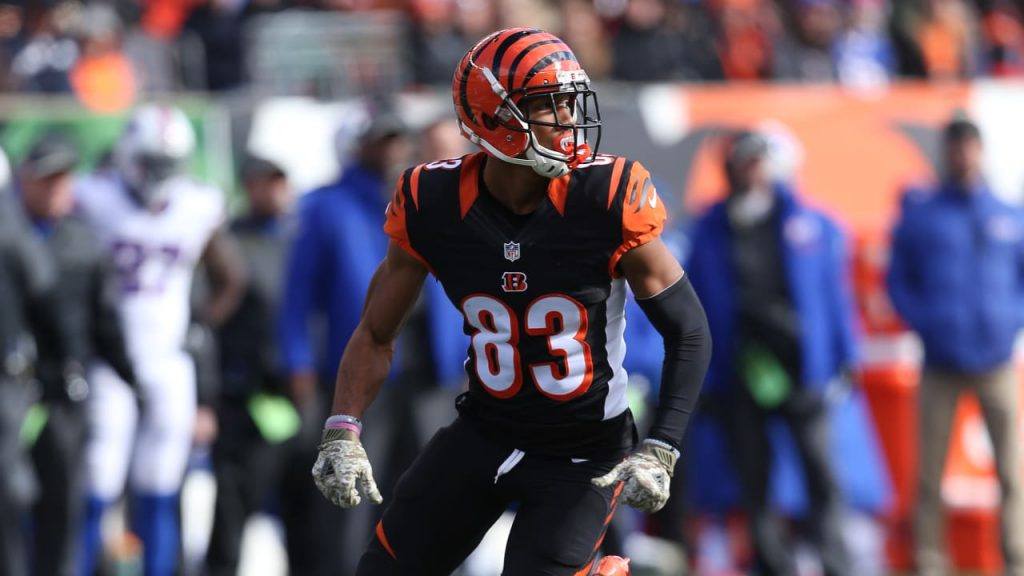 Tyler Boyd
Boyd has been a consistent offensive force for the Bengals, as quarterback Andy Dalton has hit him for 8, 10 and 6 receptions in the first three games. Boyd has gained at least 60 receiving yards in each of those contests, but he has yet to score a touchdown. He's definitely due, and could go off for a big number tonight in that captain's spot, where he would earn 1.5x the normal DFS points.
Andy Dalton
The veteran may not be a top-tier QB in the NFL anymore, but he's proven so far in 2019 that he's still got some mustard on those passes, throwing for 326 yards per game with five touchdowns and three interceptions. The Steelers defense is nothing like the legends of the past, ranking near the bottom of the NFL rankings in both passing and rushing. Dalton has averaged 22.2 DFS points per game so far on DraftKings, and is likely to exceed that number in Monday night's showdown.
Tyler Eifert
Yes, another Bengals player. I've got a hunch this game is going to go Cincinnati's way, and the Bengals are going to put up a lot of points. Eifert has been a ghost on the field for much of the first three weeks, catching just nine passes for 54 yards. But the Steelers D – much like the Cardinals D – hasn't done so well against tight ends. Since he has a cheap salary, one TD pass to Eifert will likely put up more DFS points than a defense or kicker is likely to score. For that reason, I'll roster this tight end rather than try to squeeze two defenses or kickers into my lineups for salary relief.
Mason Rudolph
Rudolph hasn't impressed while replacing the injured Ben Roethlisberger, completing 14 of 27 passes for 174 yards, two TDs, and one INT in his first NFL start last week. Coach Mike Tomlin may be more willing to open up the passing game as Rudolph settles in, and the Bengals rank 26th in the NFL against opposing QBs so far in 2019. Even if Rudolph has a mediocre game on Monday, he's still likely to put up 15 DFS points, which is why it's usually correct strategy to roster both quarterbacks in these contests.