The online gambling world took away a lot of lessons last year. Big mergers happened in 2020 and will continue to happen this year as corporations keep pushing for monolithic hegemony.
In the US, states will continue to regulate and open for business to become the next New Jersey, Pennsylvania, or even Colorado. And a hiring spree of content creators has signaled that the next step of online gambling enterprises is to transition to or become a part of giant media conglomerates.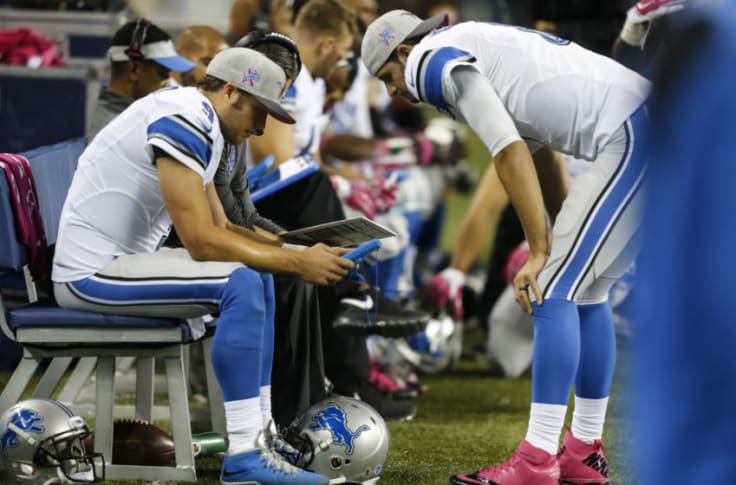 Knowing this, we looked at several startups that came online in late-2020 and what promise they hold as micro-bets, real-time intel, and attempts to get an advantage algorithmically take hold in a future is only guaranteed to be an uncertain one.
1) Jock MKT
Headquartered in Boston and launched in the heart of the pandemic, JockMKT.com is a fantasy gaming platform where users can make money "every minute, every second, of every game." Currently available in the US only the app-based platform makes it possible for participants to trade players on a stock exchange. The player value fluctuates according to current performance and what the market will bear as a result. Last Dec. 22, the company made a nice leap by grabbing a partnership with the NBA, which added to their existing stable of NFL and PGA Tour athletes. Jock MKT uses PGA professional Dustin Johnson's late-season run as a barometer for how its functionality works. Had a bettor invested $10 in Johnson at the St. Jude tournament in August and let it ride through Johnson's next eight tournaments through his Masters' victory, they would have netted more Thant $13k. Of course, like all betting markets based on predictive results, Johnson's case is an outlier. Still, with highly-rated apps on iOS and Android and growth in betting individual performance markets, Jock MKT is worth a look.
2) Quarter 4
Quarter4.io has a slick app and uses industry catchphrases like "machine learning" and "proprietary AI" to determine the accuracy of lines and win percentages. Its desktop functionality is crazy-fast as well as accurate. The Canada-based company is the only one we found that's all-female founded, and that may be part of the reason it's light on the played tech-bro flourishes in its streamlined, fast, and easy-to-access-and-understand UI. The app currently offers lines on college basketball, the NBA, and the NHL, with expansion to other professional leagues set for 2021.
3) LineSwings
Philly-based LineSwings.com claims to have created its data-crunching machine to give bettors a look at "certain anomalies during gameplay [that] allow you to make bets with exceptionally favorable odds." Based on micro trends that seem to be capturing bettors' imaginations, the company says its software will provide bettors with "the opportune moment to place a [in-game] wager, even if you're not watching the LineSwings dashboard." The app sends users to push notifications when there's a line change or swing during any given game. The company thrives on line inversions. As with the others, LineSwings' UI is accessible and easy to navigate even for first-timers. And the technology may be sought after as states like Virginia are mandating sportsbooks provide offer bettors the most current information possible to maintain a license. The app service is on iOS. An Android version is set to launch in Q1 this year.
4) PlayPause
Late last year, a Canada-based geolocation compliance firm called GeoComply helped spin up a nonprofit called Conscious Gaming to develop PlayPause, a self-exclusion tool for online sports gamblers. The Pennsylvania Gaming Control Board announced the deployment of the solution in late-December. The PlayPause solution is meant to expand a self-exclusion bubble so players can move from state to state and still be blocked, a key barrier as at least a dozen more states are set to open their virtual windows this year in addition to the 18 and Washington DC that already allow online sports gambling. Sportsbook operators can also use PlayPause as they're given tools and metrics to help them anonymously identify players who have already self-excluded to stay out of the game even as they move from location to location.