Former Tiger Woods' swing coach Hank Haney decided that rather than be contrite about his inflammatory comments about the LPGA, he would try and explain his position. As expected, it didn't go well.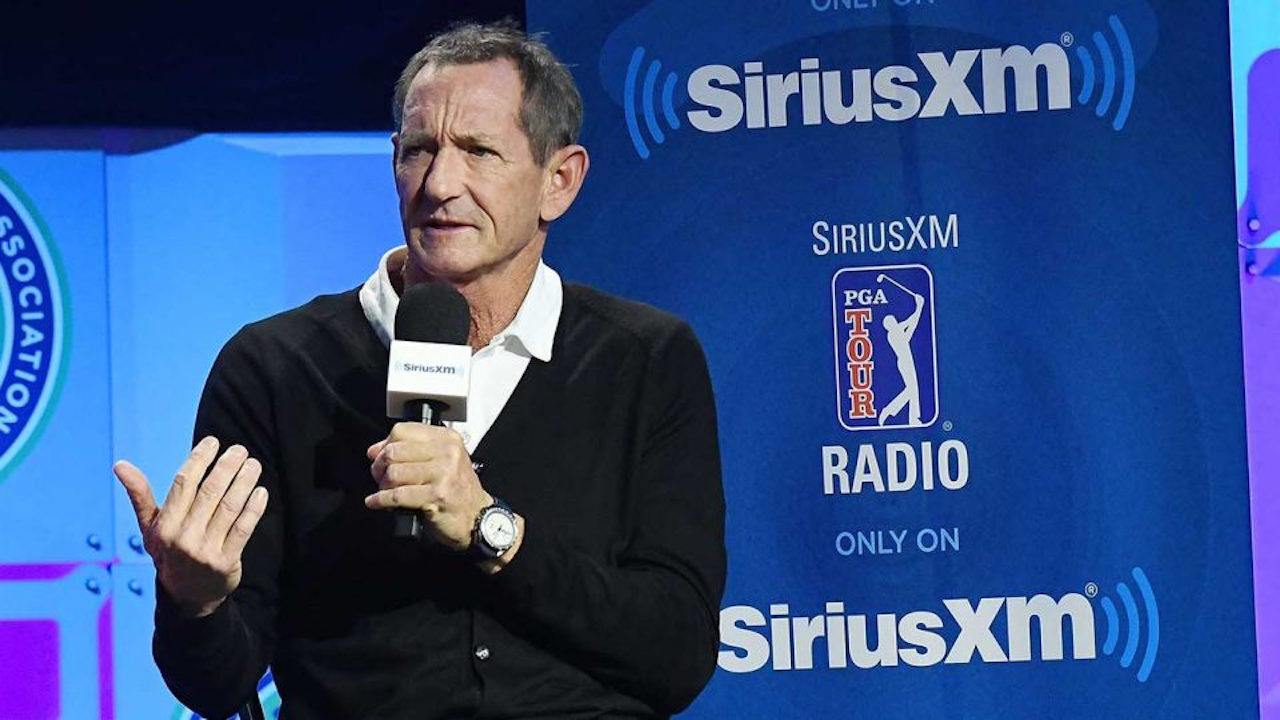 Haney was suspended last week from his SiriusXM PGA Tour radio program after making what was perceived as racially and sexist comments. Haney apologized for the remarks.
But on Sunday, after Jeongeun Lee6, who was 21/1 to win, won the US Women's Open, Haney took to Twitter to justify his remarks.
"My prediction that a Korean woman would be atop the leaderboard at the Women's U.S. Open was based on statistics and facts. Korean women are absolutely dominating the LPGA Tour. If you asked me again my answer would be the same but worded more carefully," Haney wrote.
Comments Quickly Go Awry
The 63-year-old had a radio show called, "The Hank Haney Show." Last Wednesday, Haney and co-host Steve Johnson were talking about the upcoming US Women's Open, when the trouble began. Below is a transcript of the conversation.
Johnson: "Hank, the 74th U.S. Women's Open…yeah."

Haney: "I'm going to predict a Korean."

Johnson: "Okay." (laughter)

Haney: "Okay."

Johnson: "Pretty safe bet." (Laughter)

Haney: "That's going to be my prediction…I couldn't name you, like, six players on the LPGA Tour."

Johnson: "Yeah."

Haney: "Maybe I could. Well…I'd go with Lee if I didn't have to name a first name, I'd get a bunch of them right…Yeah, I don't know."

Johnson: "You've got six Lee's."

Haney: "Honestly, Michelle Wie's hurt…I don't know anybody…where are they playing, anyway?"
The reaction and condemnation was swift. Hall of Fame golfer Annika Sorenstam called the remarks, "unacceptable." Korean-American Michelle Wie was far more critical, posting her feelings on Twitter.
"As a Korean American female golfer, these comments that @HankHaney made disappoint and anger me on so many different levels," Wie wrote. "Racism and sexism are no laughing matter Hank….shame on you. I don't ever do this, but this must be called out."
Even Woods weighed in on his former employee. After the second round of the Memorial last week, Woods disapproved of Haney's words.
"He deserved it," Woods told reporters. "Just can't look at life like that. And he obviously said what he meant, and he got what he deserved."
LPGA, PGA Tours Respond
The LPGA issued a statement shortly after Haney's comments, saying they were proud of the diversity.
"We are proud of the many faces who represent the diverse and global nature of golf. We celebrate all our athletes for the people they are, the countries from which they come, and the unique stories that each of them have to tell. This game is for everyone," the statement read.
The PGA Tour apparently requested Haney's suspension.
"The PGA TOUR is committed to and proud of the increasingly diverse makeup of our fan base," the statement read, "not to mention the power and accomplishments of the game's world-class, global players — both on the PGA TOUR and LPGA, whom we are working with more closely than ever before. SiriusXM proudly covers and supports both women's and men's golf and the athletes that make them great."
Though Haney has apologized his status remains unclear. He is suspended, but Sirius/XM officials have not said how long it will be, or if the show will be cancelled.