Patrice Evra made shocking revelations in his biography, which is about to be released later this month.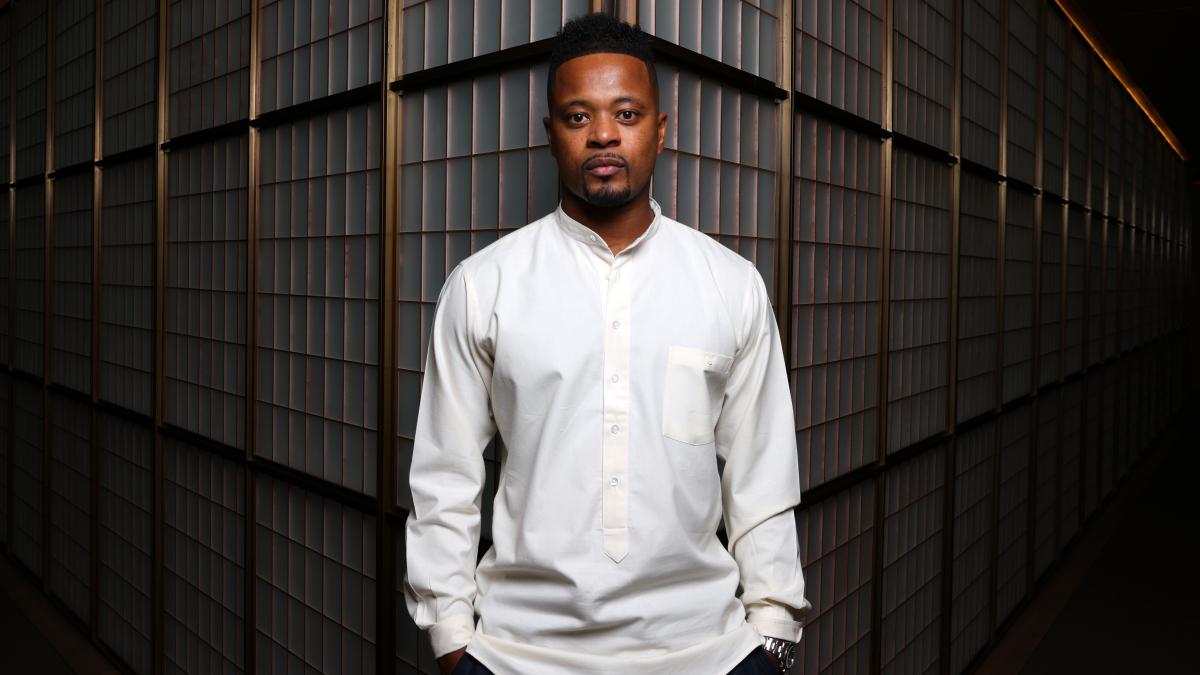 In an extract from 'I Love This Game' that was published by English paper The Times, Evra opens up on the sexual abuse he endured as a child from a former teacher. Now 40 and a social media delight thanks to the pictures, videos, and jokes he posts frequently, Evra says he felt too ashamed to tell his mother about what he was going through.
Senegal-born Evra moved to France when he was one year old. He started playing for small clubs around Paris, before his career took off in 2000, when he moved to Nice. The transfer followed two spells in Italy with lower division clubs Marsala and Monza.
Evra claims the abuse took place when he was 13, as he used to spend three nights a week at his head teacher's house.
The former left-back detailed how the man would try to touch him when he went to sleep. Evra says he used to "push him away and punch him". As things got worse, young Patrice convinced his mother to stop letting him spend the night at the teacher's house.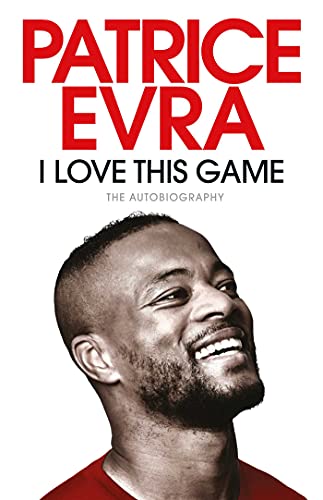 Evra: 'I don't want people to feel pity'
Eva confessed he had been in contact with police officers in the early days of his professional career. Police told him there had been complaints about the teacher, but Evra refused to get involved. His mother tried to convince him to sue the perpetrator.
"I don't want people to feel pity. It's a difficult situation. A mother does not expect to hear this from their own child," Evra told The Times.
"It was a big shock for her. A lot of anger. She said she was sorry. She said 'you must not put it in your book, it's private Patrice', but that's when I say 'mum, it's not about me, it's about other kids', then she says OK, she understands," Evra revealed.
"I know the book will mean people will change their view of me, but I am more than happy to talk with people. I am a better version of myself. My friends will say 'oh the world will react, think of the pressure', but the biggest pressure is to say it to my mum. Even thinking about it now, it's hard," Evra added.
Patrice Evra, who also wore the captain's armband during his time with Manchester United and France, also played for Nice, Monaco, Juventus, Marseille, finishing his career in 2018 at West Ham United. He is now a TV pundit and lives in England.
Evra played 81 games in the France national team shirt. At Man. United, he spent nine seasons, winning the Premier League on five occasions. He is also a Champions League winner with the Red Devils. At Juventus, he was crowned Serie A champion in 2015 and 2016. In 2009, Evra was part of the UEFA Team of the Year, as well as the FIFA FIFPro World XI.
"I Love This Game", Patrice Evra's autobiography, is out in hardback on October 28.