NFL Commissioner Roger Goodell might not want sports betting legalized but football fans certainly seem to. A Morning Consult Poll conducted by the American Gaming Association revealed that fans of every team in the league overwhelmingly welcomed betting on sports allowed in their state.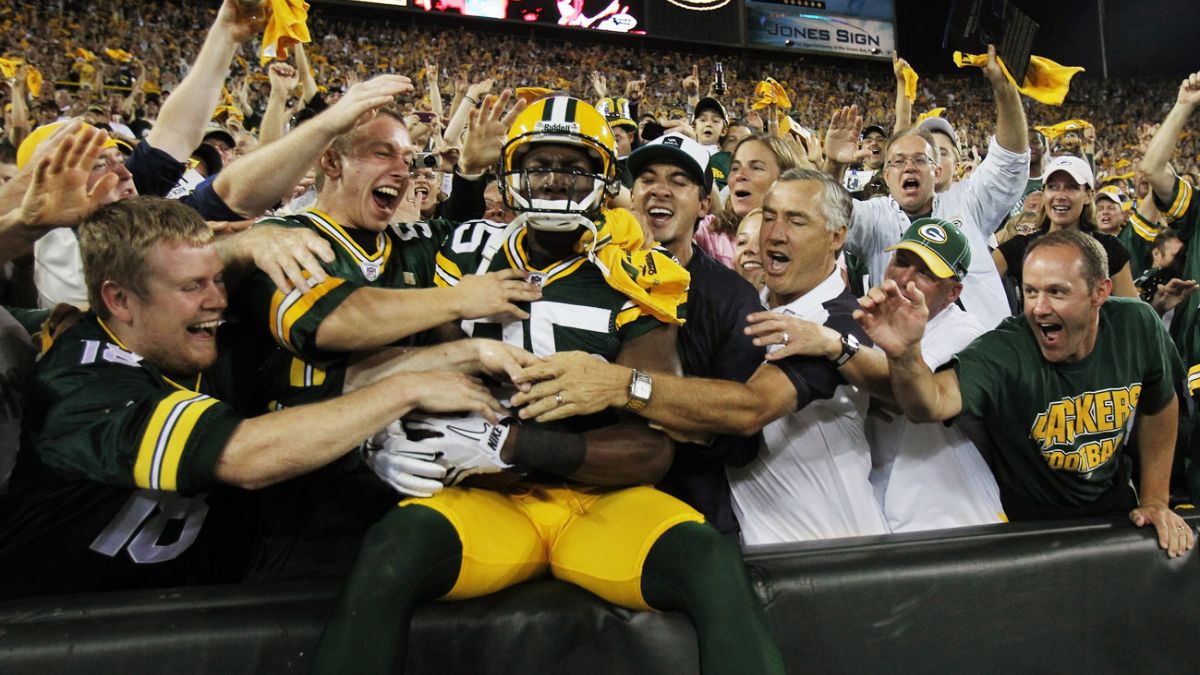 Those asked said they thought states should decide on the matter and favored allowing wagering on sports. Of the 32 team's fans, only the Seattle Seahawks didn't have more than 50-percent support on the issue. They had 48 percent favoring it, but only had 17 percent against, with 35 percent didn't know or had no opinion.
Those who like the Houston Texans had the strongest amount of opposition at 20 percent, but they also had one of the highest numbers of support at 54 percent.
Surprisingly, fans of the Oakland Raiders, who are moving to Las Vegas by 2020, had the third highest percentage of opposition with 18 percent.
Commissioner Still Against Wagering
The CEO of the NFL has maintained almost from the beginning of his tenure 11 years ago that gambling was his top priority. He has conceded that public opinion is different from his, but he still has his concerns.
"I would probably tell you that I think society has probably had a little bit of a change with respect to gambling in general," Goodell said. "I think we still strongly oppose it, and otherwise, legalized sports gambling. The integrity of our game is No. 1. We will not compromise on that."
He might not have a choice in the matter. With public support increasing and state legislators proposing bills that would allow it, the commissioner might have to evolve with the times.
Impact of Raiders Move to Las Vegas
The NFL owners certainly made their voices heard when the approved the Raiders relocating from Oakland to Las Vegas by a 31-1 vote. Only Miami Dolphin's Stephen Ross said no.
So with the Raiders coming to the only state so far that doesn't prohibit wagering on sports, will this present a problem for the league? Goodell doesn't believe so.
"It's a much more diverse city,." Goodell said. "It has become an entertainment mecca. It's the fastest-growing city in the country. So I think when you look at it today versus what it was a decade or two ago, I think it's a much different city.