With the last of the Elite Eight teams to be decided on Friday, the betting lines have seen some movement that might matter to the savvy sports gambler.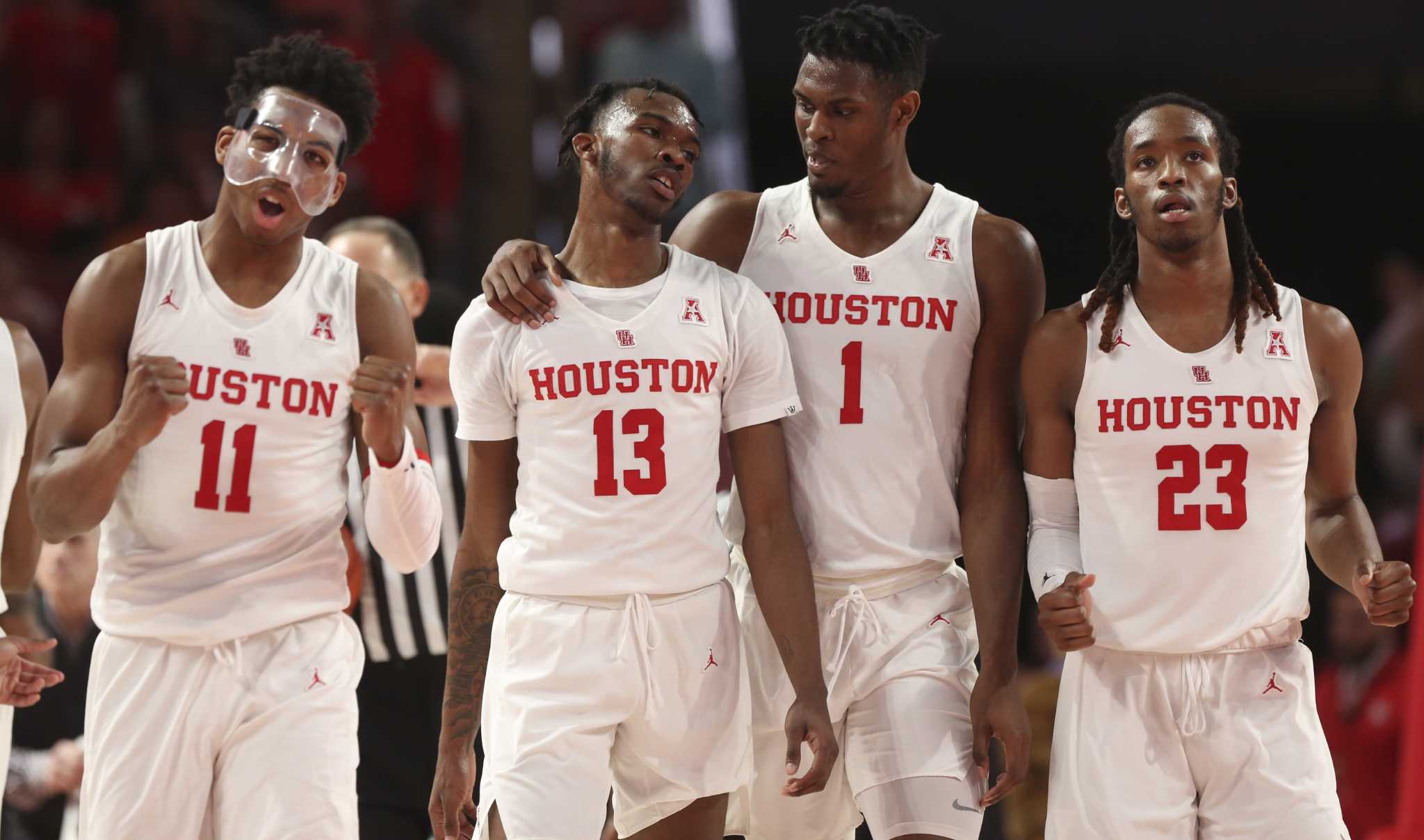 Here's what you need to know about adjusted point spreads that hardly made a difference — all four games have seen half-point shifts — and two over/under bets that could fool the sports books and reward bettors willing to put their chips on the Don't Pass line.
1. LSU vs. Michigan State -6
Michigan State is top 10 in the country in rebounding margin, assists per game, and scoring defense, and will need all three to keep LSU's talented underclassmen at bay.
LSU interim head coach Tony Benford said he has confidence in his players, though.
"Tremont (Waters) can go create his own shot or create shots for his teammates," Benford said at a press conference. "Skylar Mays can do the same. Javonte (Smart) can do the same. Naz (Reid) is able to go in the post or create off the bounce. So we've got several guys that can make plays. That's great. When you have that as a coach, it makes your job a lot easier."
MSU was favored by 6.5, but it dropped to six. Still with their experience on the court, as well as coach Tom Izzo on the sidelines, they should have the advantage.
Take Michigan State and give away the points.
2. Houston vs. Kentucky -3
This is the first return to the Sweet 16 for Houston since the Phi Slama Jama days of Clyde Drexler and Hakeem Olajuwon.
To advance to the Elite Eight, the Cougars need to get the most out of guards Corey Davis and Galen Robinson.
The line on this game opened at 2.5 in Kentucky's favor, but soon scooched up to three.
Kentucky had two relatively easy opening games, and this will be the first test they will face. With Houston riding high and living "The Dream," there's a distinct possibility here of seeing the Wildcats come up short.
Take Houston and the points.
3. Auburn vs. North Carolina -5
While Duke has gotten most of the attention in the ACC, North Carolina has put together another solid season and a No. 1 seed. Two big reasons for that are Coby White and Nassir Little.
Those two players are lethal, as is the Tar Heels defense. As talented as Auburn is, they might have trouble with North Carolina. They employ a stifling defense, but the Tar Heels should be able to handle it, and that will doom the Tigers.
UNC began at 5.5, but the line went to 5. It shouldn't matter too much.
Take North Carolina and the points.
4. Virginia Tech vs. Duke -7.5
Duke got its scare (and longshot bettors got their thrill) with Central Florida in the second round, and now it seems like nothing will keep them from reaching the Final Four. The first step is Virginia Tech on Friday.
The Blue Devils are 8-point picks and will be seeking revenge for the loss they suffered against VT. Zion Williamson didn't play in that game, and will play in this one.
The Hokies will have Ty Outlaw, despite being charged with marijuana possession last week. Coach Buzz Williams said he passed a drug test and will be eligible to play. It won't be enough.
The line began at eight for Duke, but slipped to 7.5.
Take Duke and give away the points.
5. Auburn vs. North Carolina Over/Under 165
When the line was posted at 160 points in the North Carolina-Auburn game, the sharps pounced, driving the line up to 165. That still might not be enough for these two teams that seem like they can score at will.
The Tar Heels failed to reach 75 points once in their last 17 games. In the two opening rounds of the tournament, UNC 88 and 81 points.
Auburn is another team that can light up a scoreboard. In their opening two games they scored 78 and 89 points.
This might, however, be more a defensive battle than people think. It will be close, but the under should hit.
Take the under.