The big game is so near we can almost smell the artificial turf at Mercedes Benz Stadium, site of Super Bowl 53. We at OG studied more than 60 pages of proposition bets put out by the Westgate Las Vegas SuperBook and have narrowed the hundreds of offerings down to five.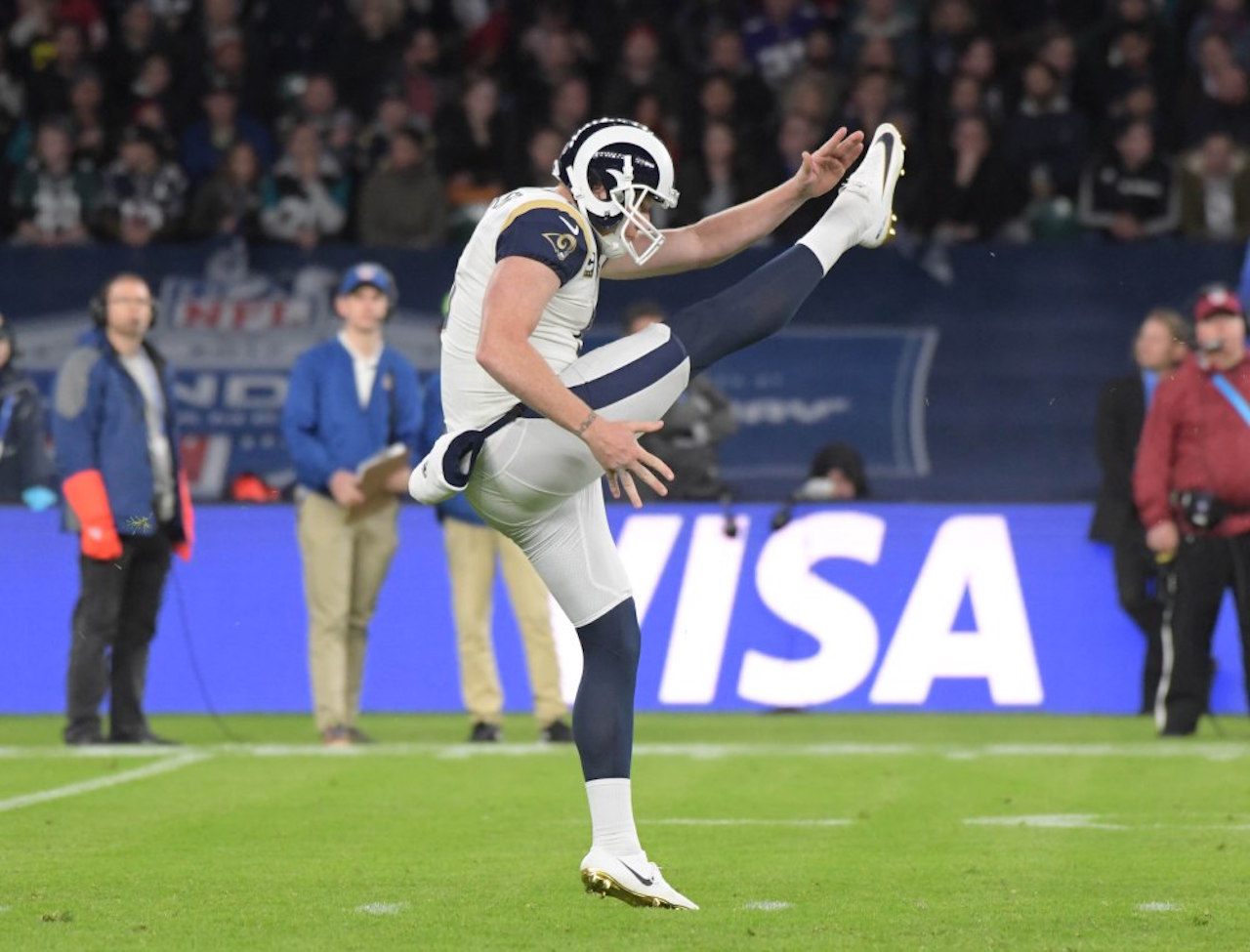 We have strong hunches on these bets and believe the game is going to go in New England's favor. We have tailored our wagers on that premise.
So below are five bets we feel should come through.
1. New England -3 vs. Los Angeles Rams
The New England dynasty arguably began when they won their first Super Bowl in 2002 against the Rams. That year, the Pats stopped a high-powered offense that liked to score at will. Does this sound familiar? Just like the Patriots shutdown of "The Greatest Show on Turf" 18 years ago, they should be able to do the same again on Sunday.
Tom Brady and company will be able to control time of possession and a frustrated Rams team will be prone to mistakes, which New England will be all to happy to take advantage of. They should easily cover the three points they have to give LA.
Take New England and give away the points.
2. Over/Under 57.5 points
This over began at 59 points and dropped quickly to 57.5, with the sharps not agreeing with the oddsmakers that this will be a high-scoring affair. We disagree, we are figuring that New England is going to be right around their average of 27.5.
The Rams, though are another story. They averaged 32.5 a game, and we don't believe they will get to that. We do think they will score 28, while the Patriots will put up 31, thus easily going over.
Take the over.
3. First Score Not a Touchdown +170
If the Rams win the coin toss, there will probably take the ball and try and score on their first possession to get a jump on New England. If the Patriots win the toss, they will likely defer. Either way the Rams should get the ball to start the game.
Quarterback Jared Goff could march the team downfield, but stall in the red zone. If that is the case, a field goal could satisfy this prop bet at +170. They don't even have to get that far down the field to be in kicker Greg Zuerlein's range. Remember he nailed a 59-yarder to send the team to the Super Bowl.
We like the chances of a field goal.
Take first score not a touchdown.
4. Rob Gronkowski Scores a Touchdown +170
We made this bet last year and were rewarded at +150. This year it is +170 and we like it even more. This could be Gronkowski's last game, and even though coach Bill Belichick is not one for sentimentality, he might dial up a play for his tight end to get in the end zone.
Gronkowski is tough to cover, especially in the red zone. The Pats should be there quite a few times, and if they are Gronk should see the ball.
Take Gronkowski scores a touchdown.
5. Johnny Hekker Punts a Touchback +300
The odds are low, but with the odds at +300, it is too tempting not to take Hekker punting into the end zone. The Rams punter had only two touchbacks all season, but Super Bowl jitters and adrenaline could easily see him boot one to far.
Also, he is probably going to have three to four punts, and it could be even more is New England's defense stymies the Rams as is being predicted.
Take Hekker to punt a touchback.