The first game of the NBA Finals begins on Thursday, and Golden State remains an overwhelming favorite to win their four title in five years. There are other bets, however, with better odds than the -320 the Warriors are getting to win the Larry O'Brien Trophy in their championship best-of-seven with the Toronto Raptors.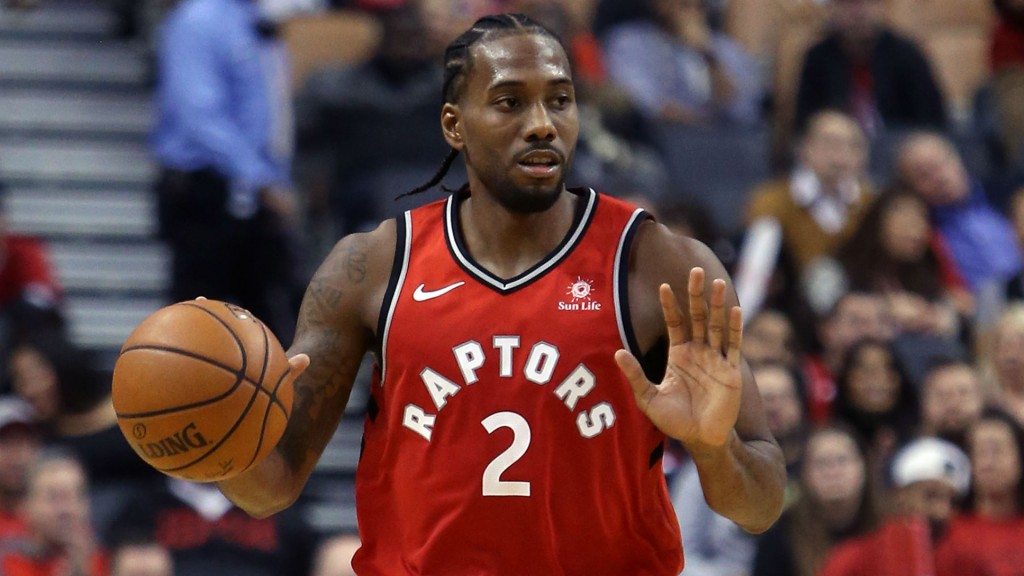 Online sportsbooks have put together some interesting prop bets — everything from the winning margin to whether or not a player will have more than 20 rebounds in a game.
OG News poured over the multitude of betting lines, and here are five prop bets and offered some advice on the five most interesting, and possibly profitable, to bettors.
Klay Thompson Turnovers 15.5 -110
BetOnline has set the line for the amount of turnovers for Golden State Warriors guard Klay Thompson at 15.5. This is shockingly high, since Thompson has averaged 2 turnovers a game in 16 playoff games this year.
Even if the series goes seven games, which many doubt it will, that would be 14.
The under is at -100, while the over is at +100.
Take the under.
Draymond Green Game 1 Points 13.5 -110
This one is a bit trickier. Draymond Green has been averaging 13.6 points per game, and the over/under is 13.5.
What makes this bet confusing is that Green went off in the Portland series. He scored 18, 20 and 16 in the final three games against the Trailblazers. Will he have the same dominance against the Raptors?
In the two regular season games against Toronto, Green only played in one, and scored just two points.
We are banking that he does better than that, but not good enough to reach 13.5. A little searching for sites is a good thing to do here, since at least one has the line at 16.5.
Take the under.
Series MVP DeMarcus Cousins 18/1
This bet is a bit of a flyer considering Cousins has been on the sidelines since tearing a quad muscle against the Clippers a month ago. If he plays, he should dominate, since Toronto has a match up problem with the center. Plus at 18/1, the return is incredible.
Coach Steve Kerr said Cousins was questionable for Game 1. Cousins sounded like he was ready to go, telling ESPN that practices having been going well.
"It's just about getting my body in shape," Cousins said after Monday's practice. "My quad muscle in shape and go through the different phases and ups and downs of the game. It has been a tough week. I've been working my tail off to get to this point. But I am healthy enough."
Take DeMarcus Cousins to win MVP.
Kawhi Leonard Series Average 30.5 Points -110
Toronto's superstar, Kawhi Leonard is going to have a heavy burden in the series. He has averaged 31.2 points per game in the 18 playoff games he has played in thus far, but Golden State might have the players to match up better with the small forward.
If Kevin Durant was healthy, it would be a no-brainer to take the under, but with the All-NBA player out with injury, the job will fall to Andre Iguodala. He's not Durant, but Iguodala should be getting help with double teams, and the Warriors should contain Leonard.
With the over/under at 30.5 points for the series, it might be a tall order for Leonard.
Take the under.
Golden State Wins Series 4-3 8/1
The Warriors are the huge favorite of -320 to win the series. Many believe this will be a cakewalk for the defending champions, but we think Steph Curry and the boys might actually have to work harder.
The Raptors took both regular season games, and they do have home court advantage. Golden State will have to win one game on the road, and we believe it will be the final one.
Take Golden State to win series 4-3.