The most anticipated time of the year is upon bettors, who are frothing at the mouth of Sundayís full slate of football games for NFL Week 1. Defending Super Bowl champion Philadelphia hosted Atlanta on Thursday, and covered the 2.5-point spread, winning, 18-12.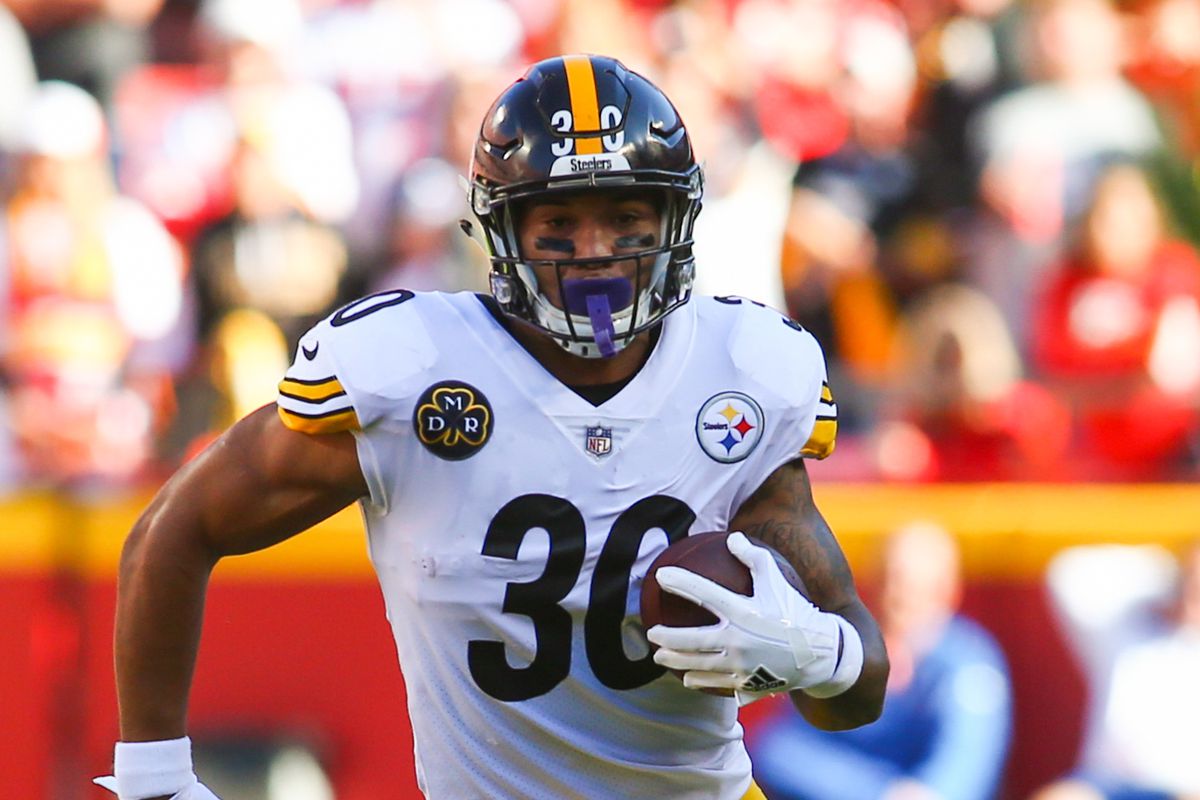 There are several intriguing match ups Sunday, including Chicago, and new acquisition Khalil Mack, facing division foe Green Bay. The Bears are seven-point underdogs going into Lambeau Field and if they can upset the Packers will be a big favorite to win the NFC North.
Who else will show they are improved this season? We take a look at some of the match ups and make some picks.
1. Pittsburgh (-4) vs. Cleveland
Cleveland has been the source for the most optimism among NFL bettors, and we think that is a bit misguided. Remember this is a team that has one a total of one game in two seasons.
Yes, they are better, but are they good enough to stay with AFC powerhouse Pittsburgh? The Steelers donít have LeíVeon Bell, but his replacement, James Conner is a capable back and should do well against the Browns.
Take Pittsburgh and give away the points.
2. San Francisco (-6.5) vs. Minnesota
The game started out as a 5-point pick for Minnesota, but has moved to 6.5. That still might not be enough for the 49ers to cover. Yes, they have Jimmy Garoppolo, and yes, he did win the last five games of the season when he was traded from New England.
But Minnesota is supposed to be one of the favorites to win the NFC, and is 10/1 to win the Super Bowl. Plus they are at home, and usually play well in front of their fans.
Take the Vikings and give away the points.
3. Kansas City (+3.5) vs. San Diego
It doesnít matter that San Diego is the home team, the Chiefs own them no matter where they play. They are 8-0 against them, and should make it nine by the end of Sunday.
Quarterback Philip Rivers always seems to lose big games, and Kansas City quarterback Patrick Mahomes should be able to pick apart a Chargers defense that has a couple of weakness, especially if Joey Bosa canít play.
Take Kansas City and the points.
4. Chicago (-7) vs. Green Bay
The Bears defense definitely got better with the addition of linebacker†Khalil Mack, but can he be sharp with no preseason action? On the offensive side of the ball, you are taking a big gamble that Mitchell Trubisky can run his offense as well as Aaron Rodgers.
The Bears would be a sharper bet the second time the teams meet, but this Sunday they come up short.
Take Green Bay and give away the points.
5. Los Angeles Rams (-4) vs. Oakland Raiders
This game was a pick íem when it opened and has swung four points in the Rams favor. It is hard to understand why it isnít more. The Rams were busy signing free agents to bolster both the offense and defense.
The Raiders, whose defense was suspect anyway, lost possibly the best player in the NFL on that side of the ball in Khalil Mack. Oakland is a tough place to play, but the Rams should be able to win by a touchdown.
Take Los Angeles and give away the points.