As college football winds down its season, teams are jockeying for decent position for bowl season. Some are assured of playing on New Year's Day, while others are trying to improve their chances.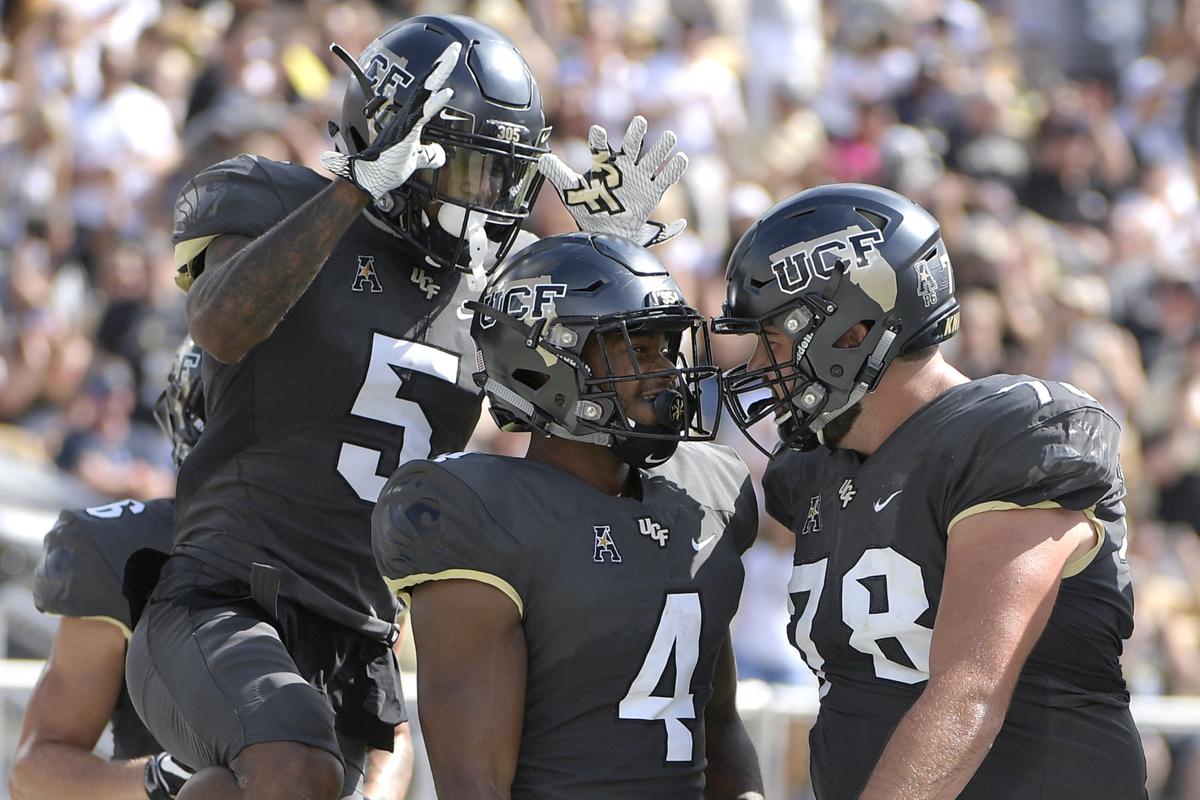 We at Five Bets looked at games that had some bowl implications, and based our recommendations on that. Their should be some motivation from squads this weekend trying to get eligible, and others shooting for marquee postseason contests.
Below are our picks.
1. Wisconsin +4.5 at Purdue
Both of these teams have been a surprise for different reasons. Wisconsin was ranked No. 4 in the preseason, and through 11 weeks has been a disaster. They are 6-4 with losses to BYU and Penn State.
This was a team that was supposed to challenge for the national championship, and are now just looking for a decent Bowl game.
Purdue lost its first three games and no one was that shocked. Then they went on a four-game winning streak, including an upset of Ohio State. They are currently 5-5 and a win over the Badgers might get them a better postseason contest.
Throw out last week's Minnesota loss. The Boilermakers should cover the 4.5 points.
Take Purdue and give away the points.
2. Duke +28.5 at Clemson
Clemson is in a groove right now, decimating four of its last five opponents. They have won by scores of 63-3, 41-7, 59-10, and 77-16. Last week's 27-7 victory over Boston College covered the 17-point spread, but almost seems like an offensive letdown.
That shouldn't happen against Duke. The Tigers are No. 2 in the country, and Duke's most impressive victory was over Northwestern. Though 28.5 points feels like a lot, Clemson should be able to cover that spread.
Take Clemson and give away the points.
3. Cincinnati +7 at Central Florida
We are tired of hearing about the lack of respect Central Florida gets, and how they should be ranked higher than No. 11 in the country. This might be the week that ends that debate.
Cincinnati is a good team that should test the Knights, and getting seven points is a plus. If you look at their most recent common opponent, it might be telling. The Bearcats defeated Navy at home 42-0, while UCF defeated them at home, 35-24, despite being a 24-point favorite.
We like the upset here.
Take Cincinnati and the points.
4. Miami -6 at Virginia Tech
This is a battle of Miami's poor offense versus Virginia Tech's equally bad defense. The Hurricanes are giving 5.5 points, and might have a tough time covering with how they have struggled when they have the ball.
Miami also has a poor road record. They are 1-4, and this is the second straight away game for them, after losing 27-21 to Georgia Tech last week. They are also 3-7 against the spread, including losing the last five.
This is a trend that is hard to ignore.
Take Virginia Tech and the points.
5. Oregon State +33.5 at Washington
For Washington to give away 33.5 points to lowly Oregon State you have to have faith that the Huskies can dominate the Beavers. There record ATS would suggest otherwise.
Washington is 2-8 ATS, with their two wins coming against BYU and Utah, earlier in the season. Lately they have been dreadful when handing out points, and have lost their last five ATS. We expect them to win the game, but not cover.
Take Oregon State and the points.