Former Arsenal manager Arsene Wenger (71), who's now FIFA's chief for global development, is the leading figure behind the plans to hold the World Cup every two years instead of four. UEFA, the European Football Association, is openly against the project.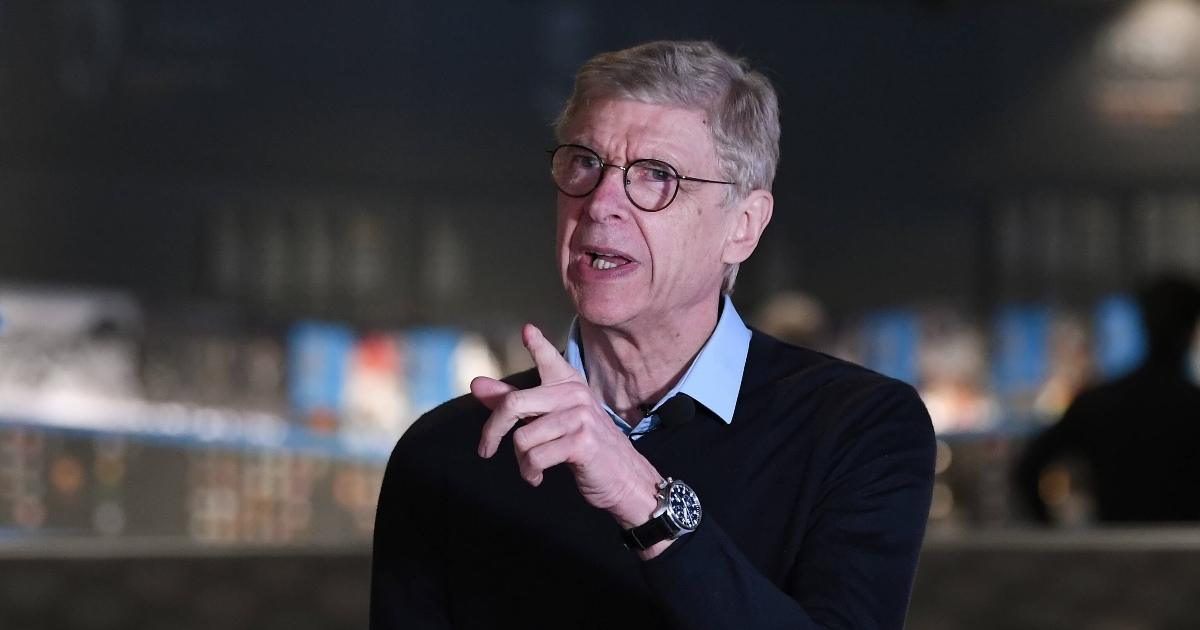 FIFA promises to reveal on Thursday more details about the move, which is expected to shock the entire world football system. Famous players and coaches will be meeting with Wenger in Qatar over the next two days to be introduced to the new World Cup calendar.
Wenger's idea is to have major tournaments every summer. He also wants UEFA to hold the Euros in the years when there will be no World Cup. The Frenchman believes that will increase the interest in international football while also lowering the number of qualifying matches during the club season.
FIFA's consultation process has already begun in Doha. Wenger and other high FIFA officials are aware of the opposition they will face from UEFA, the top European clubs, and the players in the bigger leagues. At the same time, the revamp of the World Cup system is expected to be highly popular in other parts of the world.
Wenger: No increase in the number of games
One hundred and sixty-six of FIFA's 211 member associations voted for a feasibility study based on the proposal to increase the frequency of the World Cup after it was advanced by the Saudi Arabian Football Federation. All 211 FIFA members will then vote on the final proposal. If the plan is approved, the World Cup could be held every two years starting 2028.
Talking to L'Equipe, Wenger assured that the total number of games played won't increase. He also claims players will be guaranteed a 25-day break every summer. Clubs would profit too, as the qualifiers would take place in two international-game blocks each year.
"The idea is to increase the quality of the game and of the competition between teams," Wenger said. "The plan doesn't have any financial plan behind it. There won't be more games for the players. They will also have at least 25 days of rest between seasons," he said.
The BBC reported that former Brazilian striker Ronaldo, 2014 World Champion with Germany Sami Khedira, and England's duo of John Terry and Michael Owen are among the 10 players Wenger invited in Doha for consultations.
The World Cup was hosted for the first time in 1930 in Uruguay, with 13 teams participating. In 2022, in Qatar, 32 teams will fight for the world title. The 2026 edition of the tournament will be the first one to include 48 national teams. Canada, Mexico, and the United States will organize the World Cup five years from now.