Both Spain and Argentina will be looking for their second FIBA World Cup title on Sunday, as the two nations advanced to the final in Friday action.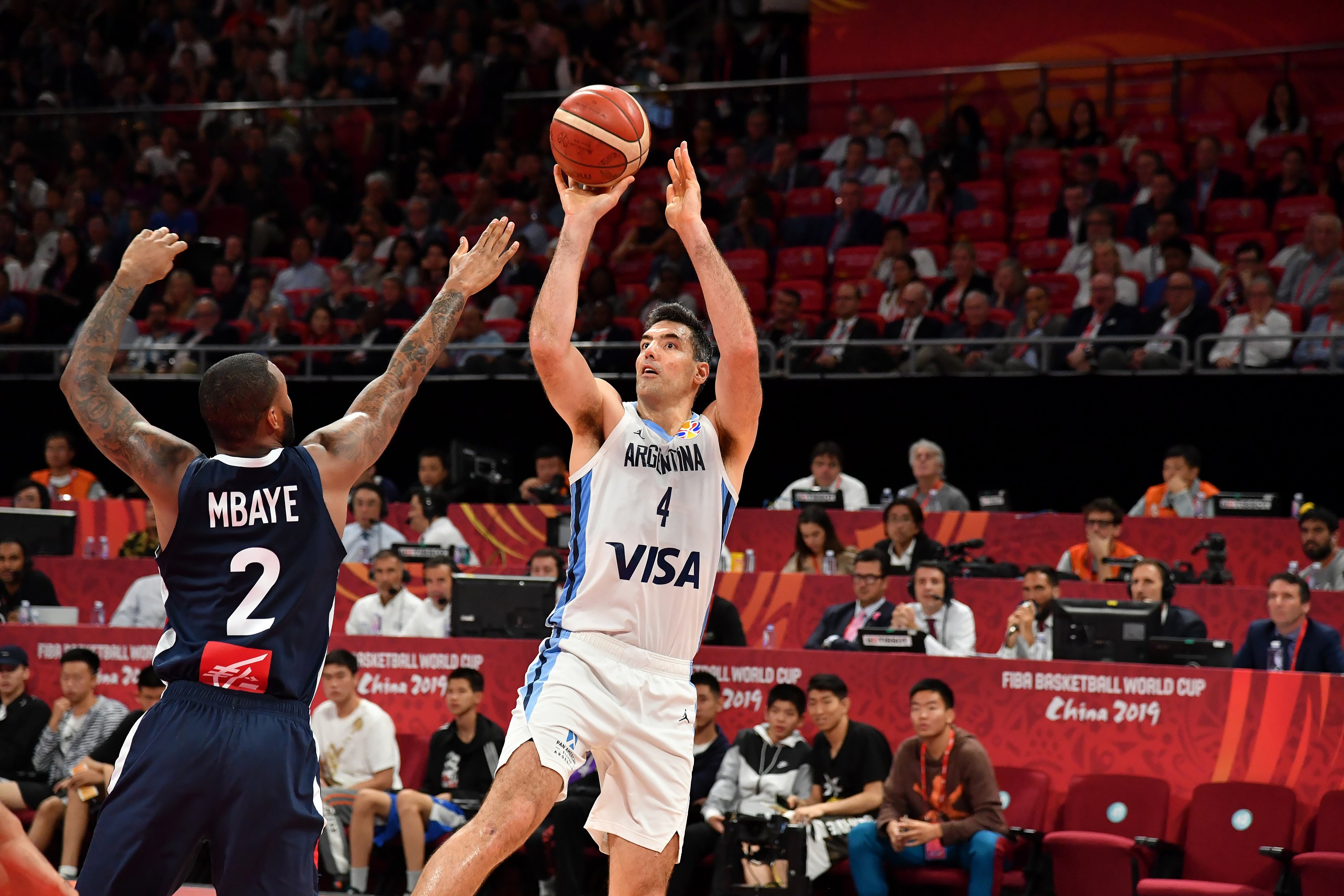 Gasol Leads Spain Past Australia
Spain was led by Toronto Raptors center Marc Gasol, who scored 33 points in the semfinal. But even that may not have been enough, as Australia had chances to put away the game in regulation.
With Spain leading 71-70 with 4.7 seconds remaining, San Antonio Spurs point guard Patty Mills stepped to the free throw line with a chance to give Australia the lead. But Mills made only one of two from the line, sending the game to overtime instead.
Mills led all scorers with 34 points. Spanish point guard Ricky Rubio added 19 for the winners, along with 12 assists.
The victory gives Gasol the opportunity to complete the rare feat of winning an NBA championship and a World Cup title in the same year. That last happened in 2010, when Lamar Odom did so for the United States after winning an NBA title with the Los Angeles Lakers.
"I don't want to lose a second to think what it would mean," Gasol told reporters. "You look at the big picture. I'm very fortunate I committed to the national team this summer."
Argentina had an easier time in their semifinal, pulling away to beat France by 14 points. Argentina was again led by former NBA forward Luis Scola, who scored 28 points and grabbed 13 rebounds for his team. Evan Fournier and Frank Ntilikina led France with 16 points each in a losing effort.
FIBA World Cup Odds Favor Spain
The victory continues an unlikely run for the Argentines, who were the only team to reach the World Cup quarterfinals without a single current NBA player on its roster. Scola last played for the Brooklyn Nets in the 2016-2017 season, and now plays for the Shanghai Sharks of the Chinese Basketball Association. He was also part of the Argentina team that won gold at the 2004 Summer Olympics.
While both of these nations have had international basketball success, its been some time since they've earned gold. Argentina won the inaugural FIBA World Cup in 1950, and last made the final in 2002, losing to Yugoslavia. Meanwhile, Spain hasn't been back to the final since their only World Cup title, which came in 2006.
Sunday's final is expected to be a tightly fought affair, with the more talented Spaniards being given the slight edge. At FanDuel Sportsbook, Spain is a 3.5-point favorite over Argentina. France (-1.5) and Australia will play for the bronze medals earlier on Sunday.