With the US Supreme Court's much anticipated ruling on a case that could open the doors for all states to license casinos to accept sports wagers expected in the coming months, the NCAA is warning against legalized sports betting, citing fears of increased point-shaving scandals.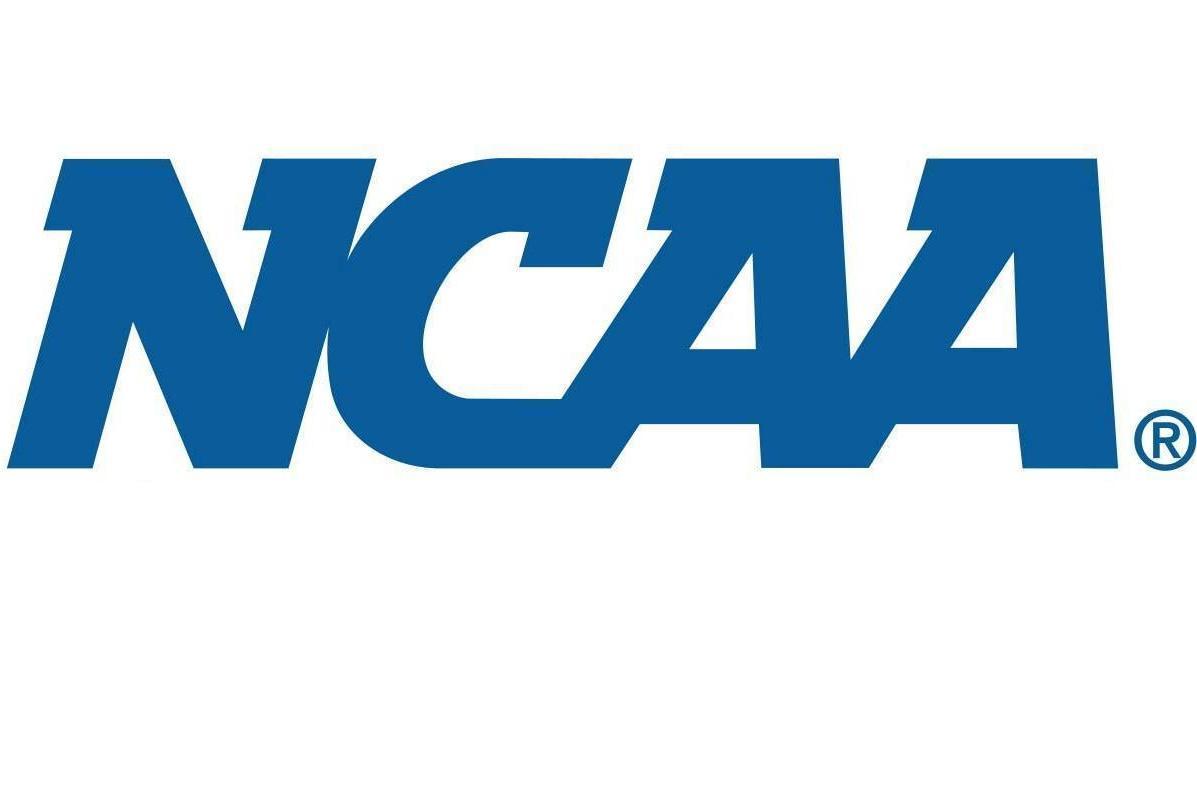 "The NCAA opposes all forms of legal and illegal sports wagering, which has the potential to undermine the integrity of sports contests and jeopardizes the welfare of student-athletes and the intercollegiate athletics community," the organization wrote on its website.
Mississippi Rep. Round McNeal (R) has the NCAA's back and has proposed his state bans sports betting regardless of the Supreme Court's ruling.
"We don't want to be caught with our pants down," he said.
McNeal isn't the only US lawmaker who opposes nationwide sports betting. Many others across the country are fighting to prevent sports fans outside Nevada from having an opportunity to legally bet on ballgames.
Point-Shaving Concerns
The NCAA, an organization that overseas intercollegiate athletics, wasn't concerned with the University of North Carolina's college basketball players allegedly taking "paper classes," and has let numerous coaches who repeatedly break the rules slide. But sports betting? That's a sin to the higher-ups at the NCAA.
"There are some deep-seeded feelings that this is a particularly delicate situation in the college arena," said Tom McMillen, the president and CEO of the NCAA Division I Athletic Directors Association. "There is a serious concern as to where all this new money would go."
McMillen worries that, if sports betting becomes legal, college athletes may accept take money in exchange for ensuring the opposing team covers the spread, which is the definition of point-shaving.
Point-shaving is illegal and many who have been caught shaving points for profit have spent time in prison. But McMillen didn't comment on the state of Nevada which has legalized sports betting and few incidents of point-shaving. Also, billions of dollars each year are already illegally wagered on sporting events, meaning a college athlete can take money to blow a game with or without legalized sports betting.
Is it a Done Deal?
Many states are already getting in position to start licensing operators to accept wagers when, or if, the Supreme Court rules in favor of the bettors. That decision is expected to come by June, but it could be earlier.
The Borgata, an MGM Resorts casino and hotel in Atlantic City, already built a $7 million sportsbook and is expected to be the first non-Nevada casino to legally take sports wagers.
The Supreme Court is ruling on a civil matter between former New Jersey governor Chris Christie and the NCAA and professional sports leagues.
Christie contends the Professional and Amateur Sports Protection Act of 1992 (PASPA), a law that prevents casinos outside Nevada from accepting sports wagers, should be revoked, paving the way for individual states to legalize sports betting.