FanDuel Sportsbook will begin streaming National Hockey League games on a daily basis as part of a deal between the NHL and IMG Arena.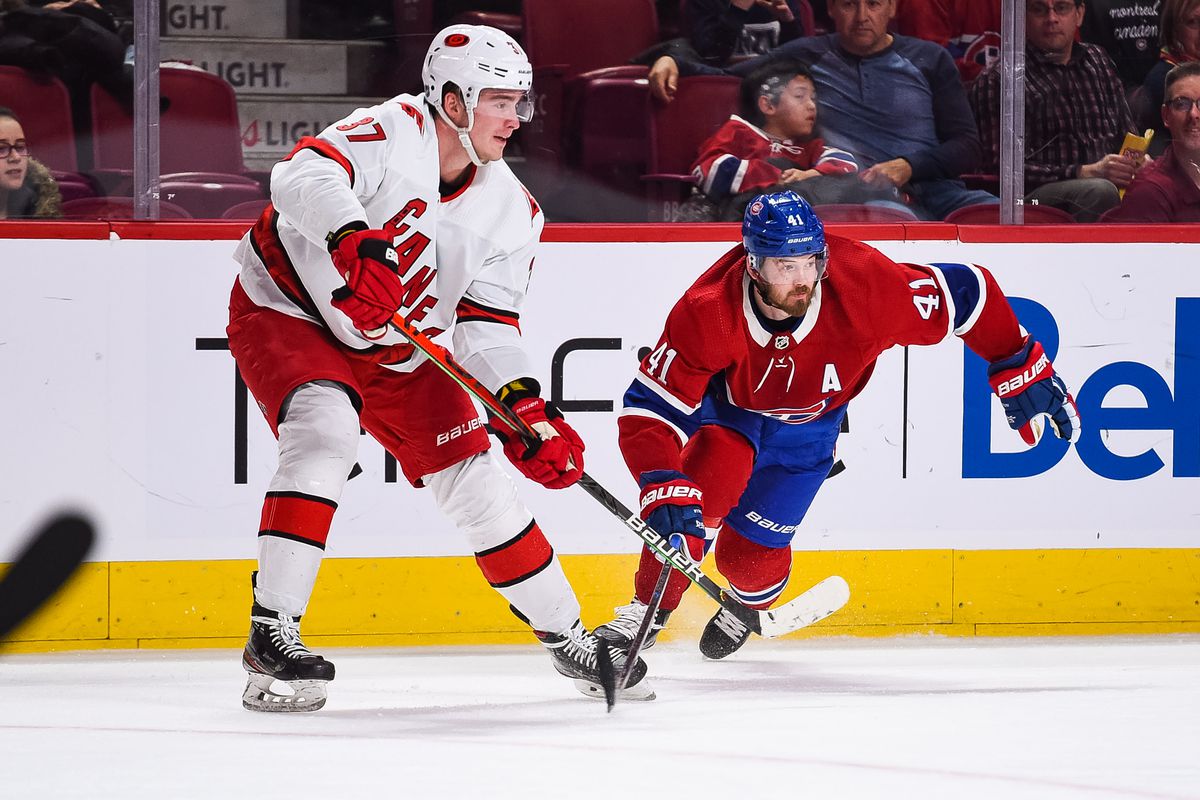 The sportsbook will stream up to two games a day through its mobile app, with feeds available only to those who have funds in their sportsbook account or who have put money on the games they are watching.
FanDuel Only Streaming Out-Of-Market Games
IMG Arena secured a deal with the NHL last month that allowed it to provide live streams of games to licensed sportsbook partners in the United States. FanDuel is the first company to partner with IMG to take advantage of this opportunity.
"Once we made the jump to allowing our brand to be associated with sports betting companies, this was not a far leap," NHL deputy commissioner Bill Daly told ESPN. "We're supplying footage, we're supplying feeds of our games."
The structure of the deal ensures that local fans can't use the sportsbook streams as an alternative to watching their favorite teams on television. The streams will only feature out-of-market teams, and FanDuel's feeds will comply with local and national blackout restrictions.
In-app streaming is commonplace in Europe, but has only been offered in very limited ways in the United States. FanDuel has already offered some tennis matches through its app, with matches from the Australian Open being available to bettors.
More NHL Streaming Deals Likely
The partnership between IMG and the NHL will likely lead to further streaming deals going forward. The NHL has official betting partnerships with gaming giants William Hill and MGM Resorts, both of which might be interested in integrating game content into their sports betting products.
The MGM agreement could be particularly interesting. MGM gained access to NHL puck and player tracking data, though those systems haven't yet been established. The idea is that such detailed data could potentially open up new, in-play betting opportunities.
It's also possible that such data could be integrated into streams like the one FanDuel will offer. However, Daly told ESPN that current agreements don't include that level of integration.
"The player and puck tracking data is subject to a different agreement," Daly said. "To the extent any of our partners [in sports betting] wanted player and puck tracking, we'd have to make separate deals."
FanDuel has established itself as the leading brand in New Jersey sports betting, with a strong presence online bolstered by a retail location at the Meadowlands Racetrack. FanDuel also offers sports betting online in Pennsylvania, Indiana, and West Virginia.
The NHL has been quick to embrace legalized sports betting in the United States. While Commissioner Gary Bettman initially opposed working with the gaming industry, he moved the league to take advantage of gambling and sports betting partnerships after the Supreme Court struck down PASPA in 2018.