One savvy in-game bettor jumped on the line of a lifetime when he grabbed the Denver Broncos +75000 to win the game as the team was embarking on a game-winning drive on Sunday.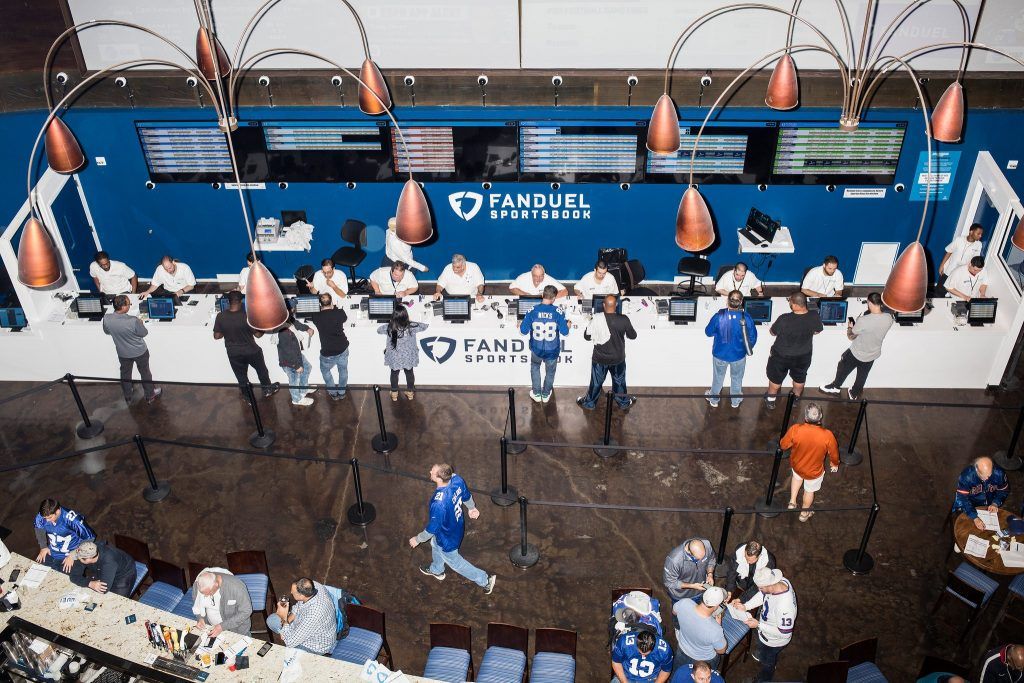 Anthony Prince was watching the games at the FanDuel Sportsbook at the Meadowlands in New Jersey when he saw the unheard of line and bet $110 on it, according to News 12 New Jersey.
When the Broncos kicked a field goal to win the game, Prince went to cash his ticket worth $82,610 only to get the stiff-arm at the cage.
"They said their system had a glitch in it and they're not obligated to pay for glitches," Prince told News 12.
The article does not specify is Prince placed the bet on FanDuel's mobile app or if he was sold a ticket in person.
Too Good To Be True
It's easy to understand that the preposterous +75000 line was a mistake, but FanDuel is at least acknowledging some liability for selling him the ticket. Prince reportedly turned down the sportsbook's peace offering of $500 in cash and skybox seat for three New York Giants football games.
He told the news station that he will be hiring an attorney and bringing the matter to the New Jersey Division of Gaming Enforcement.
The terms and conditions of the FanDuel Sportsbook has a policy built in for this type of discrepancy.
According to section 14.2:
"In the case of any blatant errors in prices transmitted (including for example where the price being displayed is materially different from those available in the general market and/or the price is clearly incorrect, depending on all of the circumstances), bets will be settled as the correct price at the time of acceptance…"
The book states that is reserves the right to "correct any obvious errors and to void any bets placed where such errors have occurred."
Rookie Mistakes
This isn't the first complaint with FanDuel's Meadowlands Sportsbook.
After an extra inning baseball game in July, bettors who waited inside the sportsbook for the game's ending were told to come back later when they went to cash their tickets.
The sportsbook said they closed at 1 a.m., and since the game went past closing they couldn't cash tickets.
However, a Twitter user with the name @GoldboxATL who was there said some people were paid out after 1:15 a.m, while others were told they'd have to come back later because the book didn't have enough money in the drawers to pay.
Some questions: The @FanDuel onsite leadership team told us all watching the two last games, they would process winning tickets after the game. They just simply didn't have enough cash on hand. Some paid, others not.

— Eric (@GoldboxATL) July 25, 2018
The Meadowlands and FanDuel introduced a mobile sports betting app in New Jersey earlier this month.