Sportsbook deals continue to heat up, even as major league sports continue to struggle. In a new multi-year deal, International Gaming Technologies will provide the technology for all of FanDuel's retail sportsbooks. Meanwhile, FanDuel rival, DraftKings, sees opportunity in the Premier Lacrosse League.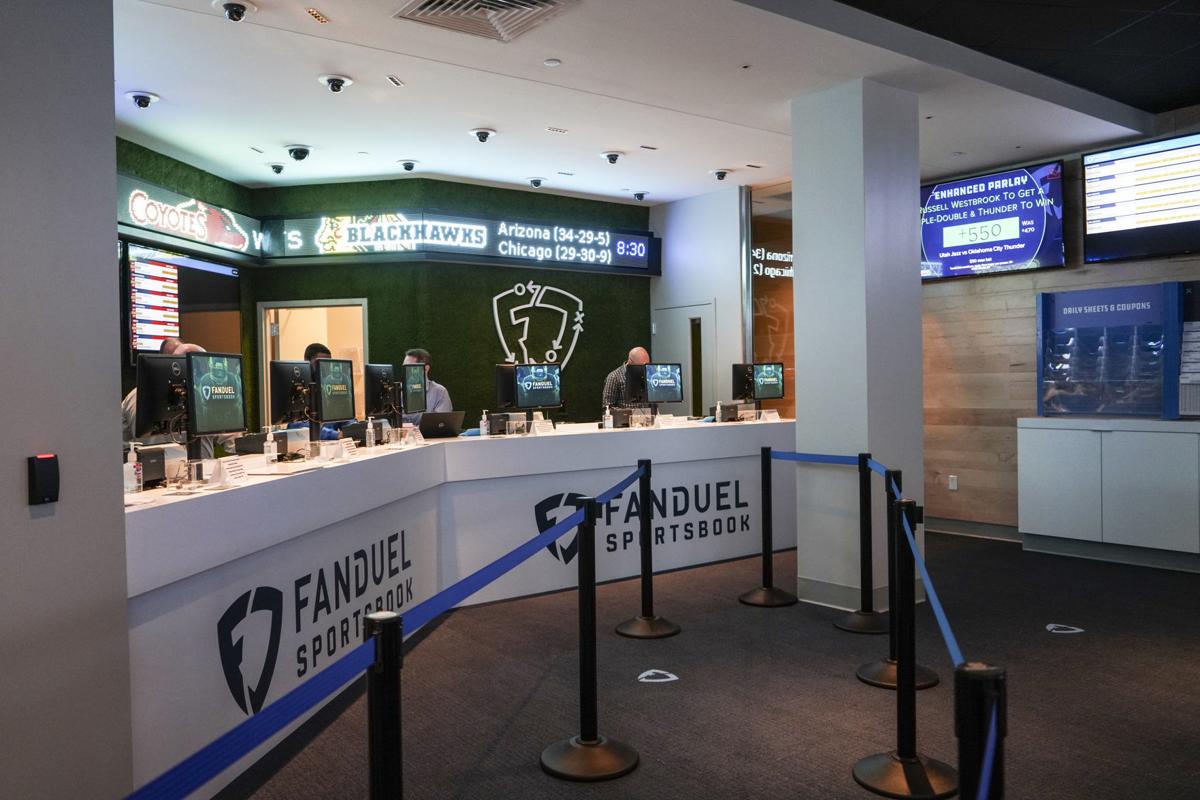 Restarting sports in 2020 has been challenging, but that hasn't slowed deals in the sports betting arena. Ever since the US Supreme Court paved the way for legalized sports betting, the sector has been red hot. And not even the pandemic can quell it. Recently, FanDuel, IGT, DraftKings, and BetMGM stoked the fire.
FanDuel, IGT Extend Relationship
FanDuel and IGT agreed to a multi-year deal, involving both retail and online gaming. IGT agreed to support FanDuel's retail sportsbooks. FanDuel has a growing number of casino outlets, stemming from its 2018 alliance with Boyd Gaming.
In return, IGT will get access to FanDuel's vast online membership. In states that allow online casinos, FanDuel will offer IGT's PlayCasino game suite. This partnership between the sportsbook and casino gaming company is not entirely new. The two have been doing business together since joining forces in 2018 at New Jersey's Meadowlands Racetrack. But unlike their other state-by-state arrangements, this current deal is for all existing and future US operations.
Meanwhile, FanDuel's competition has been busy locking in professional sports affiliations.
DraftKings, BetMGM Gain New Sports Partners
Last month, DraftKings became the PGA Tour's first official betting operator. The PGA Tour didn't waste any time signing a second official betting operator. On Monday, BetMGM announced a multi-year content and marketing deal with the tour. Golf, a decidedly non-contact sport, is expected to have few issues given the current environment. So, sportsbooks are hoping the restart of the PGA Tour Champions season will yield predictable income.
NUMBER 1 SEED.

We'll see you in the semi-finals 🐍 pic.twitter.com/43LclhG4Dd

— Whipsnakes Lacrosse Club (@PLLWhipsnakes) August 2, 2020
Meanwhile, DraftKings recently forged another alliance, sponsoring the Professional Lacrosse League's Championship Series. The championship culminates on Aug. 9 and airs on NBC.
While the Whipsnakes LC are favored (-152) to take the crown, PLL and sports bettors could end up being the real winners. If DraftKings extends its PLL partnership beyond the series, bettors will have one more action-packed sport to profit from.