The FanDuel Sportsbook is aiming to break new ground in the American sports betting market, as it has announced plans to offer live sports broadcasts alongside odds and betting options on the company's website and mobile betting app.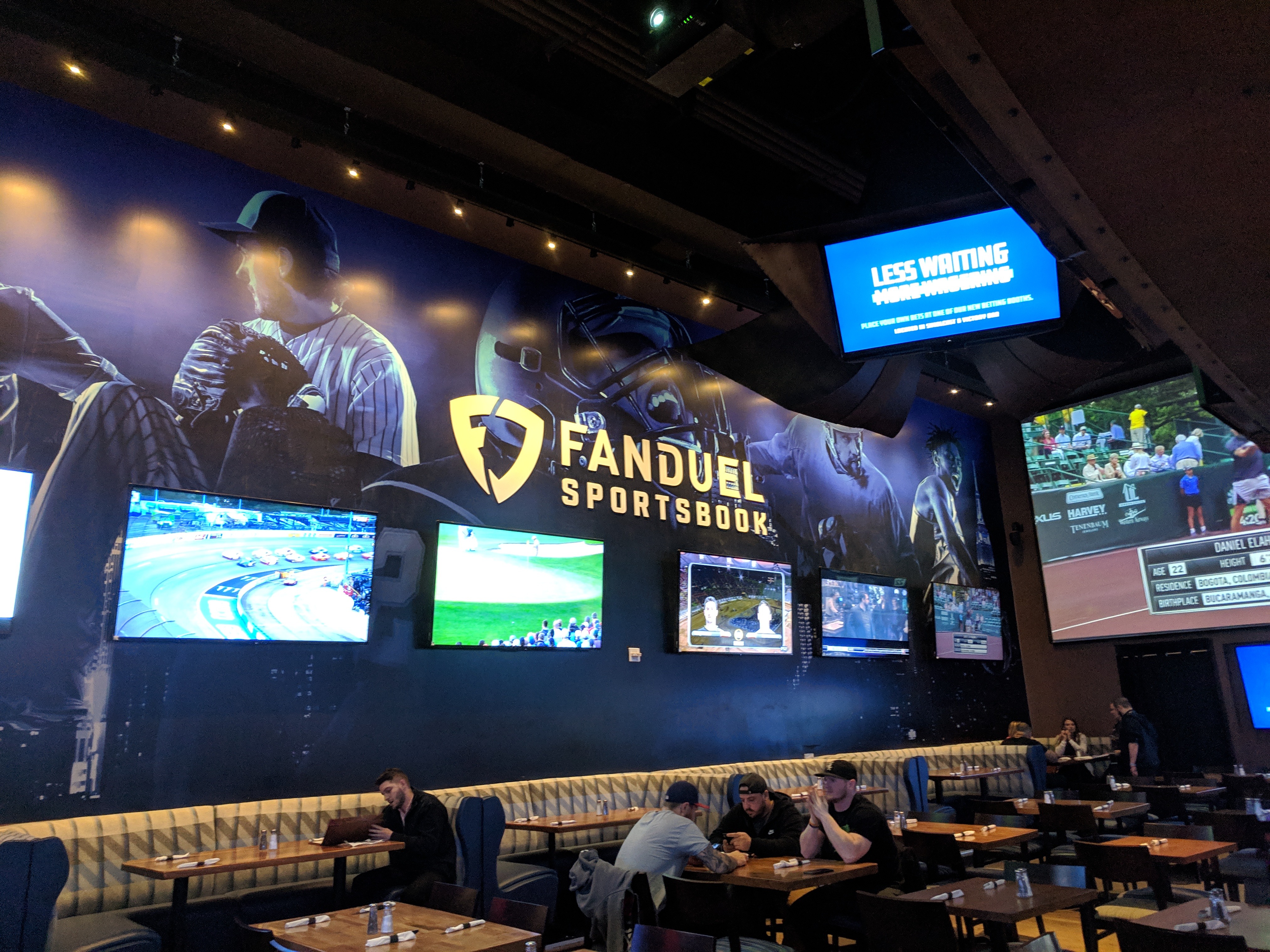 The move will be made possible by a partnership between the FanDuel Group and Sportradar AG, a major Swiss media firm.
FanDuel Bets Streams Spark Betting Interest
Such arrangements are already commonplace in Europe, where operators have found offering a live feed of a game – even at low resolution – is enough to produce a massive increase in the amount of betting activity on a sporting event.
"If you're betting on something, you tend to want to watch the outcome of it," FanDuel Sportsbook general manager Niall Connell told Bloomberg. "It'd be a bit like betting on a horse race but not being able to see the actual race at all. Plus, a lot of this tennis content is matches that aren't on terrestrial TV."
Bettors using the FanDuel app aren't going to be seeing the NBA or NFL on their phones anytime soon. In fact, they'll scarcely see American athletes at all. The partnership will deliver mostly lower-level tennis and Bundesliga soccer to the platform for now, not exactly the biggest draws for American betting audiences.
Sportradar Could Partner with More US Operators
That's largely because existing media rights deals will make it impossible for operators to get live feeds of those major American sports leagues for the time being. For now, having anything that fans can watch live and bet on at the same time is a big bonus for FanDuel – though it's important to note that the partnership with Sportradar isn't exclusive, meaning other bookmakers could make similar arrangements in the near future.
For Sportradar, the move increases its access to the American market after having negotiated many similar deals in Europe – including with FanDuel's parent firm.
"We are really excited to bring live streaming to the US market with FanDuel," Sportrader VP of US Sales and Gaming said in a statement. "We have been longstanding partners of both FanDuel and parent company Paddy Power Betfair across a wide range of betting and fantasy services. We're proud to be an ongoing part of their US expansion plans."
For now, FanDuel Sportsbook only operates in New Jersey, meaning the new service will be limited to that one state. However, that's already a major market for sports betting: The Garden State is rapidly catching up to Nevada in terms of betting handle, and FanDuel has been dominant in the state so far. Between live betting at Meadowlands Racetrack and its mobile app, the daily fantasy sports giant earned more than half of all sports betting revenue generated in New Jersey during March.