English soccer fans will be treated to an even battle between two of the country's most storied sides on Saturday, when Manchester United and Chelsea face off in the FA Cup final at Wembley Stadium.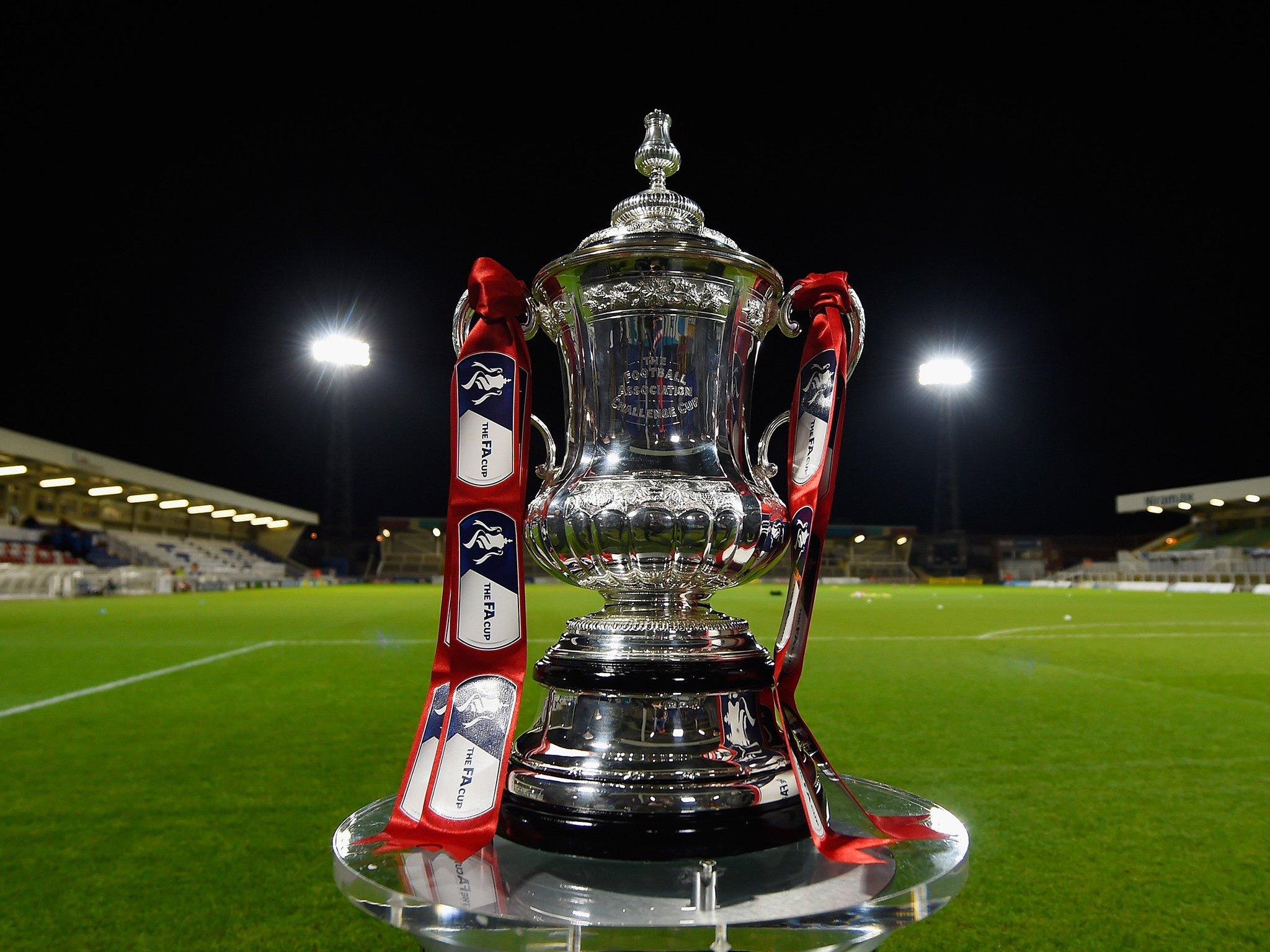 For both teams, winning the FA Cup would be something of a consolation prize at the end of a lackluster season. Chelsea finished fifth in the English Premier League this season–meaning they won't get a shot at Champions League play next year–while United had to watch their crosstown rivals Manchester City run away with the EPL championship.
FA Cup Won't Define Season                                                                    
The chance to capture some hardware on Saturday will give a boost to players and supporters who find themselves on the winning side. But it won't define the season for either club.
"I'm not going to change my analysis of the season because of one match," United manager Jose Mourinho said at a news conference on Friday. "You can analyze the way you want to."
To be fair to Mourinho, there were positives for United this season. The team's second-place EPL finish was their best since 2012-13. But a loss on Saturday would leave the club without any trophies this season, after winning the Europa League and the League Cup last year.
Meanwhile, Chelsea is trying to salvage something out of a season that has been roundly disappointing. The defending EPL champions were never really part of the title chase this year, and the team was bounced in the Round of 16 in Champions League play, losing 4-1 to Barcelona on aggregate.
Tight, Low-Scoring Match Expected
Disappointing campaigns aside, these are still two of the most prestigious soccer clubs in England, and that should generate plenty of excitement for Saturday's clash. The two sides have played a number of tightly contested matches in recent years: United and Chelsea split their EPL meetings this season, with both teams winning by a single goal at home.
More concerning for those who want an exciting match is the fact that the two sides have only combined to score three or more goals three times in their last 13 encounters. But Mourinho told reporters that a match doesn't have to be high-scoring or wide open in order to be entertaining.
"You think 6-0 is entertaining? I don't think so," Mourinho said. "I think entertaining is emotion until the end, it's the open result until the end, it's everybody on their seats until the end."
If that's what fans really do want, then this is just about the perfect matchup for a final. Paddy Power has installed Manchester United as a slight 5/6 favorite, but Chelsea can be backed for even money, making this a virtual toss-up in their eyes.
It's worth noting that the FA Cup is only the second-biggest event happening in London on Saturday. Earlier in the day, there's the small matter of a royal wedding between Prince Harry and Meghan Markle, which is taking place at St. George's Chapel at Windsor Castle starting at noon local time.
The wedding did require one small change to the FA Cup festivities. Normally, the medals and trophy would be awarded by the Football Association president, who just happens to be the Duke of Cambridge, Prince William.
While there was initial hope that William might be able to stop by after the ceremony, it was announced Wednesday that he would instead stay with his brother so that he could fully attend to his duties as best man.
"We wish the Duke and the happy couple a wonderful day," an FA spokesperson said.