The Nevada Gaming Control Board released its November totals on Tuesday, continuing a year of big ups and downs with reports that more money was wagered on sports in a single month than any other time in history.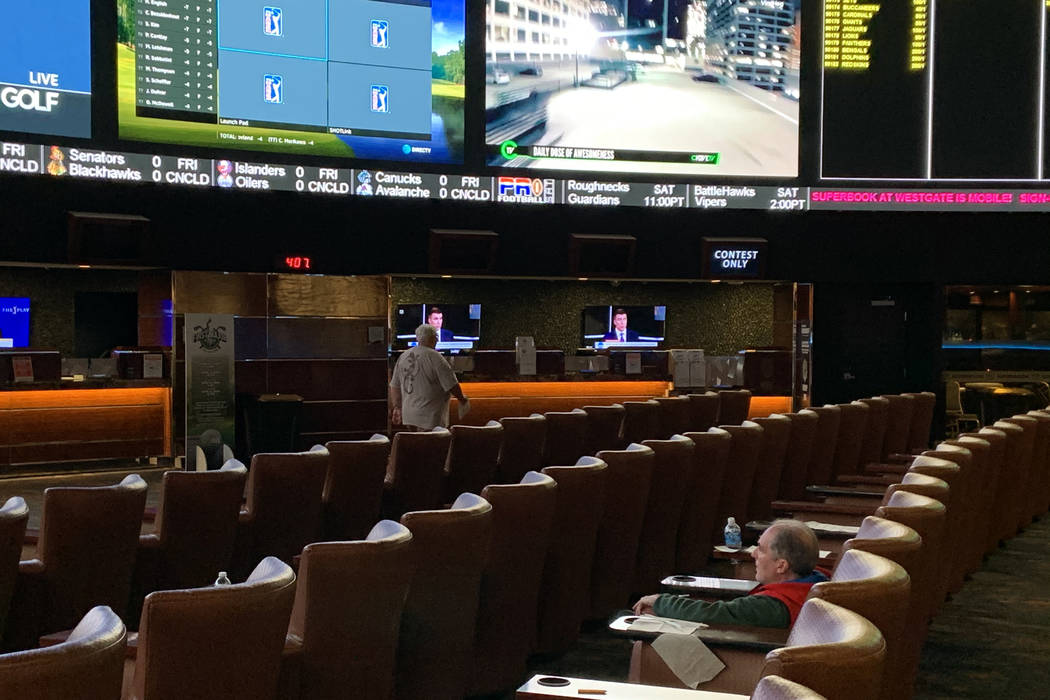 The $609.6 million bet on sports in November accounted for almost 90% of the money wagered in the state during the year's penultimate month. In total, Nevadans bet $659.9 million during the 30-day cycle.
According to figures released Tuesday by the state's Gaming Control Board, Nevada sportsbooks won a record $61.8 million from bettors in November. The winning percentage for sportsbook operators equates to a whopping 10.1%; their take usually is no higher than 4% to 6%.
Football Rakes in More than a Half-Billion Dollars in Handle
With many NBA and NHL regular-season games postponed by the COVID-19 pandemic, bettors focused almost solely on football. With $502 million wagered on NFL and college games, football handle increased 148.9% from last November, and operators won 11.16% of the time. Both are records.
The football totals don't include parlay bets, which accounted for another $5.65 million in Nevada wins. Parlay betting increased 141.8% from November 2019, and operators won 55.6% of the time.
Mobile app-only bettors did the best of any gamblers in the state, as Nevada held only 6.8% of those wagers. Mobile bets took in $23.5 million of the overall win for the state.
Restrictive Rules Land Silver State in Second
Even with its blockbuster month, Nevada came in a distant second to New Jersey, which shattered all of its in-state betting records with more than $931 million in sports bets wagered in November. State gaming officials have their eyes set on a billion-dollar December.
Other states that opened for online sports betting in 2020, like Colorado, Illinois, and Pennsylvania, rounded out the top five, all taking in at least a quarter-billion-dollars in November.
This fall, Nevada's Gov. Steve Sisolak said the legislature might revisit some of Nevada's draconian sports betting rules in January 2021 as a result of the brick-and-mortar casino shutdowns and severe state budget shortfalls due to the COVID-19 pandemic,
The most prohibitive of the state's rules prevent bettors from gambling online unless they first register in person at a casino, something many haven't been able to do since the state went on lockdown. As a result, Nevada, at 60%, is last among the top-five states in the percentage of wagers handled online. In the other top-five states, 95+% of sports wagers are cast online or through apps.