Chelsea and Arsenal will travel across Europe to play each other in Baku, as the two English sides meet up in the Europa League final on Wednesday.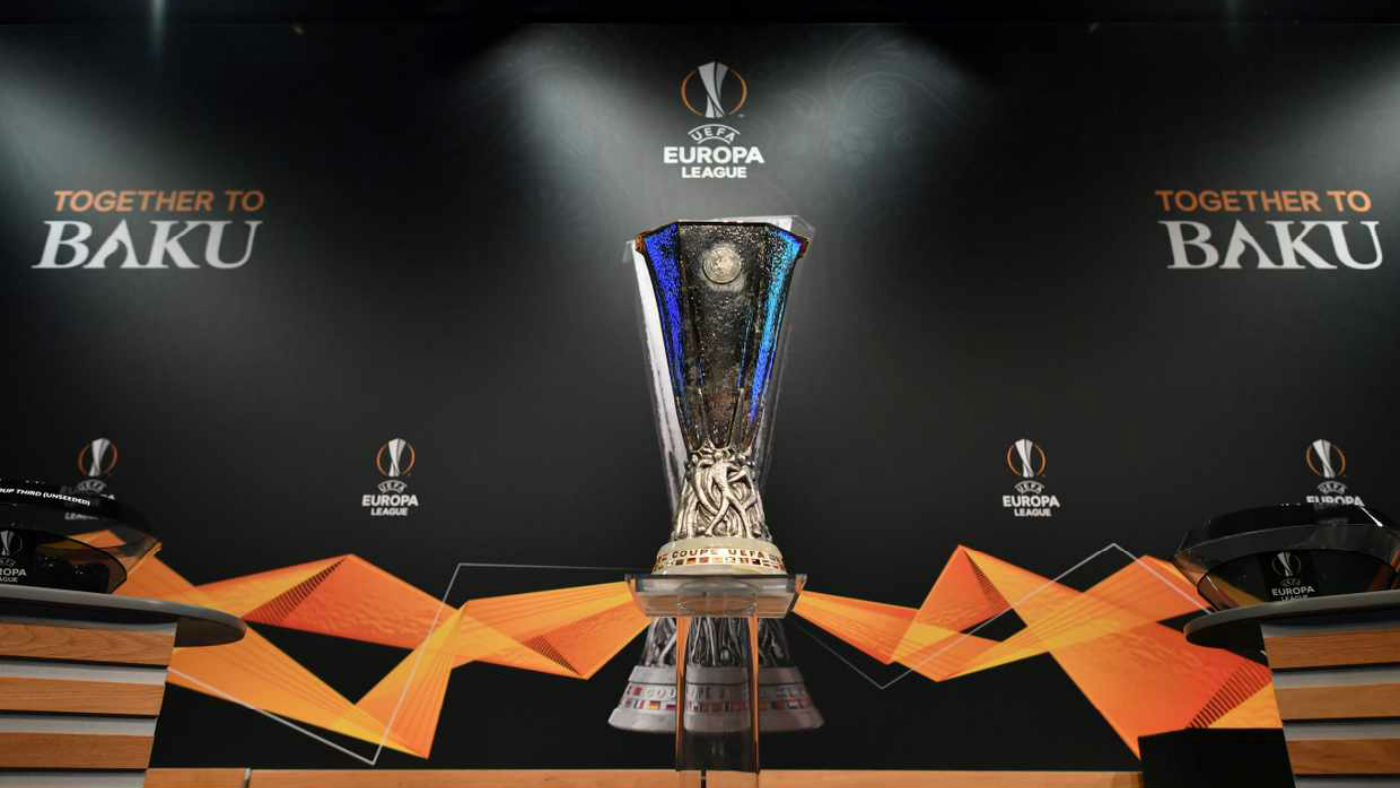 The fact that the match is taking place in Azerbaijan has overshadowed the anticipation of the on-the-field action, as the remote location has caused a number of problems for the teams and their fans.
Mkhitaryan Skipping Match Over Safety Concerns
One of the first major issues was made apparent last week, when Arsenal midfielder Henrikh Mkhitaryan was ruled out of the Europa League final because it was unclear whether it would be safe to attend due to his Armenian heritage.
While the situation has resulted in significant criticism of UEFA for staging one of its biggest games in a nation where not all players feel welcome, the hosts say that they've guaranteed the safety of Mkhitaryan and all other players who might participate in the match.
"There is no reason whatsoever to put in question the seriousness of these guarantees provided by Azerbaijan," a spokesman for the Association of Football Federations of Azerbaijan said last week. "Over the past decade a large number of Armenian athletes have taken part in various international sports events in Azerbaijan without any issues."
But Mkhitaryan won't be the only person skipping the match. Between the two clubs, as many as 6,000 unsold tickets were sent back to UEFA after neither Chelsea nor Arsenal were able to sell their allocations of 6,000 each.
That's a stunning turnaround after both clubs first complained about the low number of tickets allocated to their fans. But the long trip has apparently dissuaded most supporters from traveling to Baku from London, meaning that even more of the available tickets will go to local fans instead.
Arsenal Seeks Champions League Berth
Despite those issues, however, the match will go on, with both teams hoping to bring back a Europa League trophy for their clubs. Arsenal has an additional reason to win: a victory will earn them a position in next season's Champions League.
Yet despite those stakes, Arsenal manager Unai Emery said he had to work all season to get his players to care about the Europa League.
"When we started playing in the first matches, some players preferred to play Premier League," Emery told reporters. "I explained then to every player that we needed the focus on every competition."
Chelsea has already qualified for the Champions League thanks to their third place finish in the Premier League, meaning it theoretically has less to play for in the final. But there is speculation that Chelsea will be considering the team's performance on Wednesday when deciding whether or not they want to keep manager Maurizio Sarri, a situation the coach says is unfair if true.
"If the situation is like this I want to go immediately," Sarri told reporters. "You cannot say 10 months of work and then I have to play everything in 90 minutes. It's not right. It's not the right way. You're either happy about my work or you're not happy."
Oddsmakers believe that despite not having the motivation of a Champions League spot to play for, Chelsea remains the favorite to win the Europa League for the first time since 2013. William Hill has Chelsea listed at 4/6 odds to lift the trophy, while Arsenal is a slight underdog at 11/10.