New Jersey legislators are considering a bill that would allow sportsbooks in the state to offer esports betting on gaming competitions with relatively few restrictions.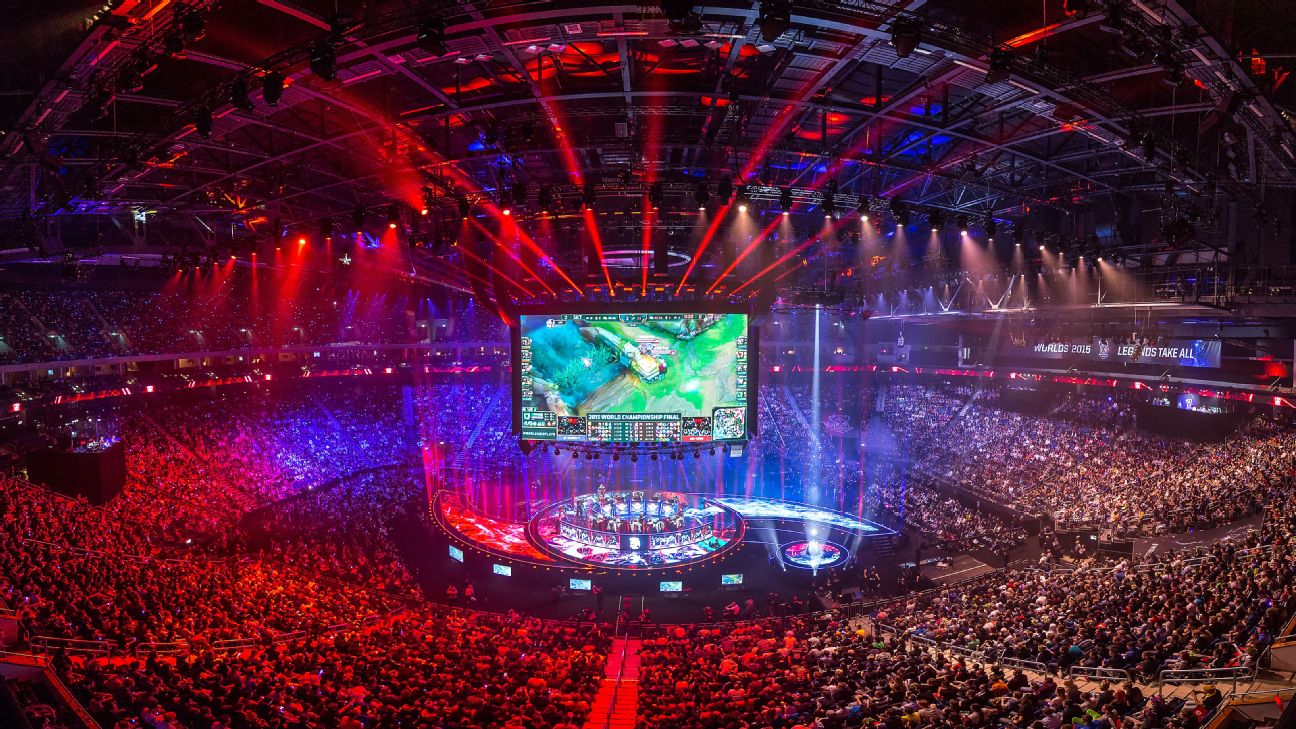 Lawmakers introduced a bill to the New Jersey Assembly on Monday that would codify esports contests as being among the approved betting events in the state, provided certain standards for those events are met.
Caputo: Esports Betting Already the 'Next Big Thing'
The bill requires that at least a majority of all players in a competition must be 18 years old, and that no bets can be placed on competitions organized by high schools. Those rules are largely in line with the regulations that already apply to traditional sports in New Jersey.
Lawmakers discussed the bill during a meeting of the Assembly's Tourism, Gaming, and the Arts Committee on Monday. Assemblyman Ralph Caputo (D-Essex) said that such legislation is necessary to keep New Jersey ahead of the curve in the evolving sports-betting industry.
"I would say esports are the 'next big thing' when it comes to sporting events, but the fact of the matter is that video game tournaments are already a prominent form of skill-based competition," Caputo, a primary sponsor of the legislation, said in a statement. "With online sports betting now legal in our state and a rapidly expanding esports industry already in existence, the time is right for New Jersey to expand legal wagering beyond traditional sports."
The text of the bill applies to more than just esports betting. It would broadly expand what qualifies as a sporting event so that betting would be allowed on "any skill-based attraction, including awards competitions, and competitive eating contests."
The Division of Gaming Enforcement would be tasked with certifying that these non-traditional sporting events have policies and procedures in place to protect the integrity of the contests. The DGE could set wagering limits of $100 or win limits of $500 if those policies are not in place.
New Jersey Dabbled in LoL Betting in 2019
New Jersey sportsbooks offered esports betting once in 2019, thanks to a special one-off waiver granted by the DGE. Bookmakers posted odds for the League of Legends World Championships final between FunPlus Phoenix (FPX) and G2 Esports. Gamblers were limited to a maximum bet of $1,000 on the event, which was played in Paris, France, and there was no in-play betting offered. FPX swept the final 3-0 to become world champions.
Legal esports betting remains relatively rare in the United States. While such bets exist in Nevada, sportsbook operators have hesitated to embrace offering odds on many events. New Jersey would become the first jurisdiction outside of Nevada to feature legal betting on esports if the legislation eventually passes.
Worldwide, sportsbooks say that esports betting – while still not a major source of revenue – has seen massive growth in recent years. However, some question where that growth is coming from. According to a study released last year by the University of Bristol, nearly half of all engagement on esports betting tweets comes from children under the age of 16, raising fears that many children are either betting on esports, or becoming highly acquainted with gambling at an early age.