FanDuel Sportsbook in West Virginia became the first bookmaker to offer legal betting on a US presidential election on Tuesday night, but quickly backtracked, removing the market from its online offerings in the state just minutes later.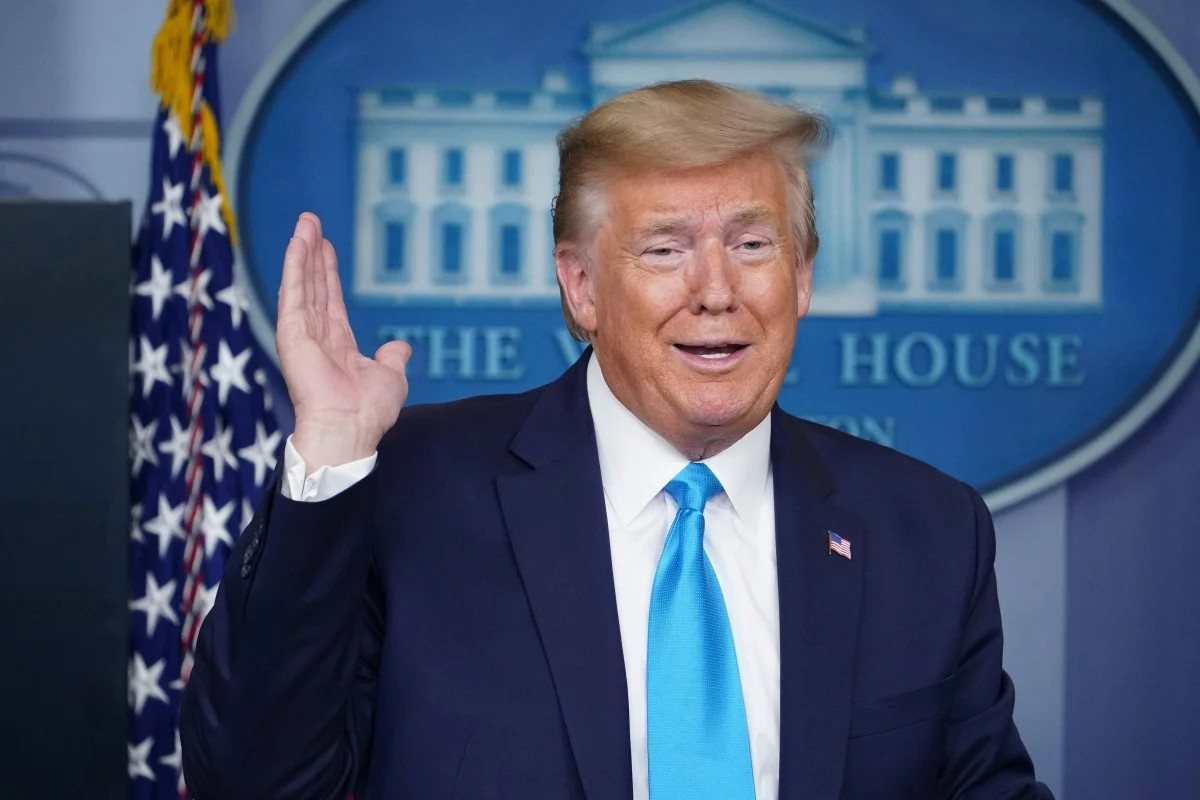 No regulator in the United States had approved election betting until West Virginia officials apparently did so on Tuesday night.
Trump Opened as Favorite Over Biden
FanDuel listed President Donald Trump as a -110 favorite to win a second term in office, with former Vice President Joe Biden listed as a +125 underdog. Several long-shot possibilities were also offered, including New York Gov. Andrew Cuomo (+2200), Vermont Sen. Bernie Sanders (+3500), and current Vice President Mike Pence (+3500).
NEW from @FDSportsbook: The West Virginia Lottery has approved wagering on the 2020 Presidential Election. WV is the first state to offer this legally. pic.twitter.com/GPIDw4DzWd

— Jake Flatley (@JakeFlatley) April 7, 2020
"The FanDuel Sportsbook in West Virginia will be able to take online wagers immediately on political markets and eventually at the FanDuel Sportsbook inside The Greenbrier," FanDuel said in a press release. "Betting markets will only be available for national elections. Local or state elections are not permitted."
However, while the West Virginia Lottery initially approved presidential election betting, there may have been issues with doing so under state law. The state code expressly makes it illegal to bet on elections held in West Virginia, with a definition that includes "nominating or electing federal or state officers."
The state lottery soon issued a statement acknowledging what had happened.
"The markets were initially approved," West Virginia Lottery assistant director Randy Burnside said in a statement. "However, the West Virginia Lottery has asked FanDuel to refrain from offering the markets until we have time to fully work through the implications and research it further."
State Officials Slam Election Betting Plan
Other West Virginia officials offered far more critical takes on the situation.
"Gambling on elections has been illegal in West Virginia since 1868," West Virginia Secretary of State Mac Warner said in a statement. "Gambling on the outcome of an election has no place in our American democracy. Not today. Not tomorrow. Not ever. This is a terrible idea."
Gov. Jim Justice expressed shock after hearing of the approval.
"The very second I found out about it, I disapproved it because we're not going to do that," Justice said during a press conference on the COVID-19 pandemic. "That's absolutely ludicrous. It's humorous, but it's ridiculous."
Sportsbooks have been searching for new betting markets to offer to their players, as the coronavirus has shut down almost all sporting events worldwide.
Election betting presented an alternative that had the potential to generate a massive handle for sportsbooks, given the intense interest in the outcome of the presidential contest. Election betting is popular in Europe and with overseas bookmakers, but has never been approved by any state in the US.
While Justice was clearly against allowing such betting in his state, he nevertheless had advice for any interested bettors.
"I would tell everybody if you can bet on it and you choose to bet on it, but on Trump, because he's going to win," Justice said during an interview with MetroNews on Wednesday morning.