New Jersey gave its approval for the Eldorado Resorts and Caesars Entertainment merger on Friday, but with one surprising condition. Given the current environment, however, the casino companies are lucky they made it through the lengthy approval process.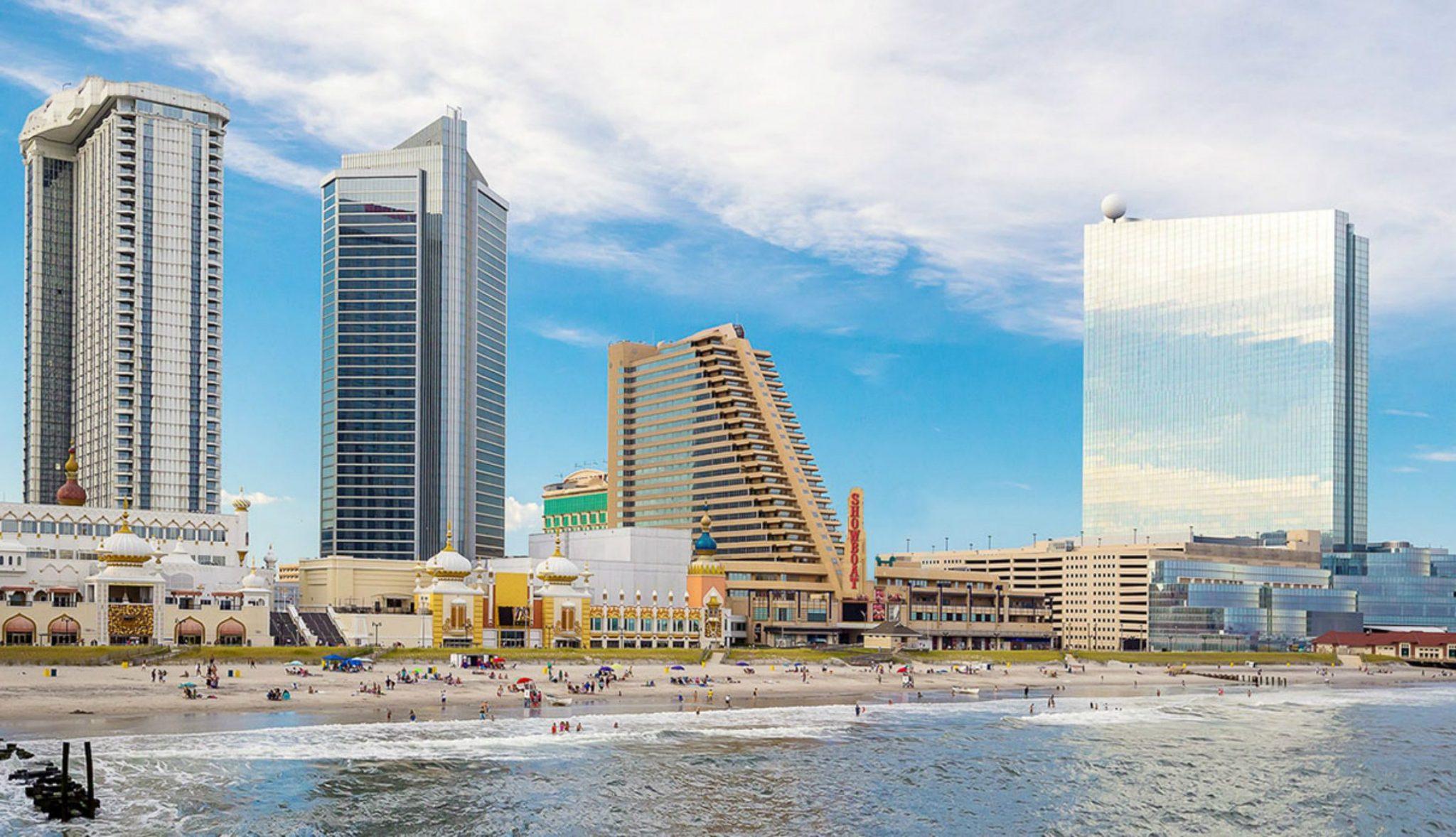 The New Jersey Casino Control Commission was the last regulator to review the $17.3 billion casino merger. The state used that leverage to extract additional concessions from the two companies. While that's typical of the approval process, one condition caught Atlantic City's casino industry off guard.
Surprise Winners and Losers
Regulators make sure mergers preserve competition because they don't want to create monopolies. As a result, sometimes regulators make companies sell businesses off to third parties. Anticipating that, Caesars sold Bally's Atlantic City to Twin River back in April, but New Jersey's commission wanted more.
Years ago, Caesars sold some properties with a deed restriction. The restriction prevented a new owner from operating the property as a casino. That's one reason why the Showboat, Atlantic Club, and the Claridge no longer have casinos.
To secure its merger approval, New Jersey insisted Caesars lift those restrictions. That requirement caught the Atlantic City casino community by surprise. It was good news for the restricted property owners. It was especially good news for Showboat owner Bart Blatstein, who has been trying to restore gambling to his property for over a year.
Meanwhile, it was bad news for Atlantic City's existing casino operators. It was especially bad for the Boardwalk's two newest casino operators, Ocean (formerly Revel) and the Hard Rock (formerly the Taj Mahal). They are the Showboat's nearest neighbors. Both the Hard Rock and Ocean filed last-minute petitions to testify in front of the commission, but were denied.
After three days of testimony — and a surprise condition — the Eldorado and Caesars merger gained New Jersey's approval by a 2-0 vote. While the merger can now move forward, there were plenty of times when the union seemed doomed.
Merger Approval Beats the Odds
When Eldorado and Caesars announced their merger in June 2019, the US economy was healthy. While Caesars' huge debt made the deal risky, the conditions were nearly perfect for the mega-casino merger. But casino mergers take a long time, and conditions change.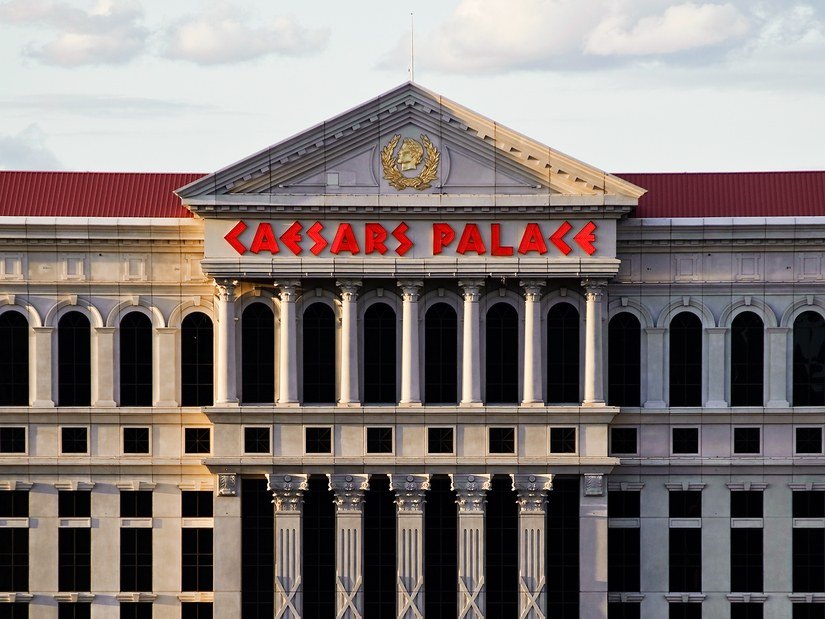 Casino deals have to be approved by a lot of regulators. If a company operates in multiple states, that means multiple state gaming boards need to go through a formal review. It's a long process in the best of times. These, however, were the worst of times.
Both casino companies shut down during the global pandemic, complicating every aspect of the merger. Regulatory boards had trouble meeting, delaying the approval process. Financial risk and solvency became a larger part of board reviews.
Unfortunately, the approval process was only the first hurdle for the Eldorado and Caesars merger. Now the combined company must figure out a way to operate in today's unprecedented conditions.