Dwayne "The Rock" Johnson is taking the XFL off the hands of his former boss, as the actor and pro wrestling legend is among a group of investors purchasing the defunct football league for about $15 million.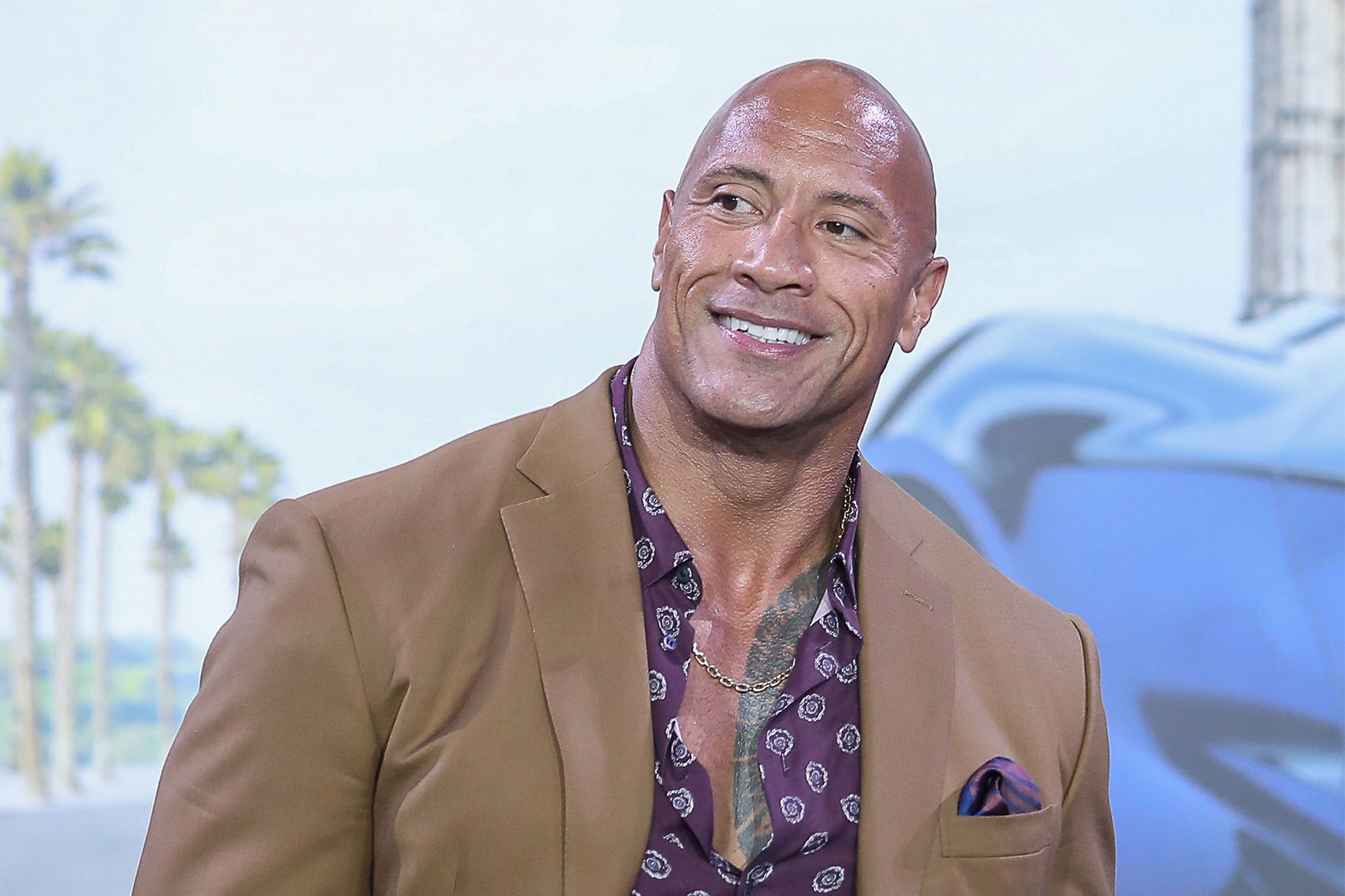 Johnson has joined with his ex-wife and business partner Dany Garcia, along with RedBird Capital Partners, to make the purchase, according to a press release issued on Monday.
Johnson Hopes Third Time's the Charm for XFL
WWE chairman and CEO Vince McMahon founded the XFL in 2001, then attempted to revive the league in 2020. The first incarnation failed due to declining ratings and attendance after one season.
The more recent edition achieved more popularity among fans and bettors, but shut down in the wake of the COVID-19 pandemic after just five weeks. The league declared Chapter 11 bankruptcy on April 13, and has been seeking a buyer since then.
Johnson, who played college football at the University of Miami, says his passion for the sport led to the purchase.
"The acquisition of the XFL with my talented partners, Dany Garcia and [RedBird Capital founder] Gerry Cardinale, is an investment for me that's rooted deeply in two things – my passion for the game and my desire to always take care of the fans," Johnson said in a statement. "With pride and gratitude for all that I've built with my own two hands, I plan to apply these callouses to the XFL and look forward to creating something special for the players, fans and everyone involved for the love of football."
The XFL was heading to auction in just a matter of hours when Johnson's group purchased the league. McMahon himself had considered putting in a bid for the league, but decided against that plan.
League Planned for 2021 Return Before Bankruptcy

RedBird Capital brings $4 billion in assets to the table, as well as a tradition of sports investment. Just last week, the firm bought a controlling interest in second-tier French soccer team Toulouse FC.
While the statement didn't reveal specific plans, Cardinale suggests that the XFL will return in some form.
"It is a privilege to partner with Dany and Dwayne on the acquisition of the XFL," Cardinale said in a statement. "As their partner in acquiring and relaunching the XFL, RedBird will bring its own track record and experience in building world-class companies in sports and live entertainment to help realize their vision."
When the XFL canceled the remainder of its 2020 season due to the coronavirus pandemic, it suggested that it would try to return in 2021. Less than a month later, the XFL suspended all operations before declaring bankruptcy just days later. McMahon fired commissioner Oliver Luck days before declaring bankruptcy, leading Luck to file a wrongful termination lawsuit. The lawsuit seeks $23.8 million in salary and bonuses.