In what portends a season of uncertainty for college basketball, two of the sport's highest-ranked programs are already scrambling to make scheduling adjustments in the wake of positive COVID-19 tests.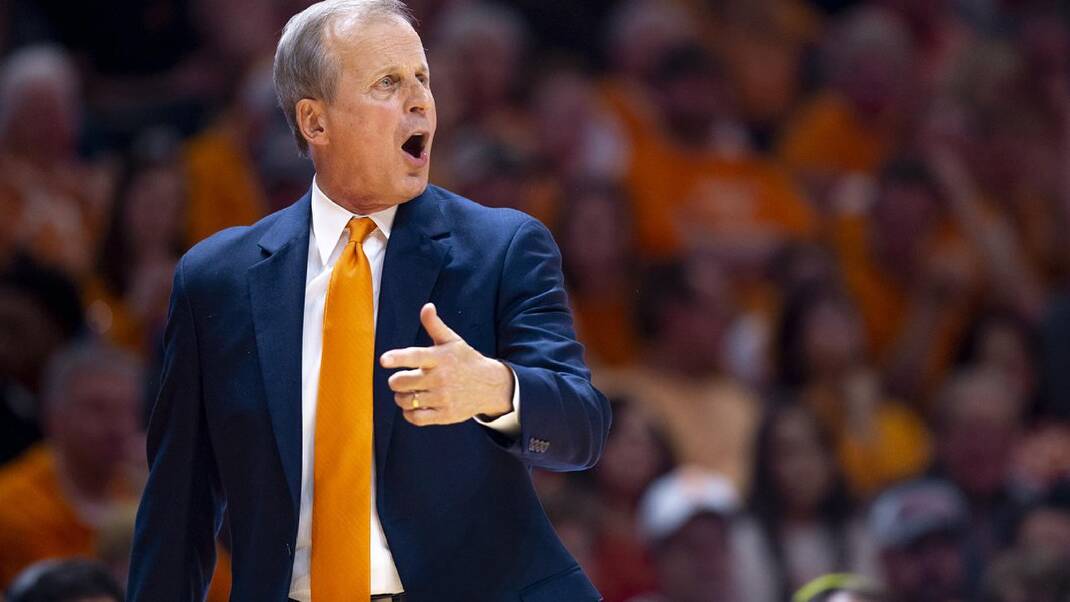 No. 8 Duke postponed its men's basketball team's season-opener against Gardner-Webb Monday after a positive COVID-19 test from that school, a statement released by Duke officials said.
Duke is Healthy, but Season Opener Pushed
The Blue Devils' season tip-off will now take place on Saturday, Nov. 28 vs. Coppin State at home.
Gardner-Webb's positive test also forced their next opponent, Georgia, to cancel its game against the school. Georgia officials said they are currently seeking a replacement opponent for their season opener at home this Sunday.
Tennessee May Miss Own Tourney
Meanwhile, No. 14 Tennessee stopped all basketball team activity after multiple positive COVID-19 tests on Sunday evening.
Those who tested positive include coach Rick Barnes.
"Tier 1 personnel, which consists of coaches, student-athletes, team managers, and support staff [were affected]," the school's statement said.
Tennessee was supposed to make its first appearance Wednesday against Charlotte at the Volunteer Classic. The multi-school tournament has not yet been called off. School officials said they'll make the call by Tuesday morning on whether to host the tournament.
Coach Barnes and other affected personnel are currently in isolation.
The team's next round of COVID tests will take place on Monday afternoon. If current positives are confirmed, the Volunteers could miss their first four scheduled games in compliance with conference COVID-19 protocols.
The Vols are scheduled at home vs. VCU on Friday, vs. No. 2 Gonzaga on Dec. 2 in Indianapolis, and at Notre Dame on Dec. 4.