With the biggest sports betting event since the COVID-19 shutdown began in March on the horizon this weekend, both William Hill and the South Point Hotel Casino are offering drive-through sports betting stations in the hopes of signing up new Nevada bettors.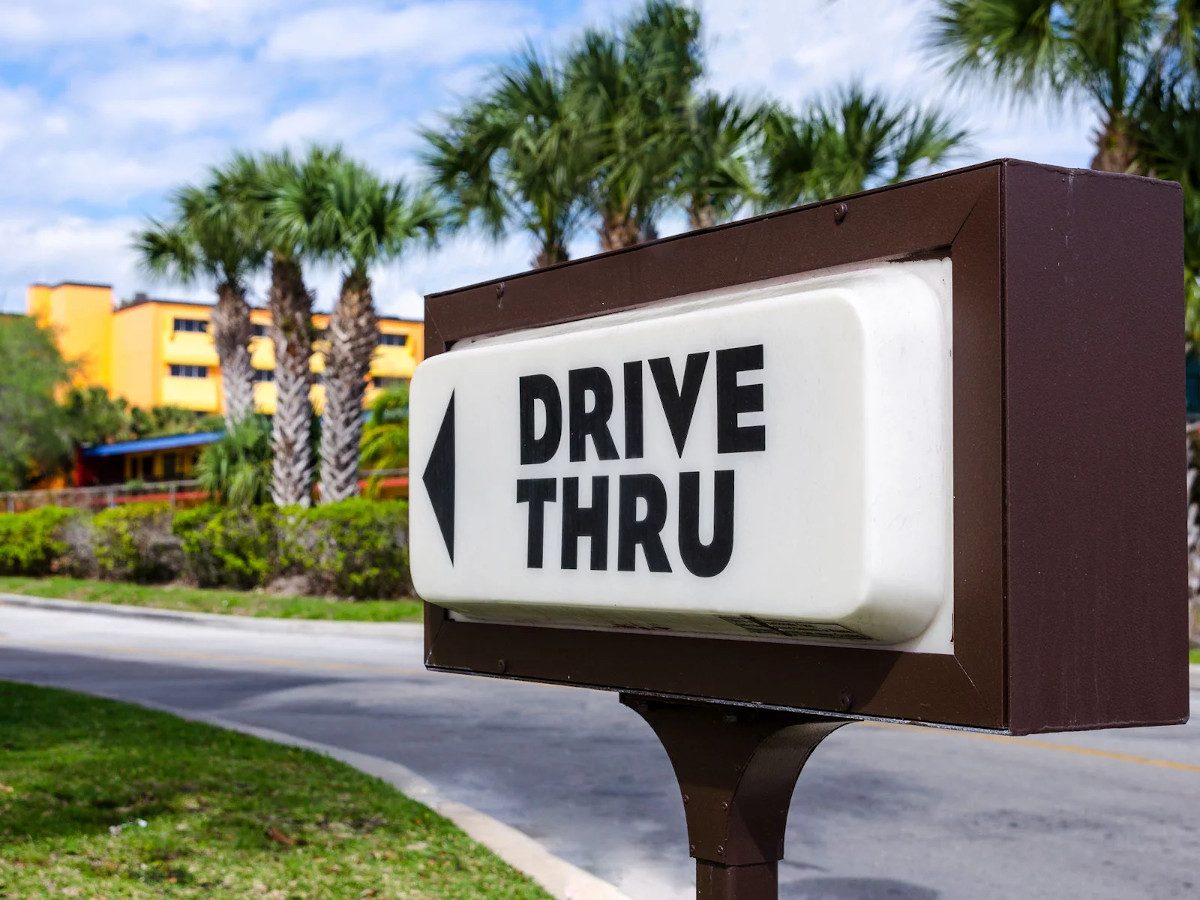 South Point announced earlier this week that it would open its drive-through service on Wednesday, allowing customers to sign-up for the casino's sports betting app or to make deposits in its valet parking area.
Servicing Demand for UFC 249
The casino announced that its drive-through service will be available from 11 am to 6 pm, seven days a week. Customers must bring a valid photo ID in order to use the station.
William Hill followed suit on Wednesday, announcing that it would offer sign-up and deposit services at four drive-through locations. The stations are located in the parking lots of the Alamo Casino, Arizona Charlie's Boulder, Arizona Charlie's Decatur in Las Vegas, and at Sierra Sid's Casino in Sparks.
William Hill's said the stations will be open from 11 am to 5 pm on Friday and Saturday, and specifically referenced upcoming events as the motivation for offering drive-through service.
"Ahead of the largest sporting events of the month, we wanted a safe way to meet the current demand from our customers," William Hill US CEO Joe Asher said in the press release. "It sure is nice to have some American sports to bet on."
Saturday's UFC 249 promises to generate the largest handle of any event since the pandemic shut down all major sports competitions worldwide. The main event features an interim lightweight title fight between Tony Ferguson and Justin Gaethje. FanDuel lists Ferguson as a -178 favorite over Gaethje (+150).
NASCAR, PGA Tour to Begin Gradual Returns
Other sporting events are also coming in the near future. NASCAR plans to hold its next race on May 17 at Darlington Raceway, after which the series plans to run a full schedule for the rest of the year. IndyCar racing and the PGA Tour each plan to begin holding events in June.
All of these events will be organized without fans for the foreseeable future. Even if audiences can't watch these fights, races, and games live, sportsbook operators are counting on bettors being interested enough to lay down wagers while they watch from home.
Right now, the sports betting industry will take any help it can get. Sportsbooks across the United States saw handle drop precipitously in March, and expect April's numbers to be much worse, as most sports didn't stop play until sometime in mid-March.