Draymond Green played only seven seconds in Golden State's Sunday night game against the Cleveland Cavaliers, but the Warriors star still played long enough to trigger prop bets that bettors cashed in on to the tune of millions.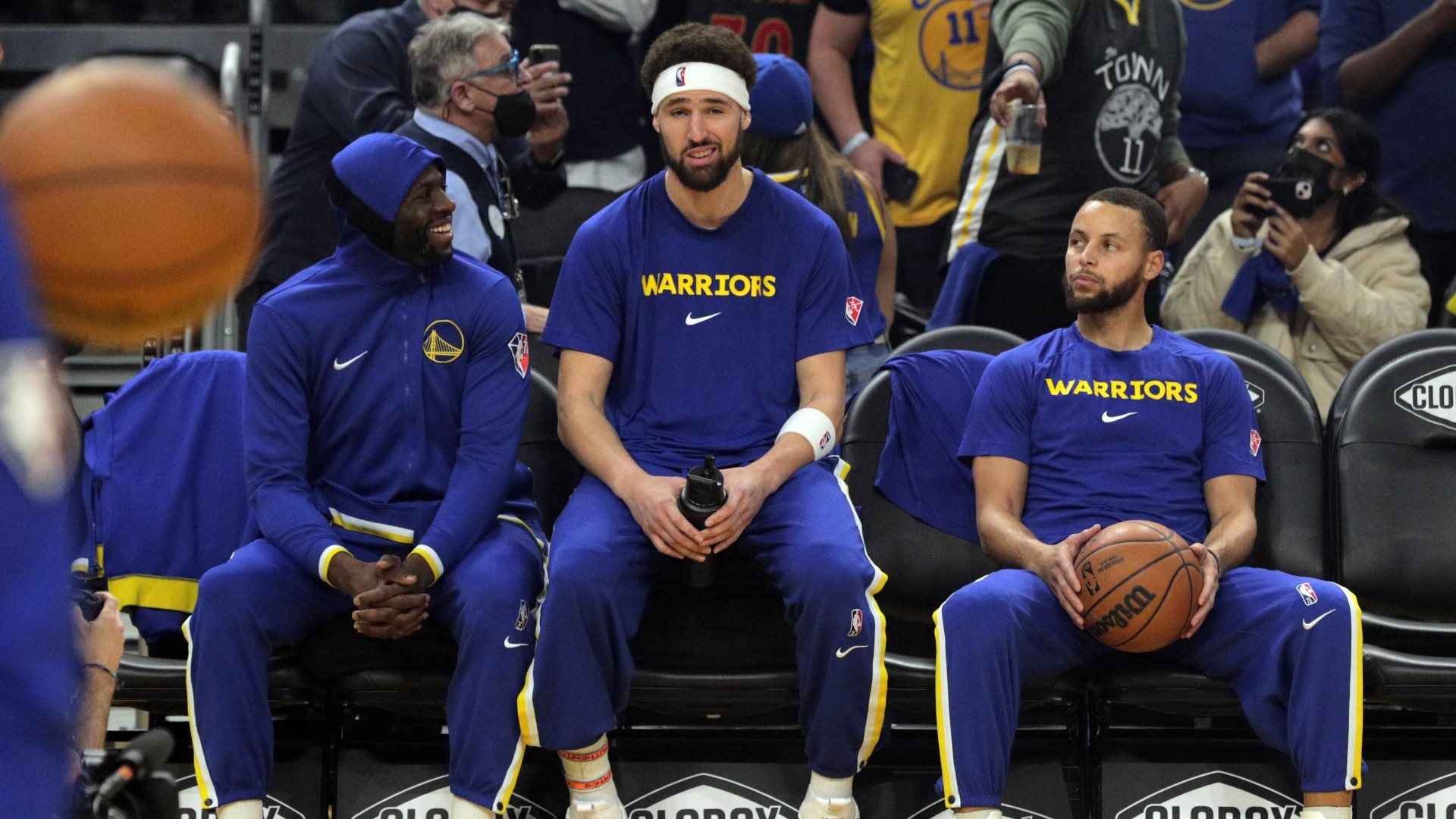 Green suffered tightness in his lower calf during pregame warmups. However, he still wanted to play, at least momentarily, in the game in order to honor Klay Thompson's return to action.
Green's appearance triggered prop bet wins
As a result, Green took the floor for the opening tipoff. He committed a foul just seven seconds into the game, then left, never returning to action.
That meant that Green played, but failed to register a single point, rebound, assist, or shot. Most major American sportsbooks offer player props on all NBA games, and bettors who took the under on Green's stat line profited handsomely as a result.
Draymond Green is not playing tonight (left calf tightness), but he still wanted to be on the floor with Klay for his return.

So Green was there for the opening tip and took a foul so he could check out of the game ❤️ pic.twitter.com/puAzOy3rxe

— ESPN (@espn) January 10, 2022
Gamblers would chalk this up as a stroke of good luck in most circumstances. But in this case, bettors knew ahead of time what Green intended to do. The Warriors announced Green's plan nine minutes before tipoff. The Athletic and other media outlets also discussed it on social media within a minute of that announcement.
That meant that bettors had nine minutes to get their under bets in knowing full well that Green would barely play in the game. While FanDuel took down their Green prop bets in a matter of minutes, other sportsbooks took longer. Ultimately, sites including The Action Network reported that millions were bet on these markets in the minutes after the announcement, but before tipoff.
Several sportsbooks, including both FanDuel and PointsBet, graded the Green bets as winners immediately. FanDuel also voided over bets, while BetMGM paid out winners and marked over bets as losses.
DraftKings pays out after lengthy delay
DraftKings held off on payment, saying that all wagers on Green were "under review … pending an investigation."
"We are awaiting on regulatory guidance and bets will be settled soon," DraftKings support said on Monday, according to The Action Network.
Speculation rose that DraftKings might argue that the Green prop bets were wagers on "a known event." Such bets can be voided when markets remain up even after they should have settled, such as when a game surpasses its total yet over bets are still available. If DraftKings could void bets despite a player participating in a game, it would establish a new precedent – one that would likely lead to uncertain outcomes in similar situations down the road.
Ultimately, however, DraftKings decided on Tuesday to pay out all winning bets, and to void wagers for anyone who took the over on any Green prop bets. ESPN reported that DraftKings likely paid out more than $1 million alone on those markets, according to industry sources.
"Customers will see settlement and crediting happening by the end of today," a DraftKings spokesperson said on Tuesday, via a statement.