Former "Bachelor" contestant Jade Roper Tolbert lost out on a $1 million prize over the weekend, as DraftKings announced that it was updating the standings to multiple contests following accusations of collusion.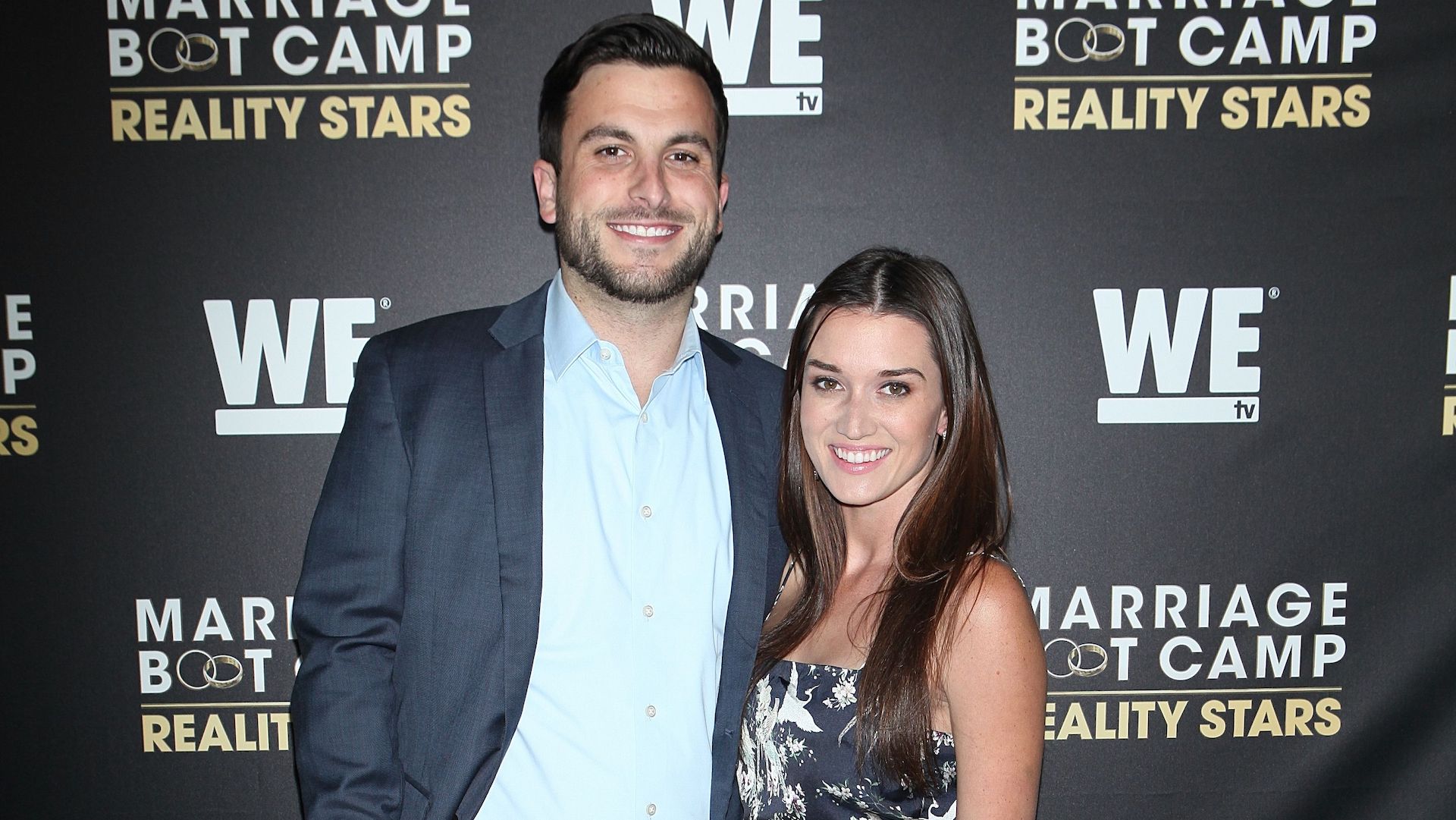 Tolbert finished in first place in the DraftKings Millionaire Maker contest during the NFL's wild-card weekend in early January. For the victory, she collected nearly half of the $2.5 million prize pool.
Collusion Accusations Follow Infamous Win
Many celebrated the celebrity win as a positive for the daily fantasy sports industry, but others quickly pointed out that Tolbert and her husband, Tanner Tolbert, appeared to have colluded in the contest. The couple combined to enter 300 entries into the tournament, almost all of them unique. While the two used many similar players, they made a point of using different quarterbacks: Jade focused on AFC signal callers, while Tanner focused on NFC QBs.
DraftKings prohibits collusion in tournament play, and quickly announced it would investigate the contest results. This weekend, impacted customers received emails informing them of the larger prizes they had won due to the removal of suspect entries.
The Tolberts have maintained their innocence since Jade's win. Tanner – a known high-volume DFS player – said that while Jade is not a sports fan herself, the couple started playing fantasy sports games together as a family activity.
"We'll play for things like picking date night or loser cooks dinner," Tanner told ESPN earlier this month. "I just wish if [DraftKings] had problems with anything, they would have addressed them early on, since they knew we were husband and wife."
According to ESPN, DraftKings temporarily restricted Jade's account when it was created in August due to it sharing a payment method with another account, presumably her husband's. The Tolberts later provided the necessary information for her account to be approved.
Updated Standings Create New Millionaire
DraftKings now lists a user by the name of "spclk36" as the winner of the wild-card weekend contest. Lawyer Alan Milstein, who represented "spclk36" in the incident, posted to Twitter to say his client was pleased with the outcome.
Thrilled to announce my client has been declared the winner of the DraftKIngs Millionaire Maker Contest. I have had my share of interesting cases but never conceived this would be one of therm.

— Alan Milstein (@amilst44) January 25, 2020
"Thrilled to announce my client has been declared the winner of the DraftKings Millionaire Maker Contest," Milstein wrote. "I have had my share of interesting cases but never conceived this would be one of them."
Some DFS players pointed out that the Tolberts had been coordinating lineups in contests prior to the Millionaire Maker, though they had not done so successfully in the past. According to ESPN, third-party data showed that the couple was down close to $62,000 before the $1 million win.
Jade Roper Tolbert hasn't commented on the incident since the DraftKings announcement this weekend, and has protected her Twitter account.
Major DFS sites have dealt with accusations of collusion and multi-accounting almost since the industry began, though allegations can be difficult to prove and police. Previously, DraftKings and FanDuel came under fire for employees allegedly using inside information at competing sites, leading both companies to prohibit workers from playing any DFS games with cash prizes.