After going public last month, DraftKings saw its stock rise sharply today, despite posting a net loss of more than $68 million in the first quarter.
DraftKings reported $88.5 million in revenue for the quarter, a 30% increase from last year.

Analysts believe the company is poised for rapid growth when professional sports resume play as leagues, and bettors, adjust to the new realities posed by COVID-19.
DraftKings saw its stock soar on Friday even after it announced it had posted a $68.7 million loss in the first quarter.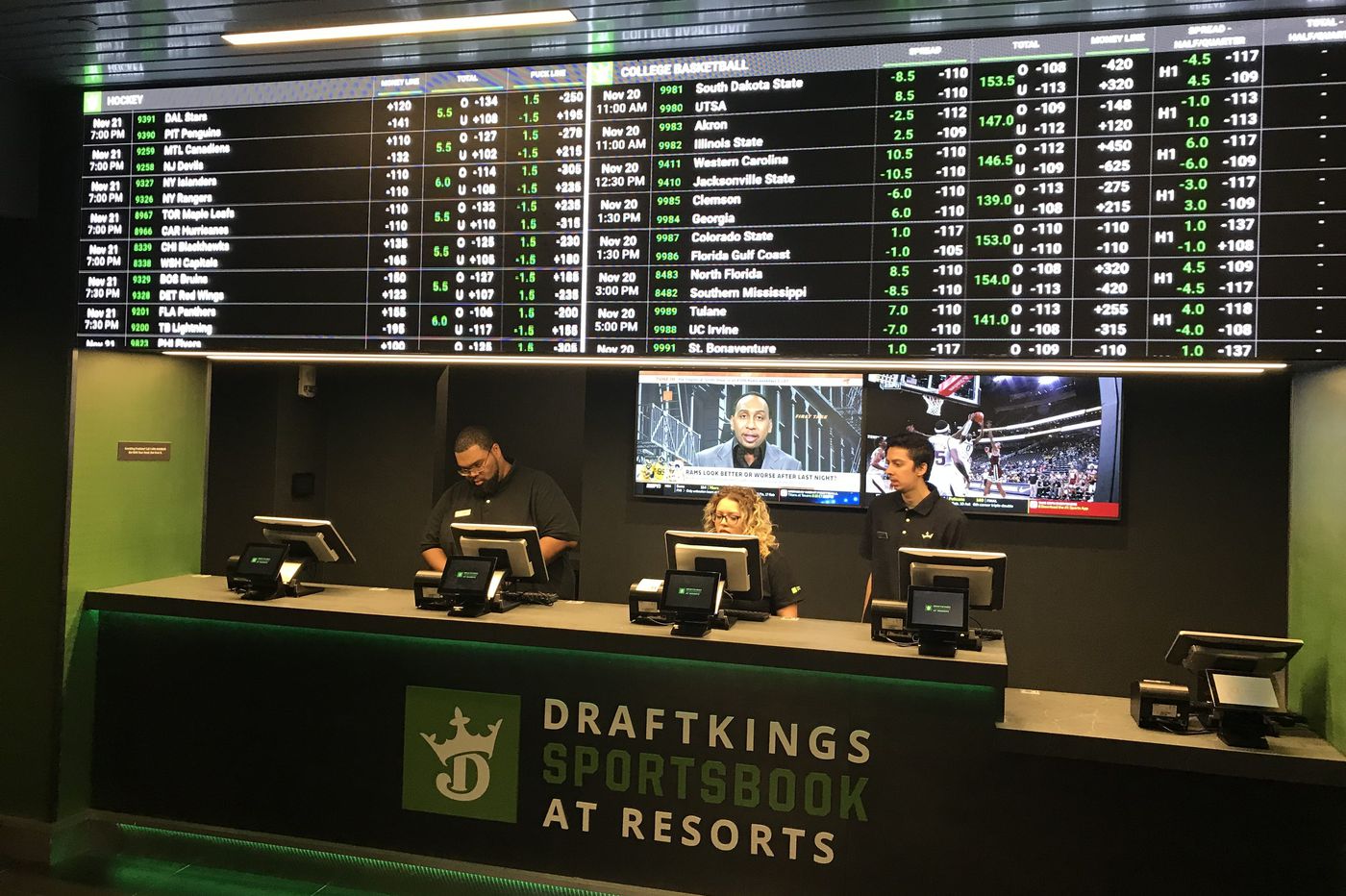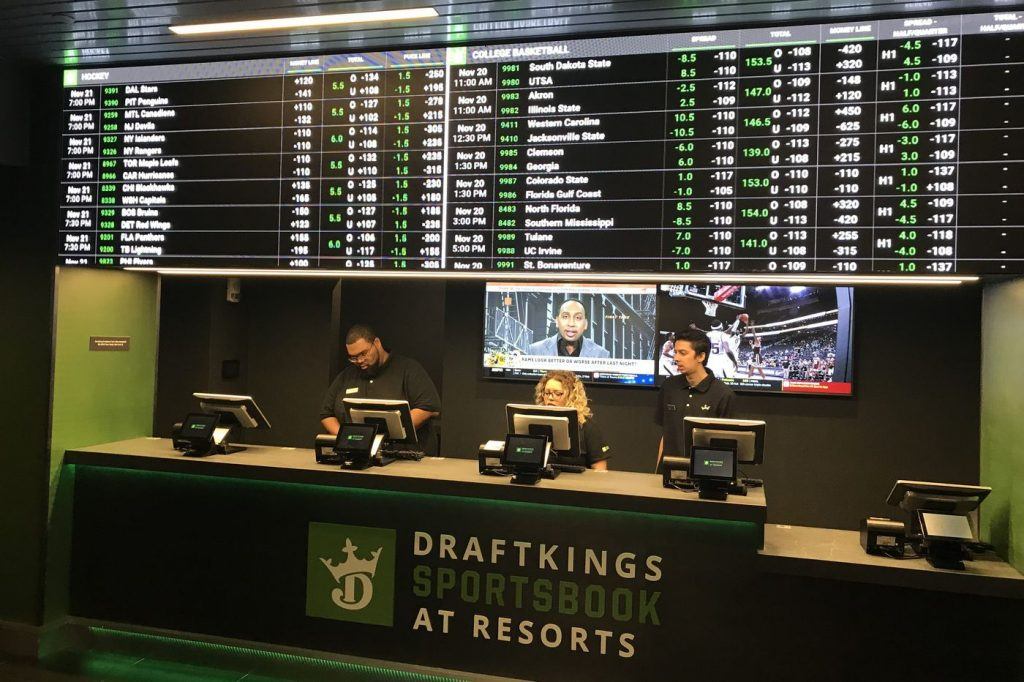 Investors Believe Future Bright for DraftKings
Investors see promise in the company after it reported $88.5 million in revenue for the quarter, a 30% increase from a year ago. The Boston-based company, the leader in DFS, is poised to see tremendous growth when lives sports return. DraftKings now operates sportsbooks and/or online casinos in six states.
In quarter one of 2020, DraftKings launched an online sportsbook in Colorado, an online casino in Pennsylvania, and live and online sports betting in Iowa.
More than a dozen states are actively considering sports betting legislation, and a dearth of tax revenue due to the economic slowdown could give lawmakers more impetus to seek out another source of revenue.
DraftKings CEO Jason Robbins said on CNN's "Markets Now" show that bettors have pent-up demand to bet sports when they return. Major League Baseball hopes to offer a shortened season later this summer and the National Football League has released a 2020 schedule, optimistic that it will return on time. In addition, the Kentucky Derby has been rescheduled for September and the Masters will take place in November.
Diversity Helps During Pandemic
DFS operators like DraftKings and FanDuel have bolstered their esports contest offerings, with virtual sports and reality show competitions filling the void for daily fantasy players.
YogoNet reports that DraftKings has created the only vertically integrated sports betting company in the US. The company said in its earnings release that it doesn't anticipate the COVID-19 pandemic will impact its 2021 financial results or alter its long-term plans.
"We are uniquely positioned at the intersection of digital sports entertainment and gaming in a rapidly growing industry," Robins said in a statement. "DraftKings recorded standalone Q1 year-over-year revenue growth of 30%, despite the effects of COVID-19.  Additionally, the engagement we continue to see from our customers validates the connection they have with our content, their passion for our products and, most importantly, their loyalty to our brand."
DraftKings' stock, which began trading on the Nasdaq exchange last month, shot up 15% and was trading at more than $29 a share at midday Friday.