Buoyed by a trio of new states approving gambling on Election Day and continued progress with professional sports partnerships, DraftKings reported some big third quarter wins on Friday.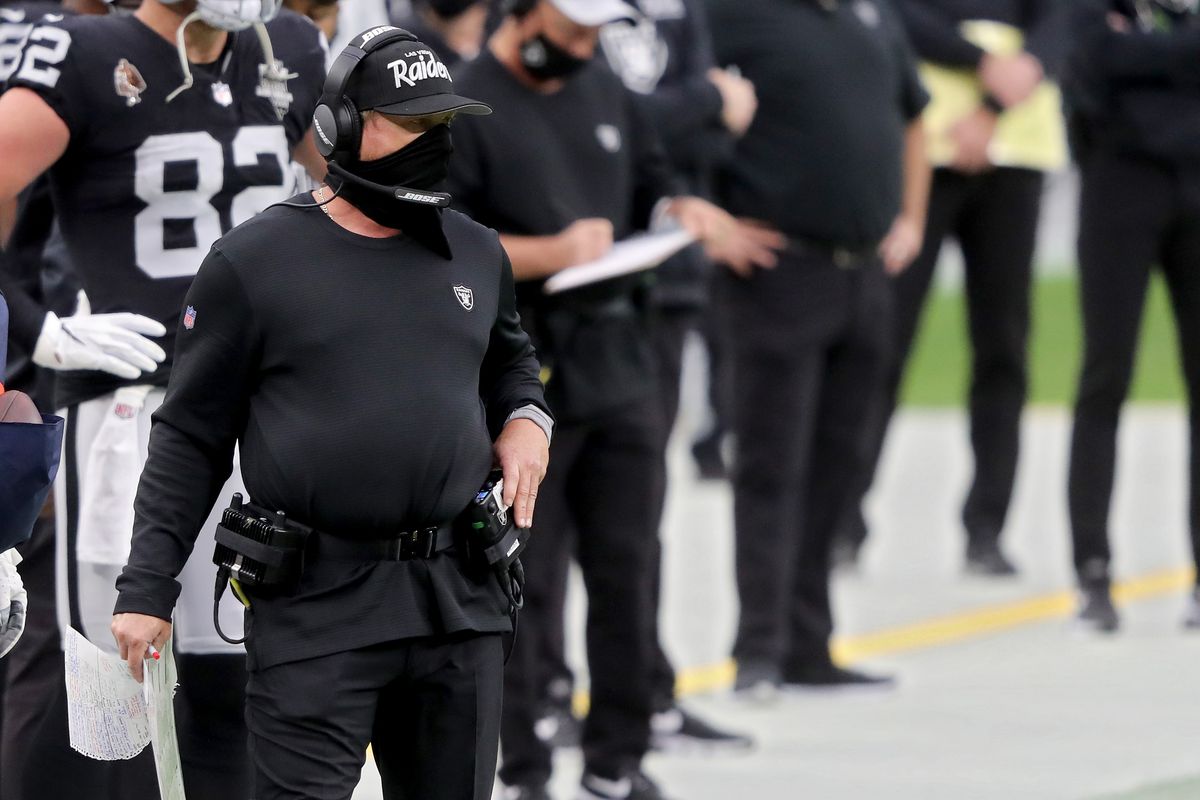 As a result, shares of DraftKings stock jumped more than 10% to end the week after the company released blockbuster quarter-end totals, featuring a massive uptick in users.
Investment in Partnerships Starts to Pay Off
While the company only slightly exceeded its revenue totals (expected: $132m, actual revenue: $133m), its monthly unique gamblers surpassed the 1 million mark for the first time and, more importantly, increased 64% year over year.
"The resumption of major sports such as the NBA, MLB, and the NHL in the third quarter, as well as the start of the NFL season, generated tremendous customer engagement," DraftKings CEO Jason Robins said in a released statement.
The company also raised its fiscal year 2020 expectation to up to $560 million, ranging from up to $540 million. DraftKings said it expects revenue of up to $850 million in 2021 as more states come online.
Along with spending money on elections, DraftKings dropped millions on its partnerships with the New York Giants, Chicago Cubs, Boston Celtics, Indiana Pacers, Philadelphia 76ers, ESPN, Turner Sports/Bleacher Report—and it brought on Michael Jordan as an equity partner.
This, while the platform's footprint continues to grow as nineteen states, states, plus Washington, D.C., allow online sports betting with six states ready to launch, including Michigan which is set to open before the first of the year.
Competition Stiff as Others Step Up
But DraftKings isn't the only game in town. In Tennessee, which went live the first week of November, online betting competitor FanDuel signed with the Memphis Grizzlies as their official advertising partner earlier this month.
MGM Resorts International, the parent company of BetMGM, inked a deal with the Las Vegas Raiders and the Tennessee Titans in September. And in late October, WynnBET, the digital gaming division of Wynn Resorts Ltd., announced a multi-year partnership with NASCAR.
Even as the market saturates, DraftKings officials say they hold the edge, with more to come in 2021.
"Each of these partnerships represents a common strategy and stress[es] the importance on fan engagement and overall customer experience." Ezra Kucharz, chief business officer at DraftKings, said in the wake of signing with three NBA franchises in February.
DraftKings made its public debut with a $3 billion valuation in April, thanks to a collaboration with Diamond Eagle Acquisition Corp., a technology services firm that helped take DraftKings public. The company bookended the quarter with significant gains as its stock surged 17%, and market valuation topped $12 billion after the ESPN deal in early September.