The New Hampshire Executive Council approved a contract between DraftKings and the New Hampshire Lottery on Monday, opening the door for the state to start offering sports betting as soon as January.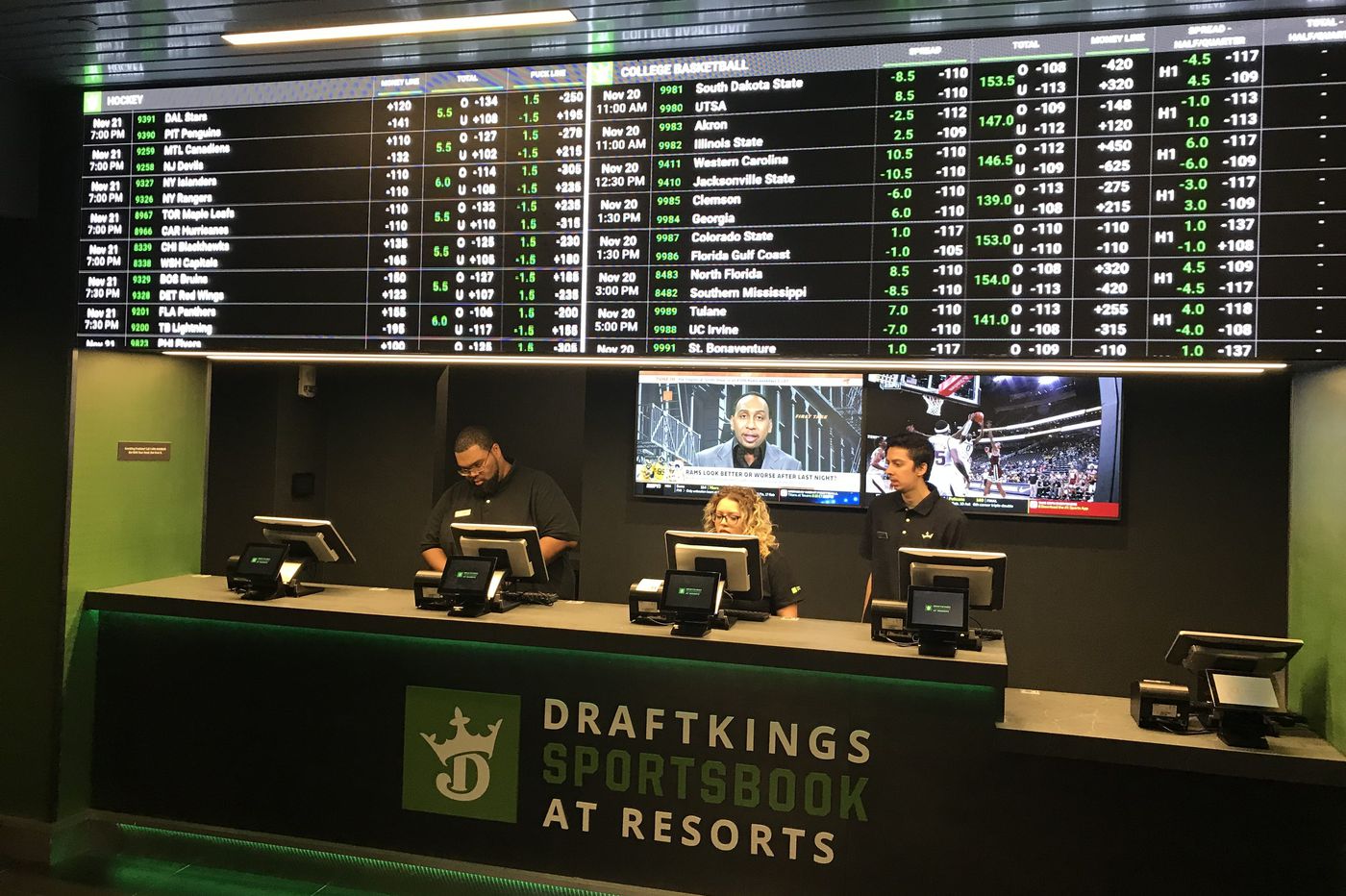 While the deal is not exclusive, DraftKings won the contract after a competitive bidding process in which New Hampshire chose the daily fantasy sports and betting giant as its preferred partner.
Retail Sportsbooks to Follow DraftKings Mobile Launch
Several municipalities in New Hampshire have already voted to allow retail sports betting venues in their towns and cities, though that doesn't necessarily mean that DraftKings or others will look to open sportsbooks in each of those locations. Online betting will also be available throughout the state.
"We moved fast to get this done, and the deal is a win for New Hampshire," Republican Governor Chris Sununu said in a statement. "With today's vote, everyone will now be able to bet on Tom Brady and the New England Patriots in time for this year's Super Bowl."
New Hampshire will collect 51 percent of all gaming revenue from mobile betting, as well as 50 percent of gross revenue from retail sportsbooks. While mobile wagering is expected to start in January, it may be several months after that before the first retail locations are able to open.
Montana Approves Betting Rules
Montana moved another step closer to an official sports betting launch last week, as the Montana Lottery Commission approved an official set of rules that would govern the state's industry.
Under the regulations, bettors would have the option of betting either in person at sportsbooks, or on mobile devices by creating accounts with the state, which will control sports betting under the authority of the Montana Lottery. The official name of the program will be "Sports Bet Montana."
The move comes after legislators passed a bill earlier in the year to authorize sports wagering. The state lottery is expecting to start accepting applications from potential vendors before the end of 2019.
Canadian Provinces Look to Follow US States
While the 2018 Supreme Court ruling that struck down the Professional and Amateur Sports Protection Act (PASPA) only directly allowed sports betting to spread across the United States, it may have indirectly helped Canadians looking to loosen up wagering laws in their own country.
Currently, only parlay betting is legal in Canada, meaning that gamblers don't have the option of putting a wager down on any single game. But according to Business in Vancouver (BIV), the tide may be changing, as sports leagues like the NHL that had traditionally argued that single-game betting was a danger to the integrity of their competitions have loosened up since things have changed in the USA.
"All the leagues have come out in full support of sports betting based on the changes in the United States," Cameron Adams, interim vice president of digital and enterprise services for the British Columbia Lottery Corp., told BIV. "That alone helps to cement its potential future in Canada."
According to the Canadian Gaming Association, Canadians wager 14 billion CAD ($10.5 billion) a year through illegal channels, dwarfing the 500 million CAD ($377 million) that is legally bet on parlays across the country annually.