The chaotic ending to the first ever DraftKings Sports Betting National Championship, which saw many competitors unable to place bets on the final eligible game in the tournament, has led to a class-action civil complaint being filed against the sportsbook operator.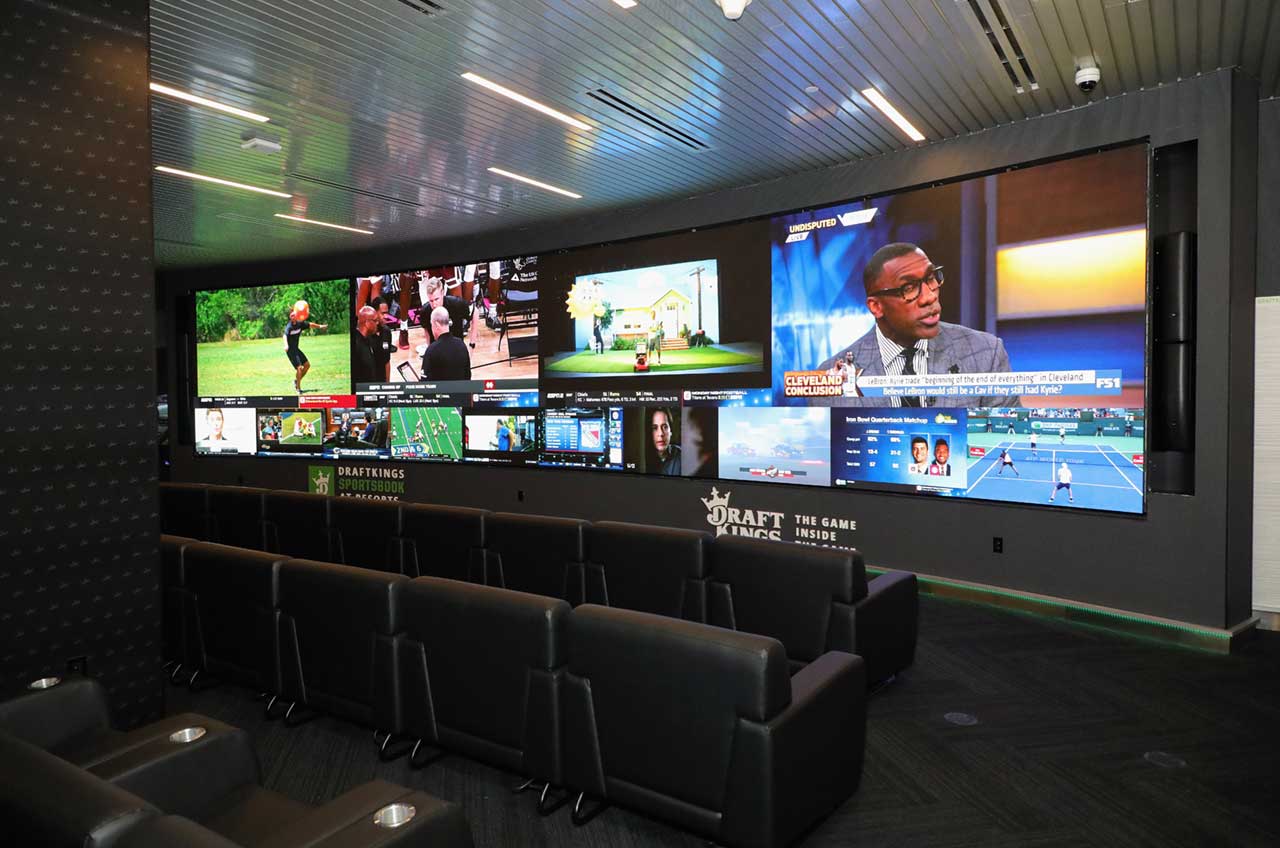 The complaint, brought by contestant Christopher Leong "on behalf of himself and all others similarly situated," alleges that DraftKings operated the tournament in a negligent and arbitrary manner.
Tournament Ends in Controversy
The Sports Betting National Championship was a first-of-its-kind event, a three-day tournament in which more than 250 players paid $10,000 each to participate. Of that amount, $5,000 went towards the $2.5 million guaranteed prize pool, while $5,000 was used as a bankroll for the contest.
Contestants were then required to make a minimum of $1,000 in bets over the course of Friday and Saturday, covering any events that DraftKings offered wagering on. On Sunday, participants were required to wager at least $2,000, and could only bet on the two NFL playoff games being played that day.
One of the main issues covered by Leong's complaint is the manner in which wagers were graded. That was a problem for professional sports bettor Rufus Peabody, who was in first place after betting his entire bankroll on the New England Patriots to cover against the Los Angeles Chargers.
However, his winnings were not credited to his account until after the start of the later playoff game between the New Orleans Saints and the Philadelphia Eagles. That meant he could not get a bet in on that game. Two players who did manage to bet on the late game ultimately passed Peabody, meaning he finished in third place. First place and a $1 million prize went to New Jersey poker dealer Randy Lee.
There has been no resolution between me and DK at this point. I'm still considering all my options, including but not limited to being a part of this.

— Rufus Peabody (@RufusPeabody) January 17, 2019
While Peabody told ESPN that he is not currently part of the lawsuit – though he is still considering his legal options – Leong has said he ran into similar issues. Speaking to ESPN on Tuesday, he said that he had a problem with a fantasy points bet he made on Saturday evening that didn't settle for more than 90 minutes after a game ended, preventing him from accessing his full bankroll during that time.
Betting Limits, Preferential Treatment Among Issues
Leong's complaint covers a variety of issues. Generally, it alleges that the contest rules were "sparse in nature." It also argues that without any announced betting limits, some large wagers were processed arbitrarily, while others were rejected.
The lawsuit also alleges that some players saw winnings credited to their accounts more quickly than others. In particular, it alleges that players who were at the official viewing party location in Jersey City were able to get bets settled more quickly than those betting from other places in the state.
"It is truly disappointing to learn so many people lost their time and money on a contest that was seemingly operated in an arbitrary and capricious manner," attorney Maurice VerStandig, who is representing Leong, said in a statement to ESPN. "We expect more from our licensed gaming establishments, and, frankly, we expect better from DraftKings and Resorts."
DraftKings has not publicly commented on the complaint. However, the operator did tell ESPN that "Absolutely no SBNC competitors had their bets graded/paid out on-site with the help of [DraftKings] members."
Leong is seeking the repayment of his $10,000 buy-in, along with treble damages under consumer protection laws, along with fees and punitive damages of more than $330,000.