Players can now invest in DFS stock instead of just picking DFS rosters.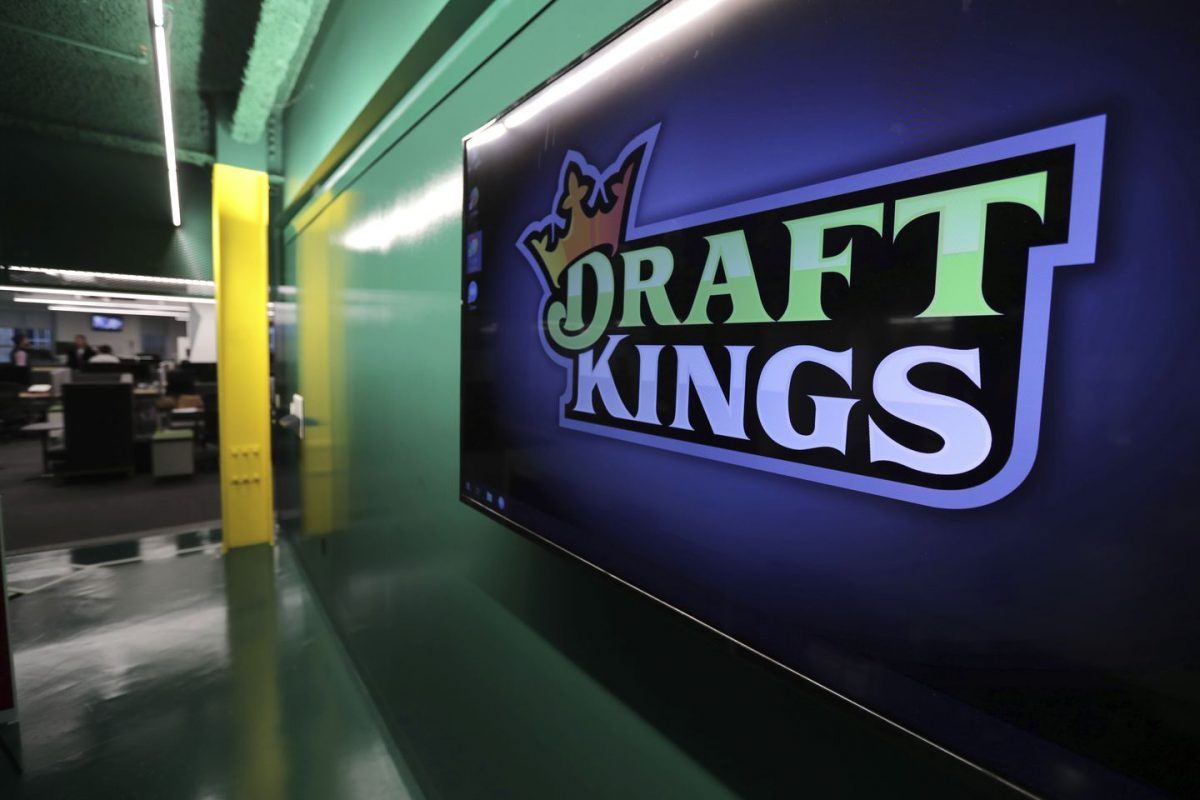 DraftKings Becomes DKNG
DraftKings went public on Wall Street today after announcing Thursday afternoon that its shares will trade on the Nasdaq exchange under the ticker symbol DKNG.
CNN noted that the company decided to forgo the traditional method of selling new stock via an initial public offering. Instead, DraftKings merged with Diamond Eagle Acquisition Corp, a special purpose acquisition company. The Wall Street Journal pointed out these companies are publicly traded firms with limited or no operating assets, and such a merger creates fewer obstacles for DraftKings to go public and sell new shares.
DraftKings CEO Jason Robins told CNN Business he believes DraftKings will still thrive in an environment without sports.
"We have a good story that resonates with investors for the long-term," he said.
OnlineGambling reported that DFS operators have gotten creative in dealing with a world where the MLB and NBA would normally be at center stage, but have currently done dark. DraftKings greatly expanded its esports portfolio, adding such video game competitions as Rocket League and Counter-Strike: Global Offensive to existing events like League of Legends.
Sports Betting Likely to Boom When Games Return
DraftKings also offers sports betting in the markets where it's allowed, and has seen a large influx in wagers in the few sports still available, such as Russian table tennis.
Mina Faltas, founder and chief investment officer of Washington Harbour Partners, said sports betting increases the chances for DraftKings to succeed as a public company. He expects the market to boom after live sports return due to pent-up demand.
"Sports betting is one of the emerging growth areas that technology and media investors are spending a lot of time on, and DraftKings is a pure-play early leader in legal betting," he said.
Robins said DraftKings doesn't need to raise new funding since it already has about $400 million in cash in a trust account and another $300 million in commitments from a private investment in public equity deal.
"It makes total sense to close the deal now at a time where it's not easy to raise capital otherwise," Robins told CNN Business.