Spring training for Major League Baseball is in full swing and less than a month remains before the start of the regular season. As with any sport's preseason, certain factors must be taken into consideration when playing DFS spring training contests that won't necessarily apply to such contests in a regular-season game. Here are some things to look for and how to adjust your strategy between preseason and the regular season.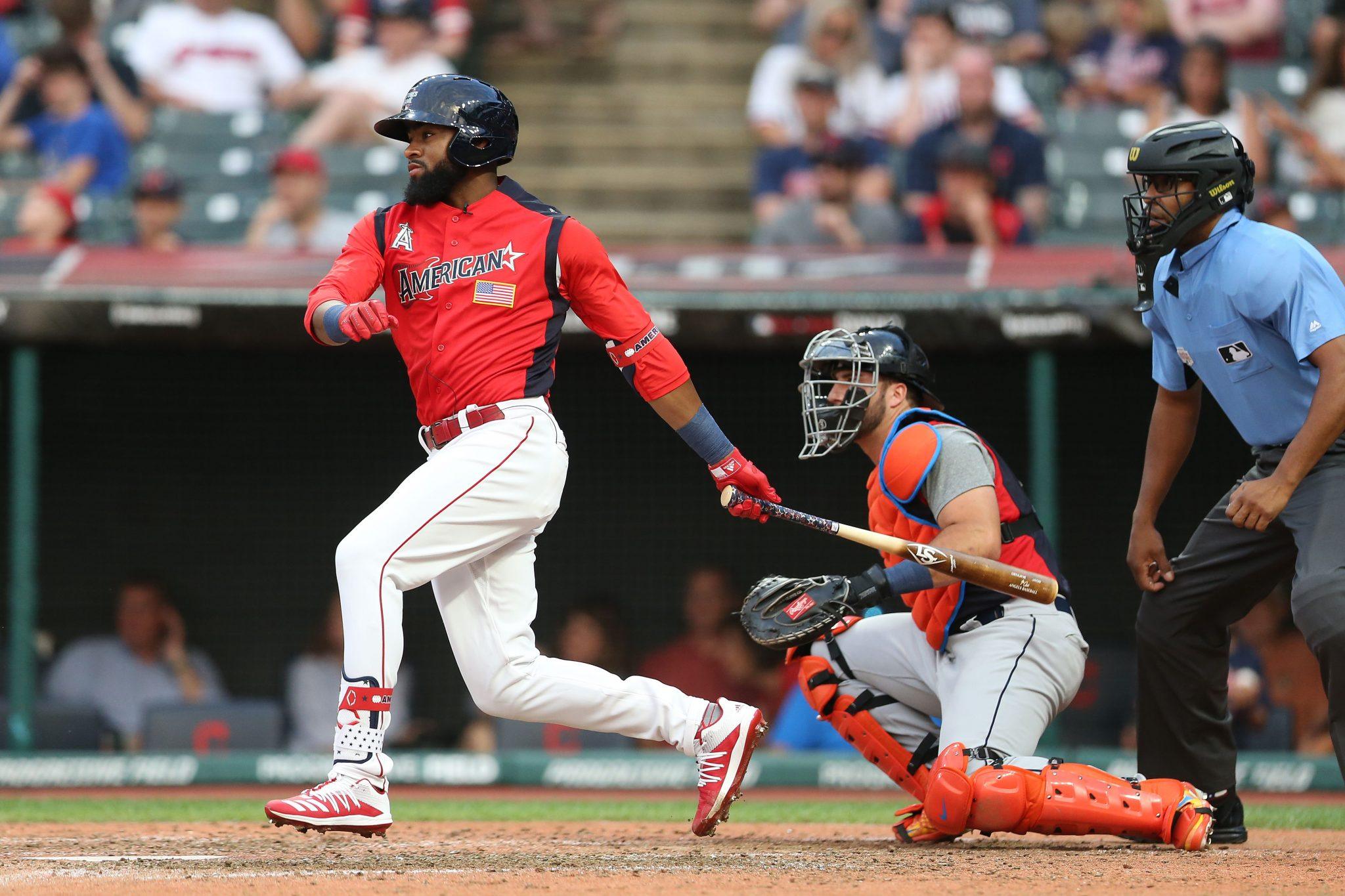 Late Scratches Are More Common
With less at stake, managers are more likely to tinker with their lineups closer to the opening pitch. Late changes aren't as common in spring training games as they are in, say, NBA regular-season games, but they do occur.
The best way to get the latest, up-to-date information is to follow the Twitter accounts of beat writers for the teams. Obviously, you don't want to set your lineups too early. It's best to set your final lineups just minutes before the first pitch.
Starters Often Don't Play the Entire Game
The Angels already know that Mike Trout can smash; they're more curious about what top prospect Jo Adell might do against major-league pitching. Spring training is a time for managers to swap a lot of guys in and out of the lineup as they try to nail down their rosters for Opening Day.
Because of that, it's not uncommon to see starting position players play half-games, and starting pitchers pitch just a couple of innings (a number that usually increases the closer we get to the regular season.)
The caveat is that prospects who are plugged into starting lineups are more likely to play the entire game as they're the types of players that managers want to see more of in the spring.
DFS Prices are Flat
Every players salary is the same in DFS spring training, so you obviously want to err toward the smash hitters and fireball-tossing pitchers. With wins generally out of the picture for starting pitchers, strikeouts are even more important here. One DFS participant posted in a forum last week with the astute point that a pitcher who gets 4 Ks and gives up two earned runs in two innings of work would score more DFS points than a pitcher with no strikeouts or earned runs getting the same six outs.
At-bats are an important consideration, too. Players near the top of the batting order have a greater chance of getting a third at-bat before being pulled, so try to draft only players in the top four spots in the order the vast majority of the time.