Major League Soccer is open to the idea of working more closely with the legalized sports betting industry, with commissioner Don Garber saying that he is comfortable with seeing betting at arenas in the United States.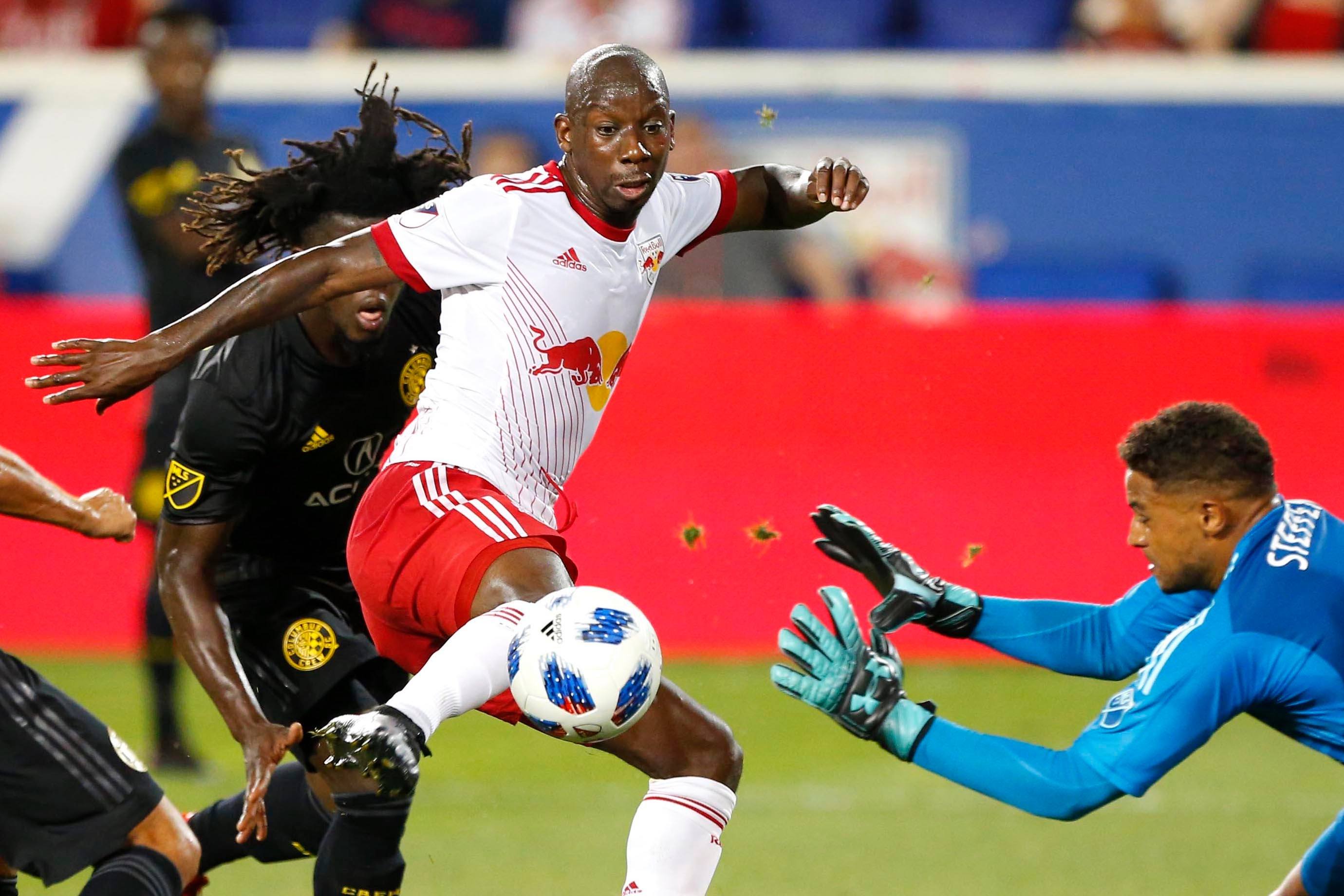 Those comments came before the opening night match between D.C. United and Atlanta United in Washington D.C. on Sunday, when Garber spoke to reporters about a variety of topics related to MLS and the coming season.
Garber: Betting Will Improve Fan Engagement
Pro sports leagues in the United States have taken various approaches to handling sports betting since last May's Supreme Court decision that struck down the Professional and Amateur Sports Protection Act (PASPA). But most have embraced gambling as a way to increase fan engagement, and Garber sees the same potential for soccer.
"At the end of the day, the most important thing for Major League Soccer as it relates to the potential for legalized sports betting is not necessarily revenue-driven," Garber told reporters. "It's how do we engage more and more fans to participate, to get closer to our teams, to participate more deeply in our games."
At least one MLS team has already been linked with a potential gambling sponsor. Back in November, the Sports Business Journal reported that the New York Red Bulls were talking to sports betting firms about sponsorship deals, potentially including naming rights to Red Bull Arena.
"If we can find a partner or partners that can help us enhance our fan experience through gambling, we're willing to have a conversation," Red Bulls general manager Marc de Gradpre told SBJ in November.
MLS Closing in on League Gaming Sponsor
That topic came up again on Sunday, with Garber supportive of the sponsorship opportunity.
"If there's a possibility with a gaming company naming one of our stadiums, I'm all for it," Garber said. "We're in the process of getting close to a major league-wide sponsorship with a respected gaming company, and I'm very supportive of that as have the other leagues."
Garber's comfort level with gambling is tied to how ubiquitous betting is on soccer matches in England and other countries. According to a report by the Guardian, nine of the 20 teams in the English Premier League had gambling sponsors on their uniforms this season, while 17 of the 24 sides in the second-tier Championship had betting-related cresting on their jerseys.
"I've been to a lot of games in England," Garber told reporters. "I've never really objected to the fact that somebody would come into the owner's box and take a bet on a game. If people are going to do it, you might as well manage it, organize it. You might as well generate tax revenue for it and find ways that the league could use it as a marketing tool to have people engage more with our players and our clubs."
While the MLS may still be working on attracting gambling sponsors, sportsbooks are already taking plenty of bets on how this year's title race will play out. According to William Hill, the New York Red Bulls are 5/1 co-favorites along with the LA Galaxy to win the 2019 MLS Cup.