It's been a long time since the Kansas City Chiefs or the San Francisco 49ers played in a Super Bowl, and that's driving up ticket prices. According to SeatGeek, the average ticket price for Super Bowl 2020 is up to $7,806, but could go even higher.
Average Super Bowl Ticket Price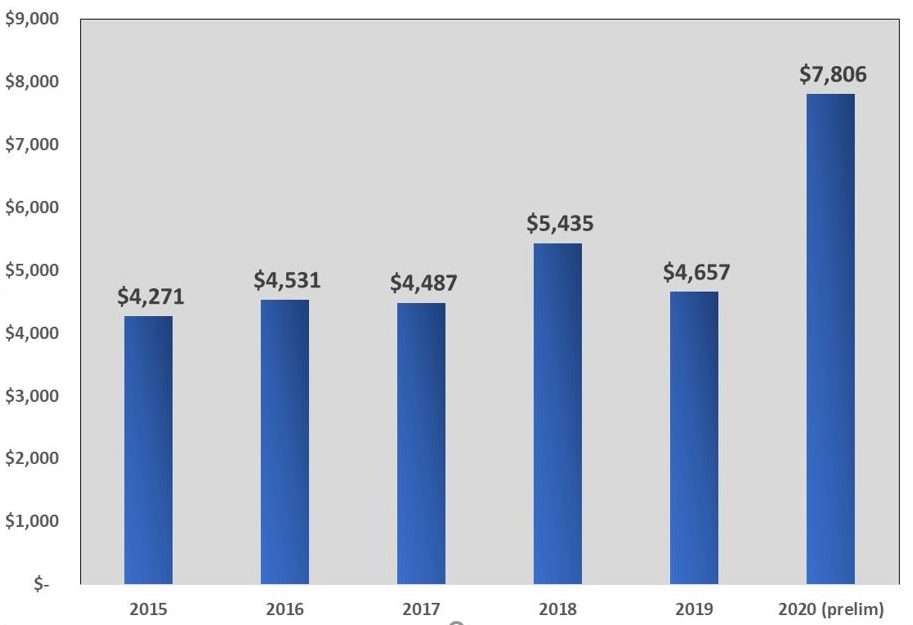 It's hard to blame Kansas City fans for driving up the average ticket price for Super Bowl 2020. It's been 50 long years since the Chiefs won — or even played in — a Super Bowl. As a result, Kansas Citians are buying tickets en masse, accounting for 17.2% of the buyers on SeatGeek. The fact that the game is being played in Miami in the middle of winter certainly isn't hurting sales either.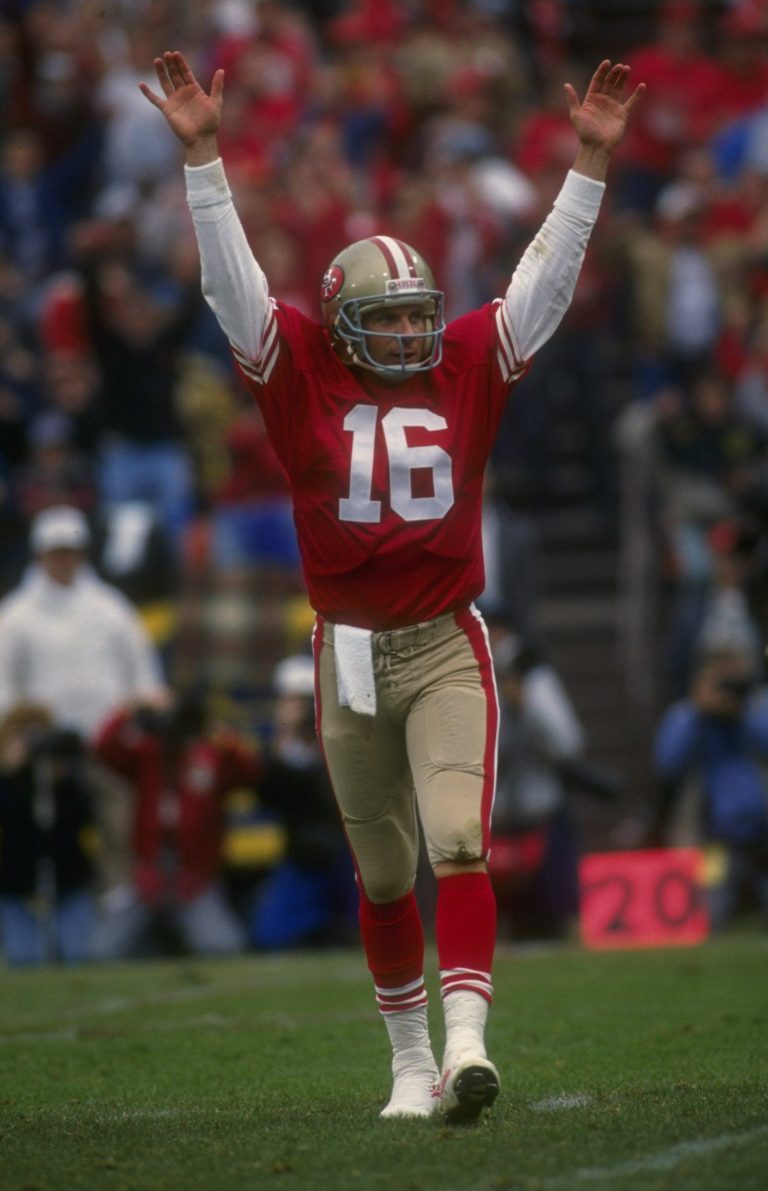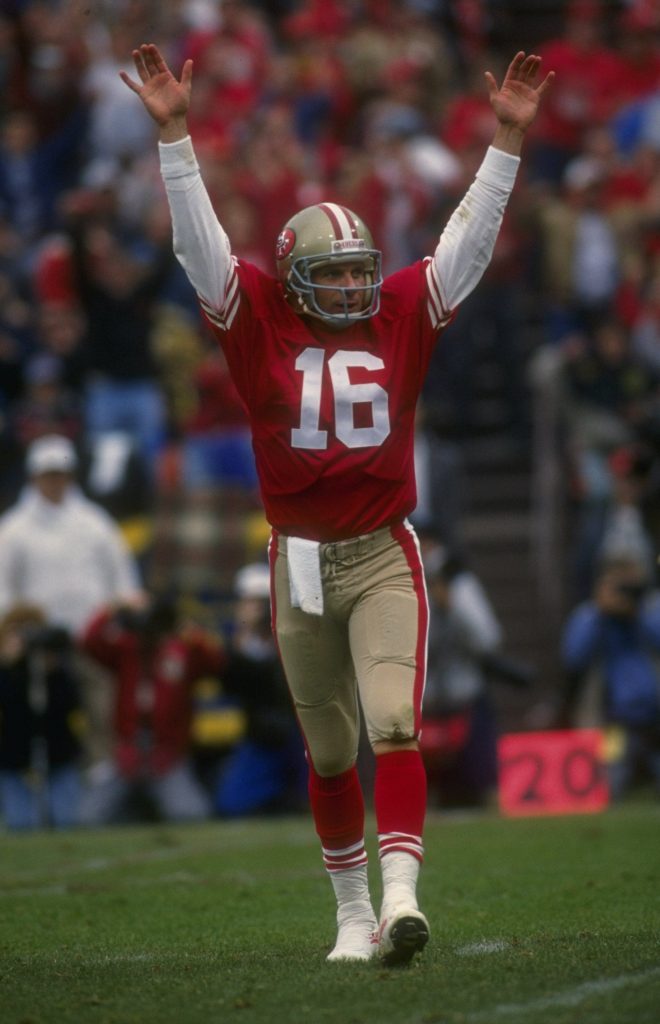 The San Francisco 49ers were something of a dynasty in the '80s, winning four of the decade's Super Bowls. The 49ers were also the first NFL team to win five Super Bowls. But you have to go all the way back to 1994 to find their last Super Bowl victory, and to 2013 for their last appearance. 49ers' fans think they're due.
Having die-hard fans on both ends of the field is clearly impacting ticket prices. But perhaps, ticket prices are also being helped by who is not playing this year.
Patriots Fatigue Factor
Sports dynasties are fun — for awhile. The New England Patriots have played in five of the last nine Super Bowls, winning three of them. I'm sure the first time Pats fans attended a Super Bowl to cheer the team on, it was a dream come true. And maybe they'd splurge on a second time. But how much would you shell out to go a sixth?
Of course, some football fans stayed engaged by rooting against the Patriots. But I doubt they spent a few grand to do it in person. Not only did rooting against the Patriots get old, it just wasn't good for ticket sales.
What Will the Most Expensive Super Bowl Ticket Cost?
The average Super Bowl ticket price is currently $7,806, but there are some cheaper seats available, starting as low as $3,599. Of course, if you wanted something mid-field in the first row of the club section, that's going to cost you. A seat there is currently selling for $32,724.
Super Bowl ticket prices get more volatile as the actual day nears. More secondary tickets enter the market as last-minute shoppers step in. So we probably won't know the final average price or highest price until well after the coin flip.
---