During the first week of football season – both college and pro – there is an excellent opportunity to draft potentially high-scoring players at rock-bottom prices by paying attention to depth charts.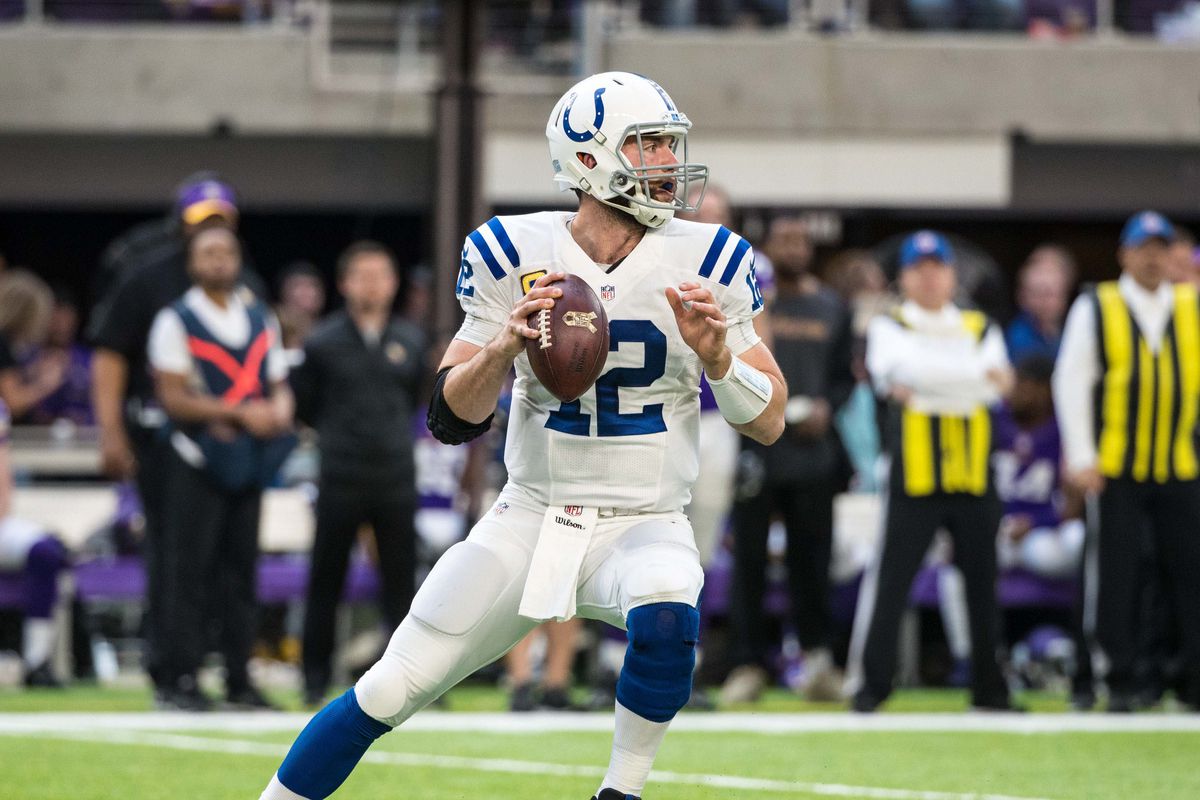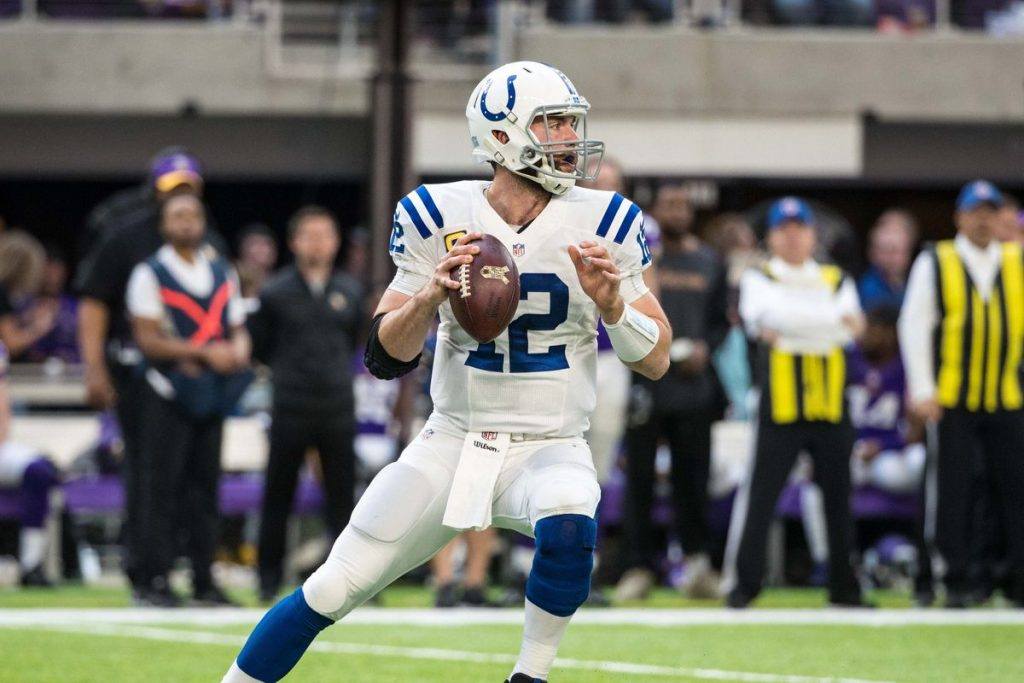 The DFS sites want to generate early action in Week 1 so they come out with the pool of players and their DFS salaries well in advance of the first games, pricing those players on what they anticipate will happen. But as recent news has shown, things can change quickly in the days before the games are played.
Mentally Fatigued
Exhibit A of this concept is the retirement of Indianapolis Colts quarterback Andrew Luck, who cited his injury-plagued career and the mental fatigue that resulted as his reasons for giving up the NFL.
Luck is priced at $6,700 on DraftKings and $8,300 on FanDuel, salaries that are now, of course, worthless. His presumed-backup-now-starter Jacoby Brissett is priced at just $4,400 on DK, and $6,000 on FD. Many DFS players will now pivot to Brissett, freeing up more salary to spend on other positions. (Whether that is wise, given Brissett's mediocre history as a starter, is debatable.)
On the college level, Auburn recently named true freshman Bo Nix as its starting quarterback over expected starter Joey Gatewood. Nix is priced at just $5,200 on DraftKings and $7,900 on FanDuel for Saturday night's game against Oregon, and could provide excellent value for a low price.
Researching on the Apps
Both the DK and FD apps have useful features that can help you uncover a diamond in the rough.
FD has a feature called Short Lists in its player selection tab. This feature includes Best Matchups, which shows an assortment of players who are expected to perform well against their opponent that week, as well as Best Value, which shows players who are expected to score high for their salaries.
For example, for Week 1 of the NFL, Best Value lists Austin Ekeler, who is expected to get the bulk of carries for the Los Angeles Chargers with No. 1 RB Melvin Gordon still holding out.
As you select players on DK, you will notice a listing of all of the games that are part of the contest. Below the team names you will find the depth charts. If you see a low salary listed at the top of the depth chart for QBs, RBs or tight ends, or if one of the top three receivers has a low salary, you may have found gold.
On the Thursday night college football slate, Alec Pierce is listed No. 2 among Cincinnati Bearcats receivers with just a $3,500 salary. He is expected to start at outside receiver and is reportedly the most consistent deep threat. If that proves true, he could be a monster value for a paltry salary.