It appears likely that DFS operators will continue to operate in New York for now, but their long-term future is uncertain after a state appeals court struck down most of a law that allowed fantasy sports in the state.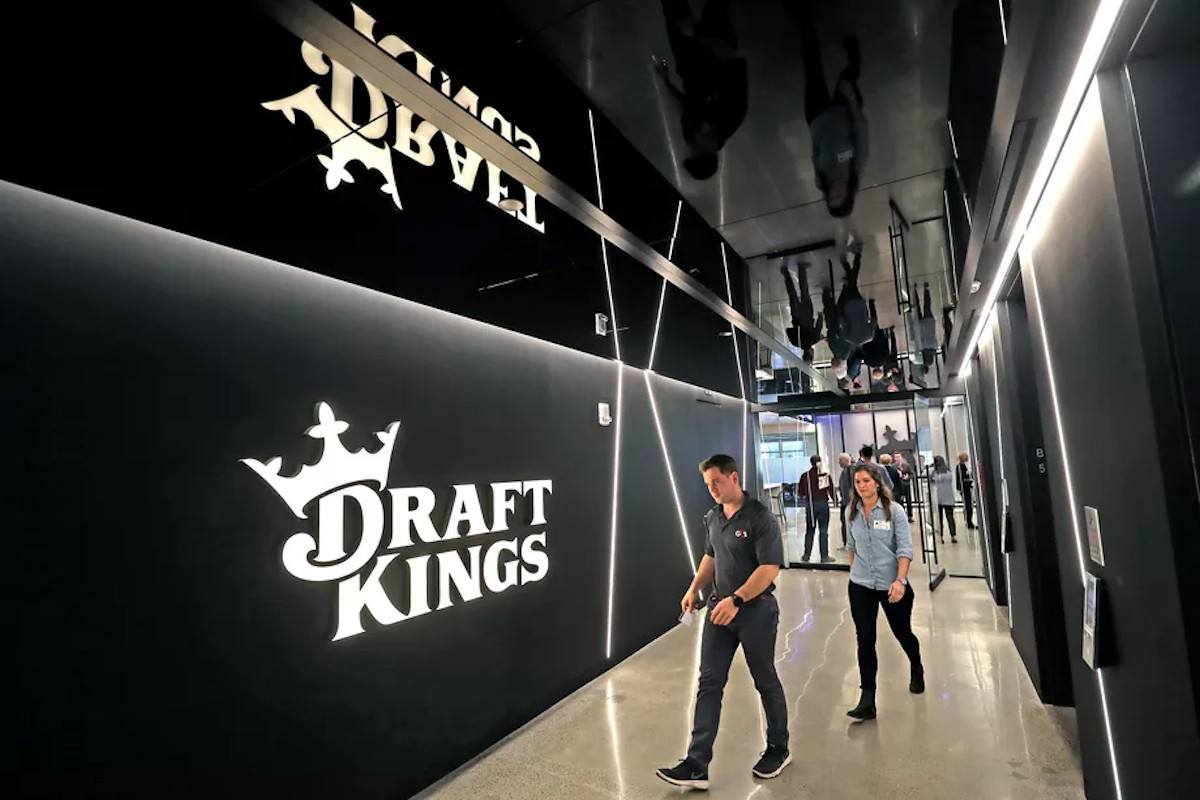 In the case White vs. Cuomo, the appeals court upheld a 2018 New York Supreme Court ruling that the state's 2016 amendment to the Racing, Parimutuel Wagering and Breeding Law — which authorized "interactive fantasy sports" among other games — runs counter to the state's constitutional limitations on gambling.
Fan Duel, Draft Kings Await Further Appeals
FanDuel released a statement saying the site will "continue to offer contests while that appeal is decided."
DraftKings issued a general statement saying the law authorizing the games "was constitutional and in the best interests of taxpayers and fantasy sports fans." New York players reported being able to enter DFS contests on DraftKings on Monday.
The lawsuit was brought by New York resident Jennifer White and three other residents in 2018. White said her father regularly wagered at off-track betting facilities in the state, which hurt her family's finances.
The appeals court ruled Thursday that while DFS contests require some skill since they also involve some chance the game cannot be exempted from the penal code. The appeals court also ruled that the 2016 law legalizing the games is unconstitutional.
DFS Future in New York Uncertain
The New York Attorney General's office didn't respond to an inquiry from The New York Times about the ruling.
New York attorney Robert S. Rosborough IV, who specializes in appellate litigation, tweeted that "the State will undoubtedly appeal" to the New York Court of Appeals and will get an automatic stay of the order.
"So DFS can continue in NY, for now. The future is much less certain," Rosborough tweeted.
New York is one of the most lucrative markets for DFS companies, with research and consulting firm Eilers & Krejcik Gaming pegging it as one of the three top DFS markets in the country alongside Texas and California.
The state hasn't been kind to online gaming. Preet Bharara, former U.S. Attorney for the Southern District of New York, worked the Department of Justice to seize the domains of PokerStars, Full Tilt Poker, Absolute Poker and Ultimate Bet on April 15, 2011, and freezing players' funds held on those websites, a day that became known as "Black Friday."